The aim of this guide is to help with switching to rendering on GPU with V-Ray and has all the basic information needed to better understand advantages and limitations of this approach. Everything below this point is based on our experience with using V-Ray GPU (RT) as our main production renderer.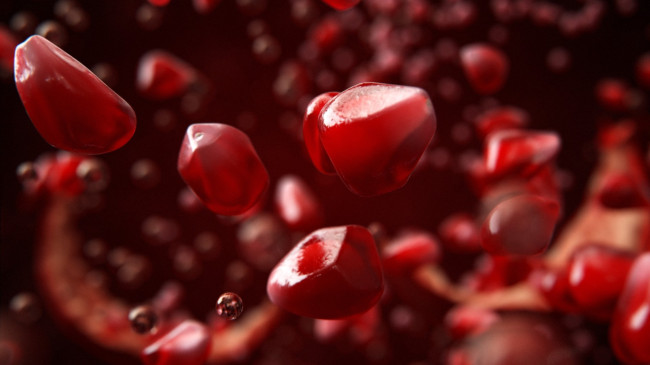 Why GPU rendering?
It all started around 18 months ago when we decided to do a hardware upgrade to get better 3ds Max viewport performance. So we installed new GPUs (it was GTX970 4GB) and decided to see how things improved with rendering on GPU with V-Ray RT. We loved it!… Well, to be honest not straight away. It took time to change the mindset, but the speed boost and interactivity were there to help and sooth any pain caused by some V-Ray Adv features missing.
It wasn't the first time I tried rendering on graphic cards. But back when GPUs had 512-1024 MB of memory it wasn't really a production ready solution (at least for us). It changed with launch of Nvidia's maxwell cards that came with 4GB on board, did cost fraction of their Quadro brothers and were much faster and more energy-efficient than earlier generation. This alone made it possible to render 70-80% of our scenes.