By Vasilis Koutlis.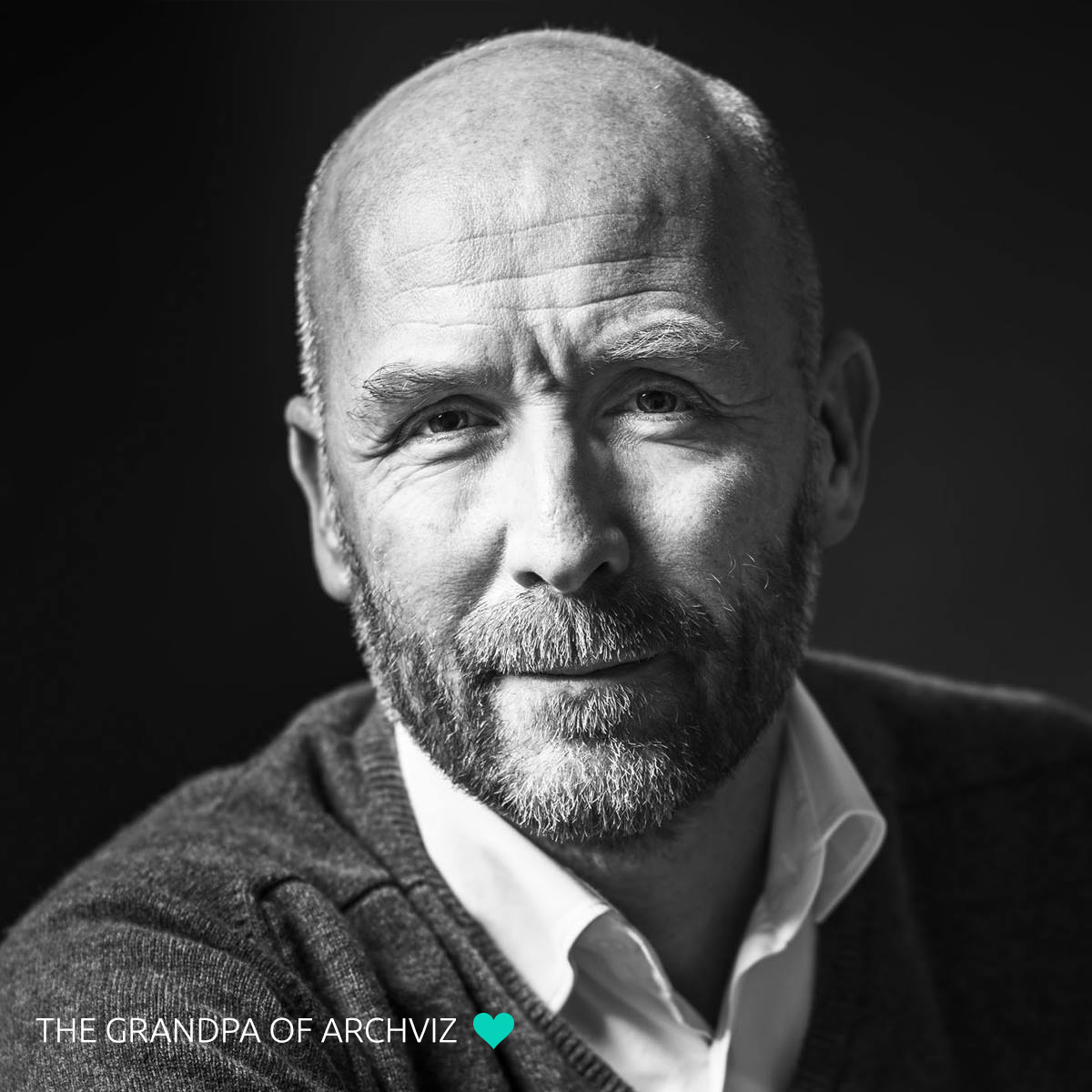 From time to time, some members ask me my opinion about education in Architectural Visualization. If they have to follow some lessons, which are the best ones (value for money) and so on, I would like to let the story speak.
A couple of days ago, I received a personal message by a member (M):
M. Hi Vasilis, I just wanted your advice on one thing, if you have the time of course.
V. I don't give personal advice due to a lack of time. We are 90K members here!
Nevertheless, you can shoot your query on the *Group! 
M. I thought about posting it, but since I already enrolled in 5SRW and thinking to go to the "State Of Art Academy", they might feel that I found their course useless, but it's not the point.
V. Ok, I see... What do you want to ask me? 
M. I just wanted to know if, at this point, it's still worth it to learn from experiences and daily training or only enroll at SOA Academy. I started 3D work a year ago, and every day I just find a wealth of information online, sometimes too much!
V. If weren't worthy, I would have never accepted SOA Academy as a *Sponsor. The annual loss of VWArtclub, believe it or not, because of *Quality standards (refusals) even with sponsors, is about 15K €/year.
Concerning 5SRW now, for beginners, it is pure gold and an excellent start. They also provide some advanced lessons which I have to watch first, my bad I haven't already do that!
And the question is: "Can it drive you from zero to hero?"
Nope, I don't think that even Ciro (5SRW) ever said something like that, neither Roberto (SOA Academy) nor Nikos (Creative Lighting). 
SOA Academy is a perfect next step, and Creative Lighting your next one. If we could join all of them inside a building, then we could have an outstanding university for Architectural Visualization. I would also need to add some strong modeling lessons, as well as photography and many other things, but let's not overdo it.
Anyway, can you get all this knowledge free on the net? Sure, but you must be fortunate and patient if you get what I mean... Many times you will have to do circles without a meaning. Many times your head will become like a "mixed Greek salad" and after many years you will realize that you could have achieved the same level by paying the masters. That's all! 
M.  You just confirmed my doubts! I truly appreciate your time to address this. I have seen so many good self-taught artists, and it feels like taking courses are somewhat for lazy people, as if you need to go through circles to understand better your mistakes.
V.  Something else I forgot to tell you, important and funny which also adds something to the story!
A couple of years ago George Nijland, "The Grandpa Of Archviz", 
  told me:

- V! I'm going to SOA Academy.

I laughed loudly!!! Just because he was a really good & strong artist in interiors and his only problem was a slight missing knowledge-skills in exteriors and post-production as well. I didn't believe that he needs it at all. Nevertheless, when he returned I immediately asked him: 
- G! Was it well deserved?
- Definitely V, I learned a lot!
A couple of weeks later, he started posting new projects. I couldn't believe the improvement in his images. On 7/3/2020 he attends the Creative Lighting workshop in London. A couple of months ago he also enrolled 5SRW just to be sure that he hasn't missed something important... LOL. So, the conclusions are yours!
M. If masters are still enrolling, then definitely, I will! Since I don't have clients yet, the decision on spending $3500+ is not easy + traveling because I live in Washington.
V.  I totally understand! A female Greek friend of mine asked for money from her parents in order to attend SOA Academy. It was also difficult for them, very difficult. Now she is working in an architectural office doing what she loves, architectural visualization, and she is very satisfied. She wants to become a freelance artist, she is passionate and she reminds me of my childhood in Archviz. 
 Of course, she has enrolled both Creative Lighting online masterclass and workshop in Athens. 

If you ask me, I'm also a "Book Thief". I 've almost bought and read all of them.
Microstation 95.
Mastering Autocad 2000.
3DS Max Bible 6.
Guide of 3DS Max 8 With Images in the Greek language.
2 Photoshop Books in the Greek language.
Adobe Premiere Pro CS3 Step by Step in the Greek language. 
3DS Max Architectural Visualization 2008.
3DS Max Architectural Visualization 2009.
3DS Max Architectural Visualization 2010.
V-Ray The Complete Guide.
Architectural Rendering with 3DS Max & V-Ray.
The Art Of Modeling And Rendering.
Photography & Rendering with V-Ray
Chiaroscuro With V-Ray
Great Talks About Photorealism.
3D Magazines
Endless online tutorials.
P.S. I haven't read "The Third & The seventh" SHAME ON ME!


Last but not least, I would like to mention a small story from Barcelona in 2017 during the 3DSymposium event. A young artist from Romania told me: " This trip was expensive for me as it costs about 1000€, but even I will take one tip, it's ok, I'm satisfied!" I wondered. What? 1K for one TIP?? Then I thought that he has right. Many times I read a tip, included it in my workflow, and I finally transformed it into thousands of € during the years. 
M. What a beautiful story! 
That feeling... When the hard work pays off, I have yet to get there. OMG! We are shifting gears now. You might not know it yet but you just lit up flame in me to *Wander.
V. It was just a true story. More honest? you die...!
M. Just end me already, LOL! Thank you so much, V! 
V. You are welcome & Keep rendering, the only thing that matters!