Our first friendly meet up for 3D Artists - Architects - Interiors Designers. A very nice & festive moment we all enjoyed. Good food, good company & lot of 3D discussion. Let's make it happen again in 2019!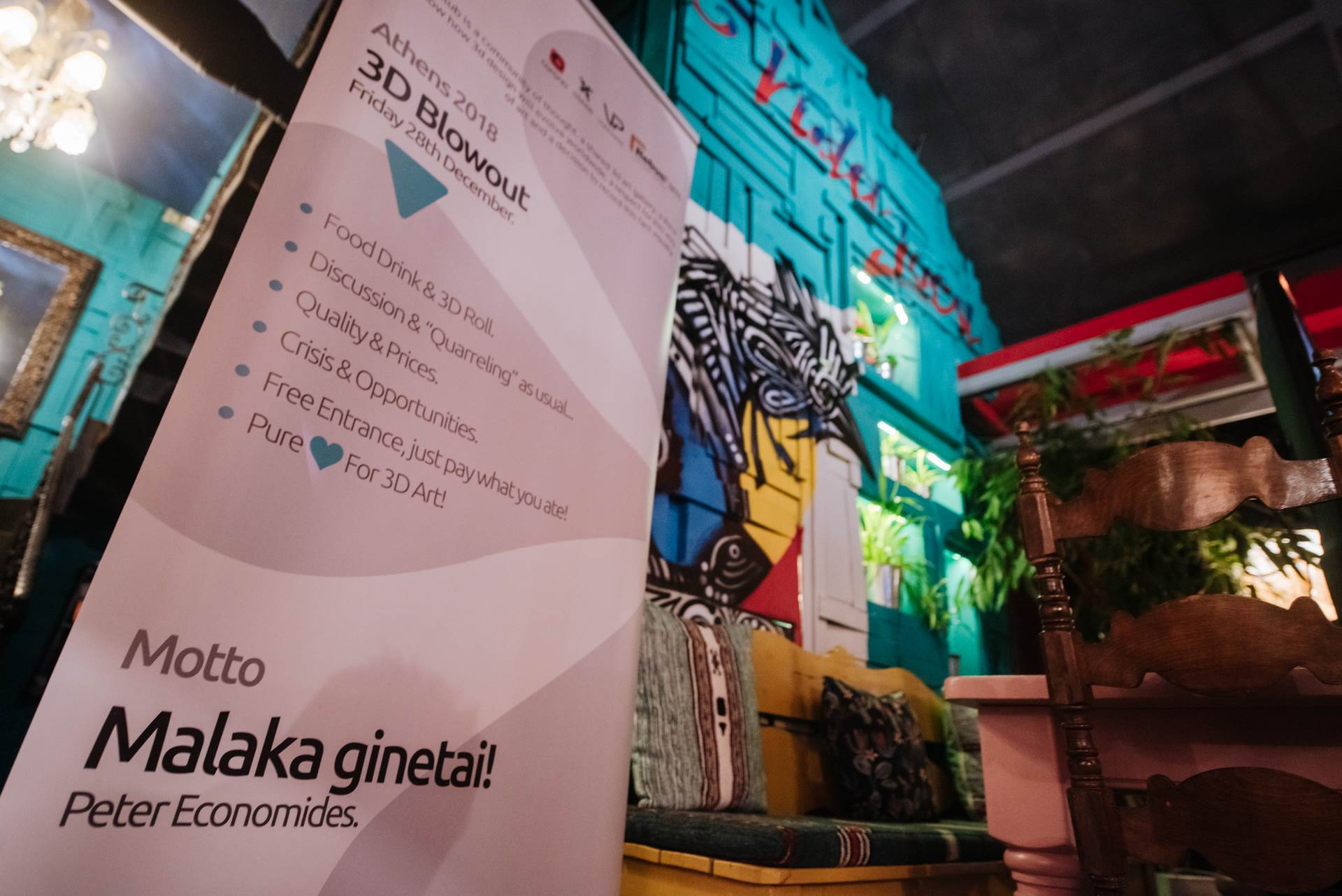 *Sponsored by. 
*Place | La Cantina Favela. 
All Day Cafe Restaurant with Cocktail Bar. Boho decor with colorful accents to create a warm and inviting eating environment. Ethnic and Spiritual music on the decks.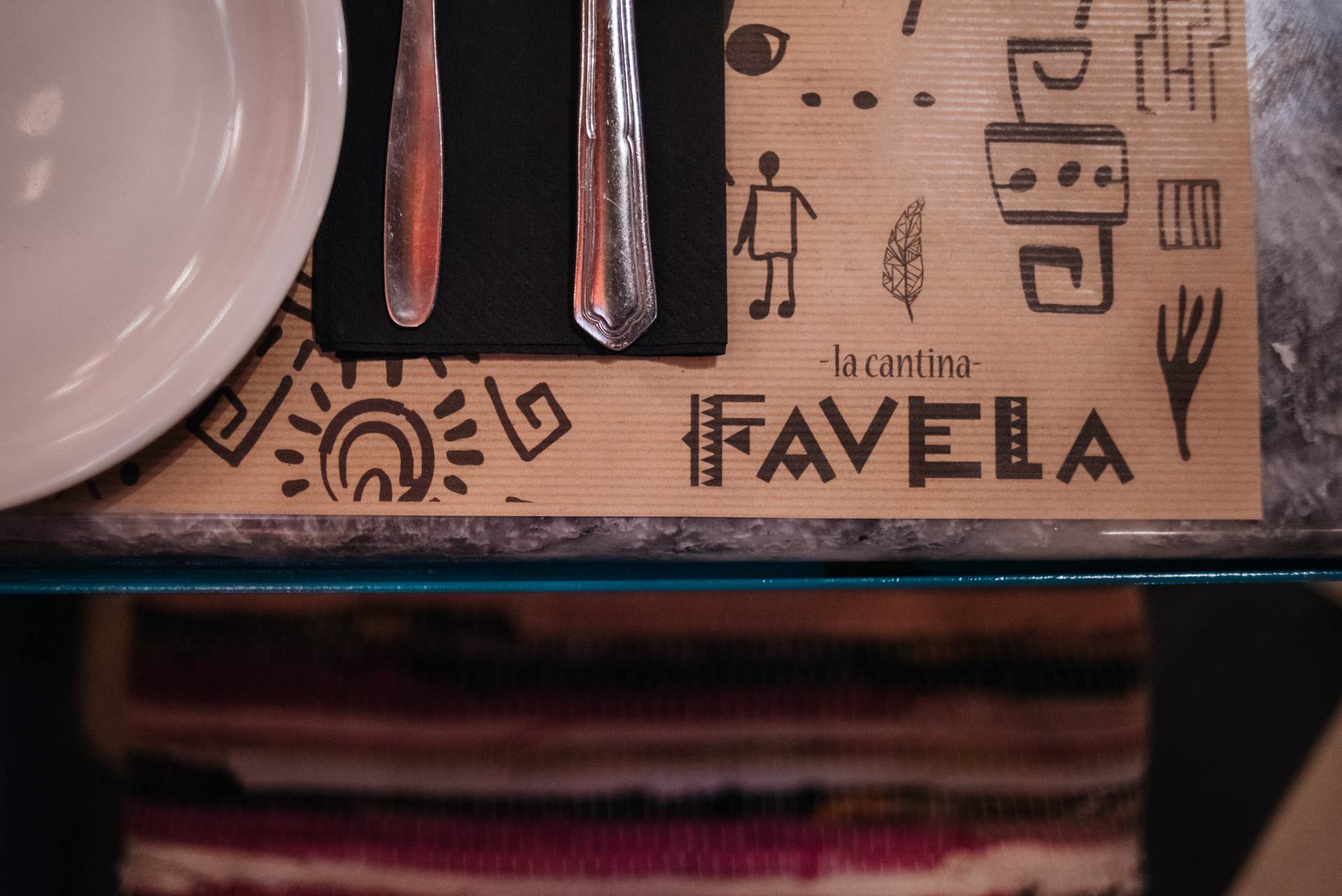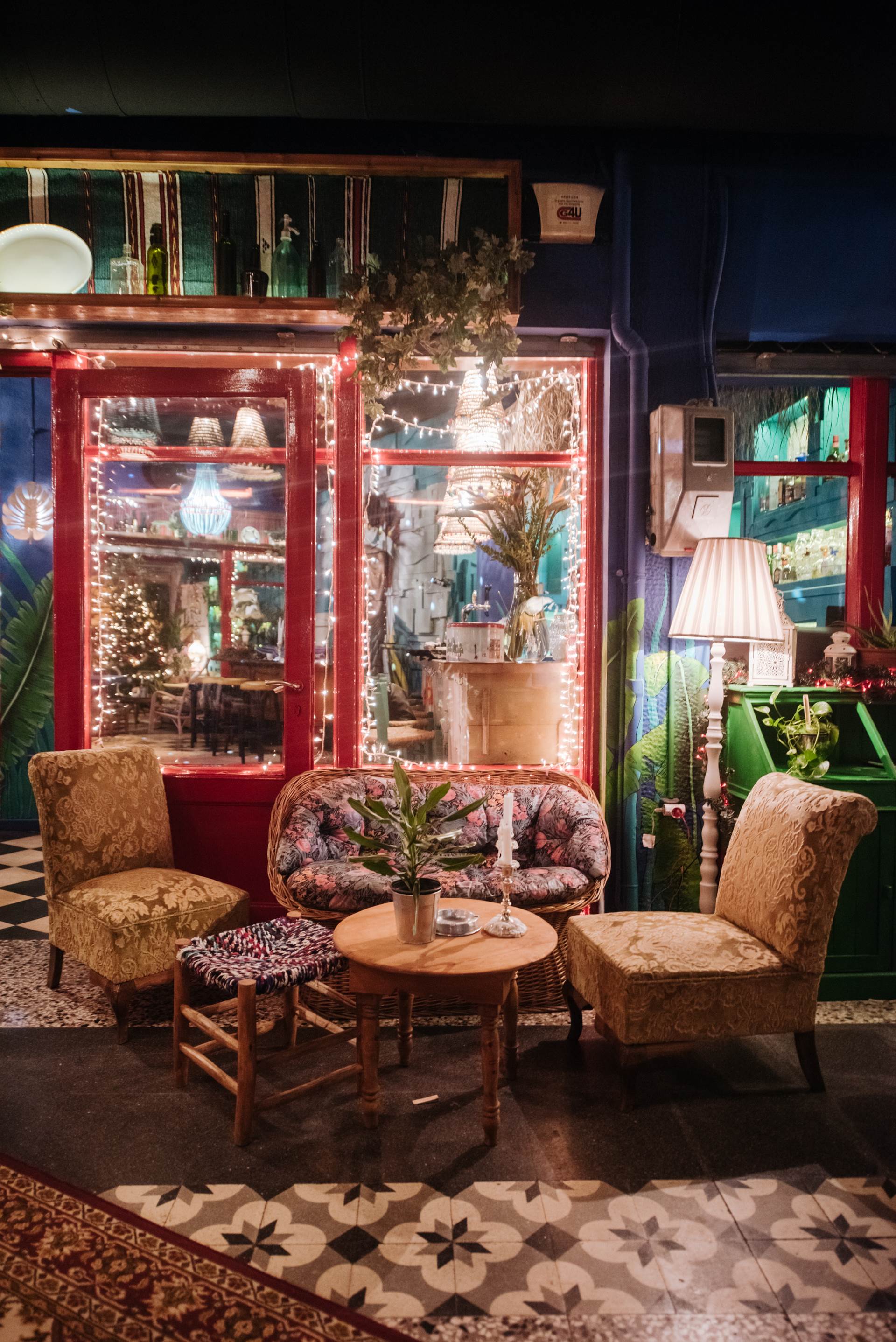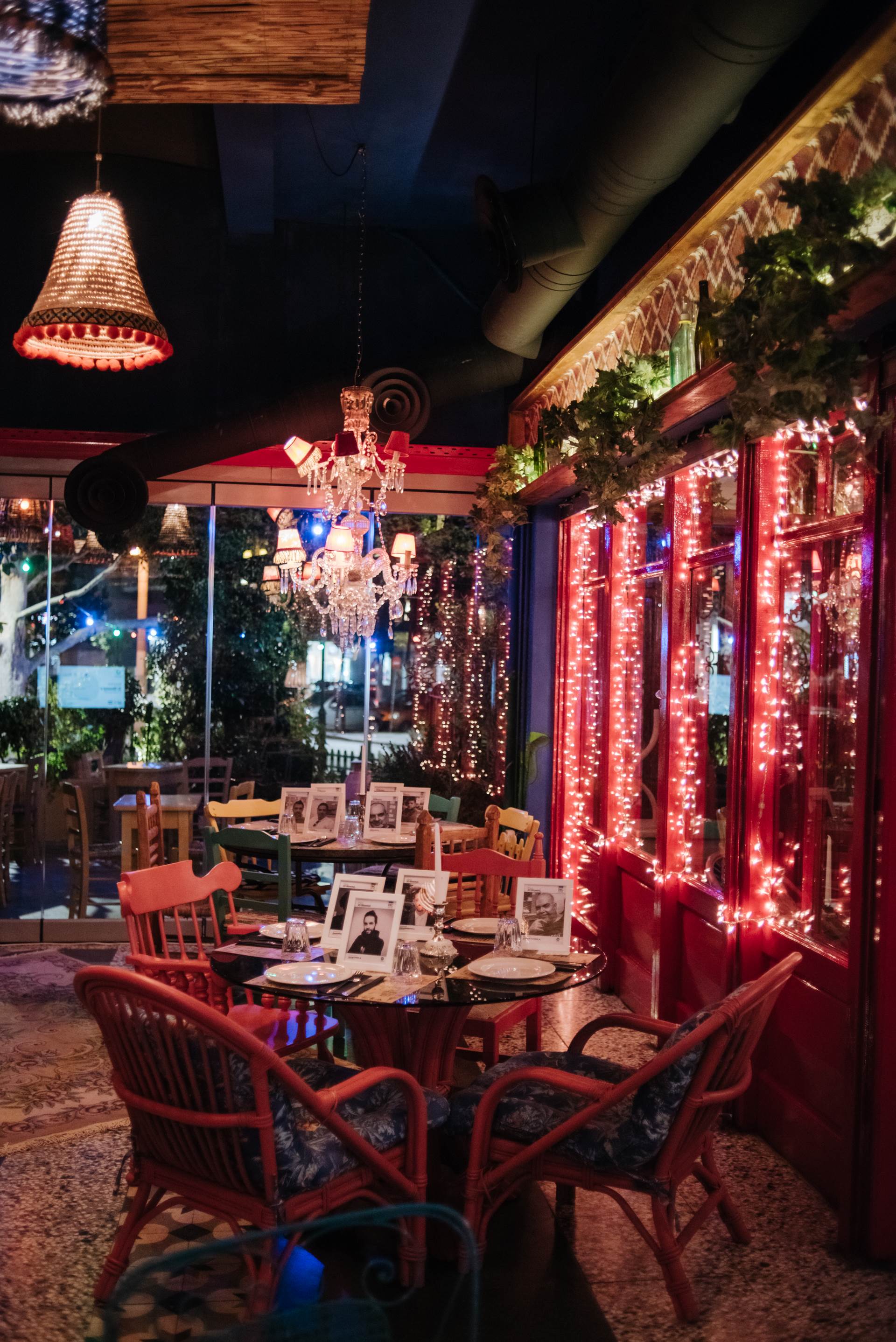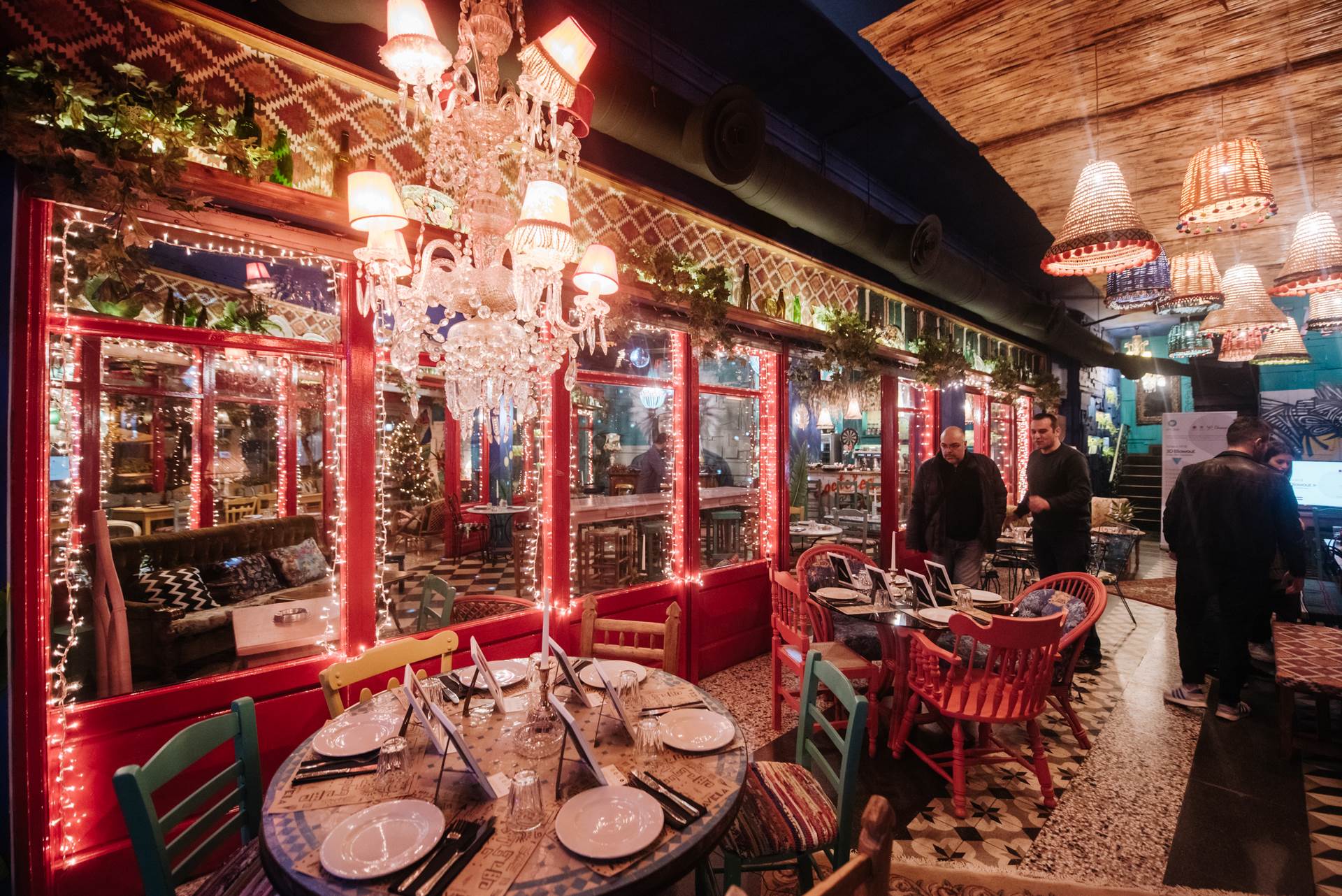 *Food Drink & 3D Roll.
Menu is inspired from the Latin-American cuisine with Fusion elements.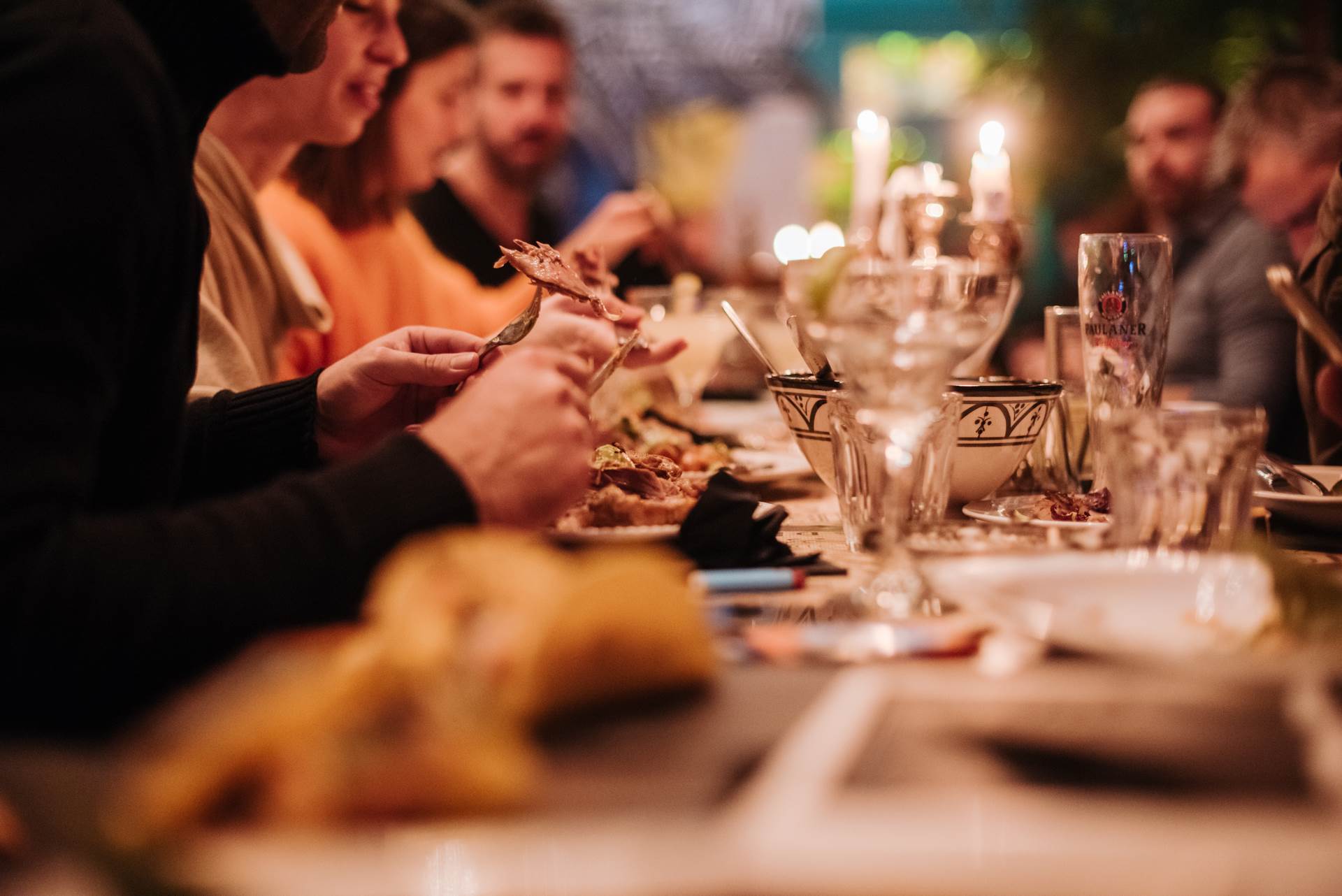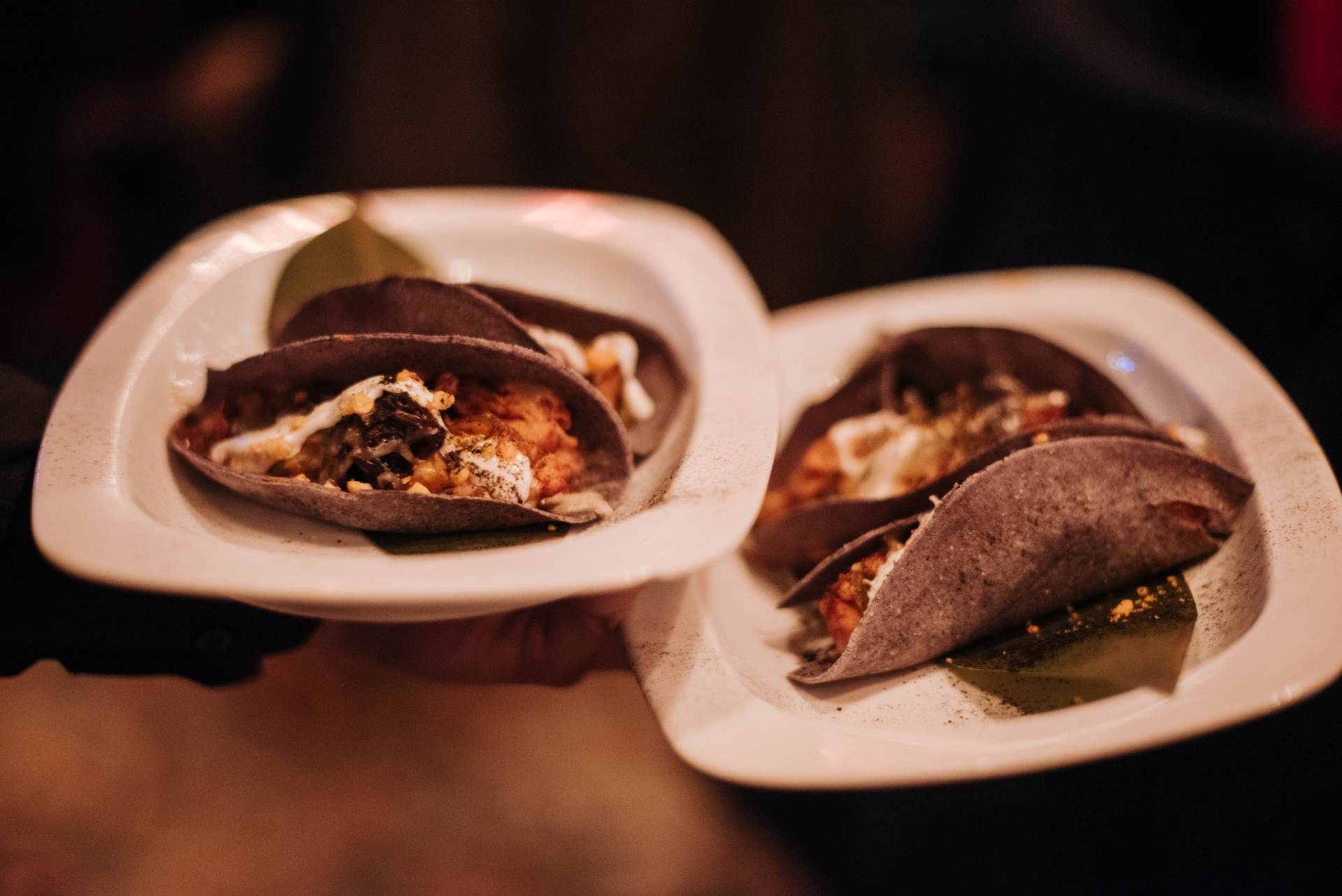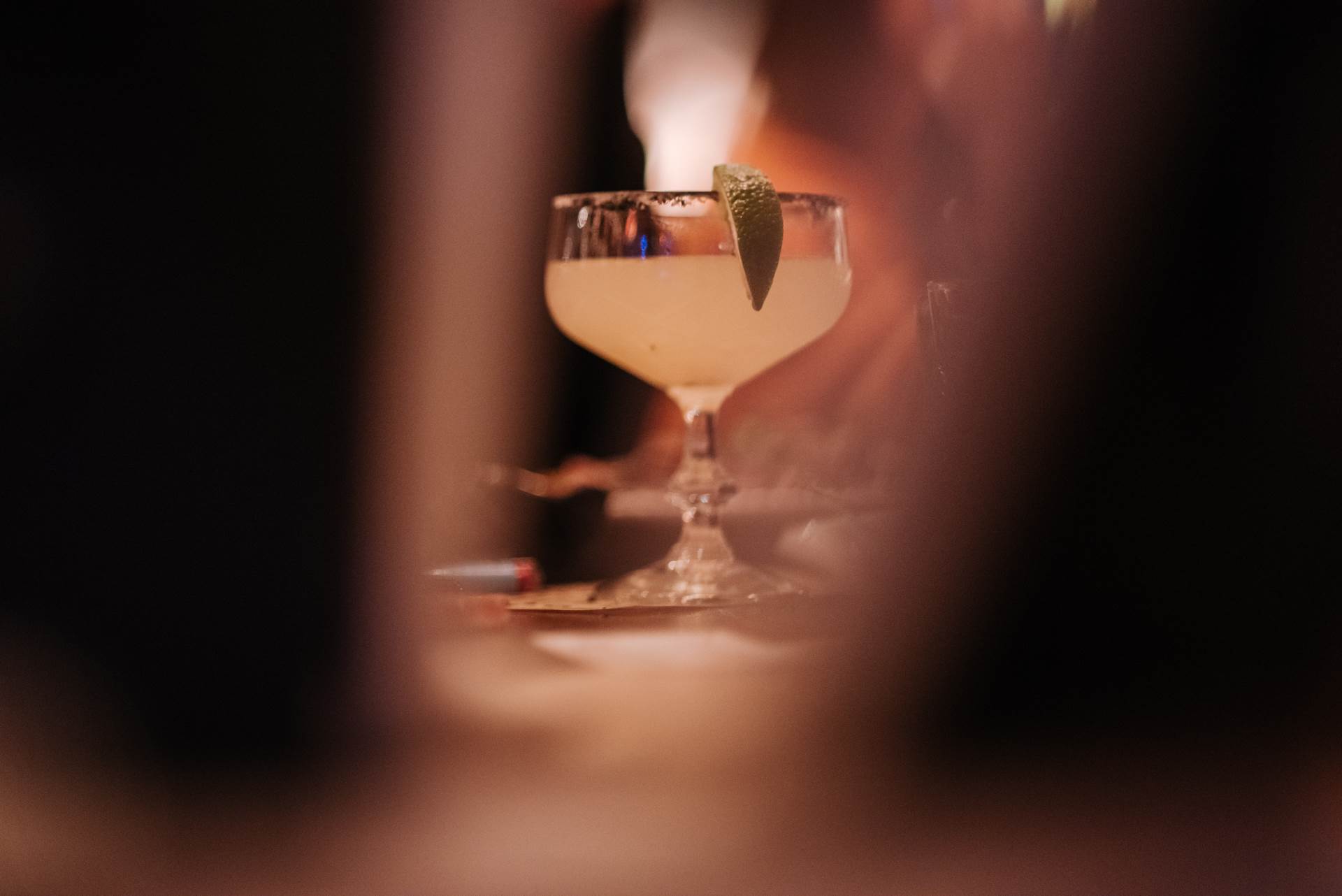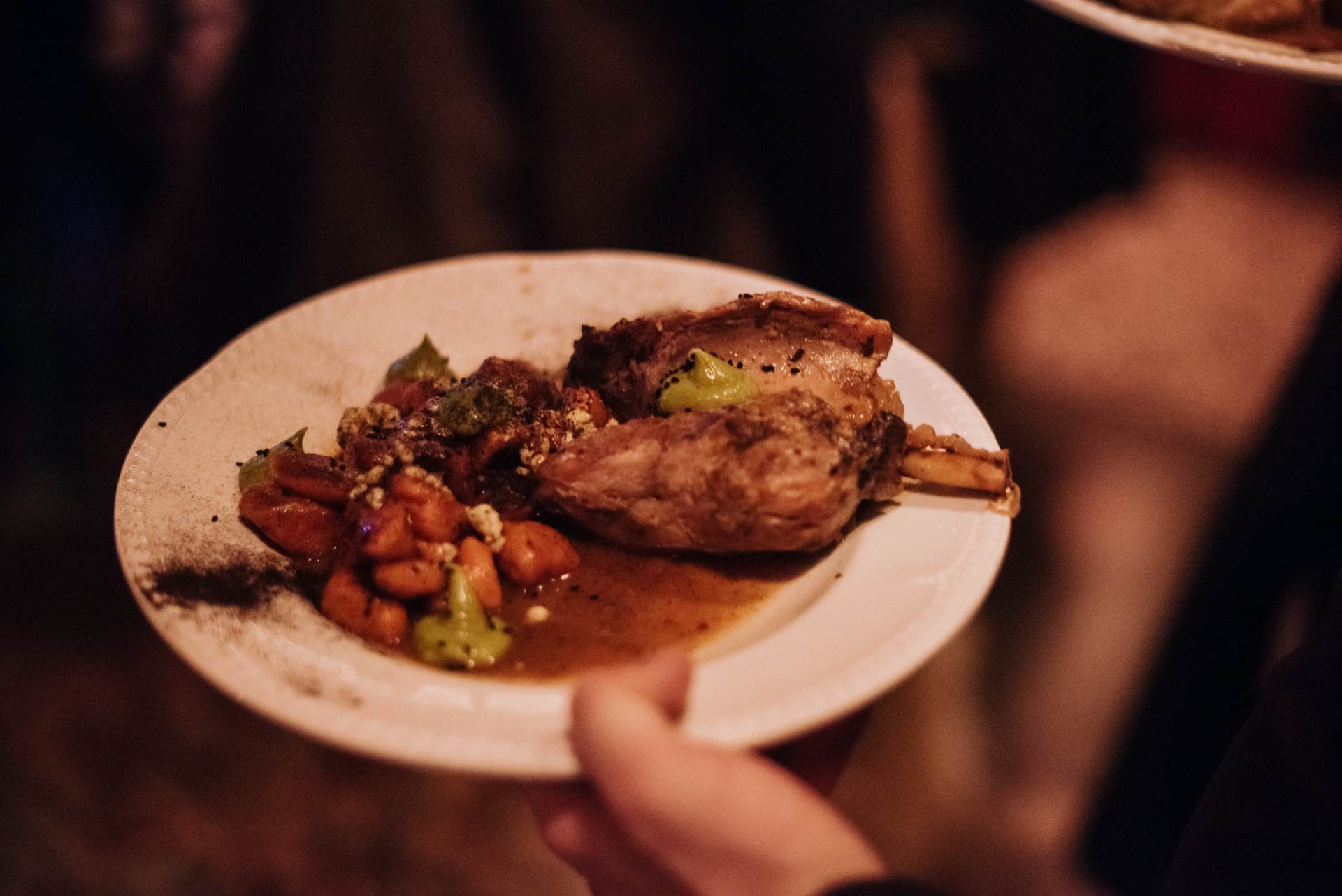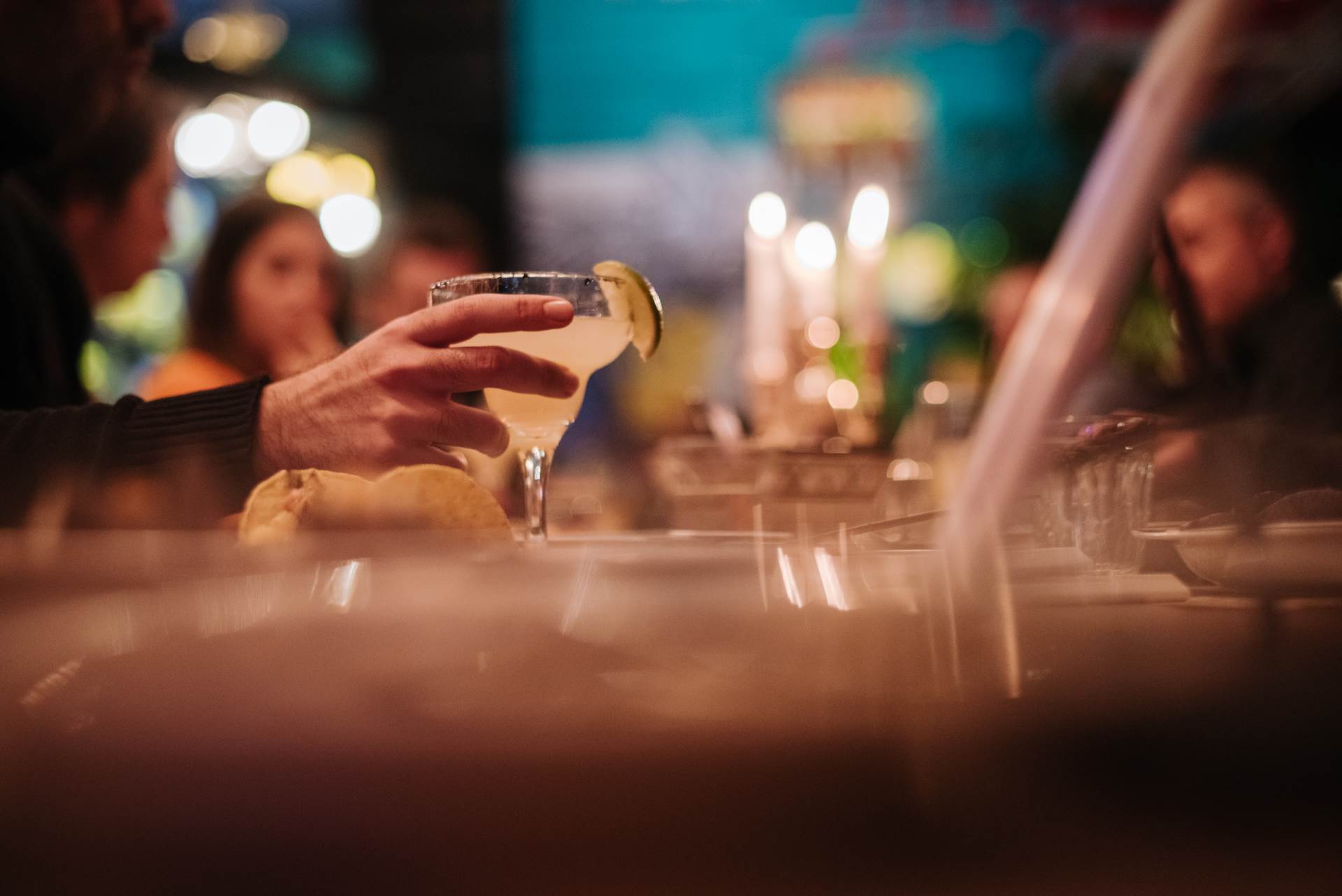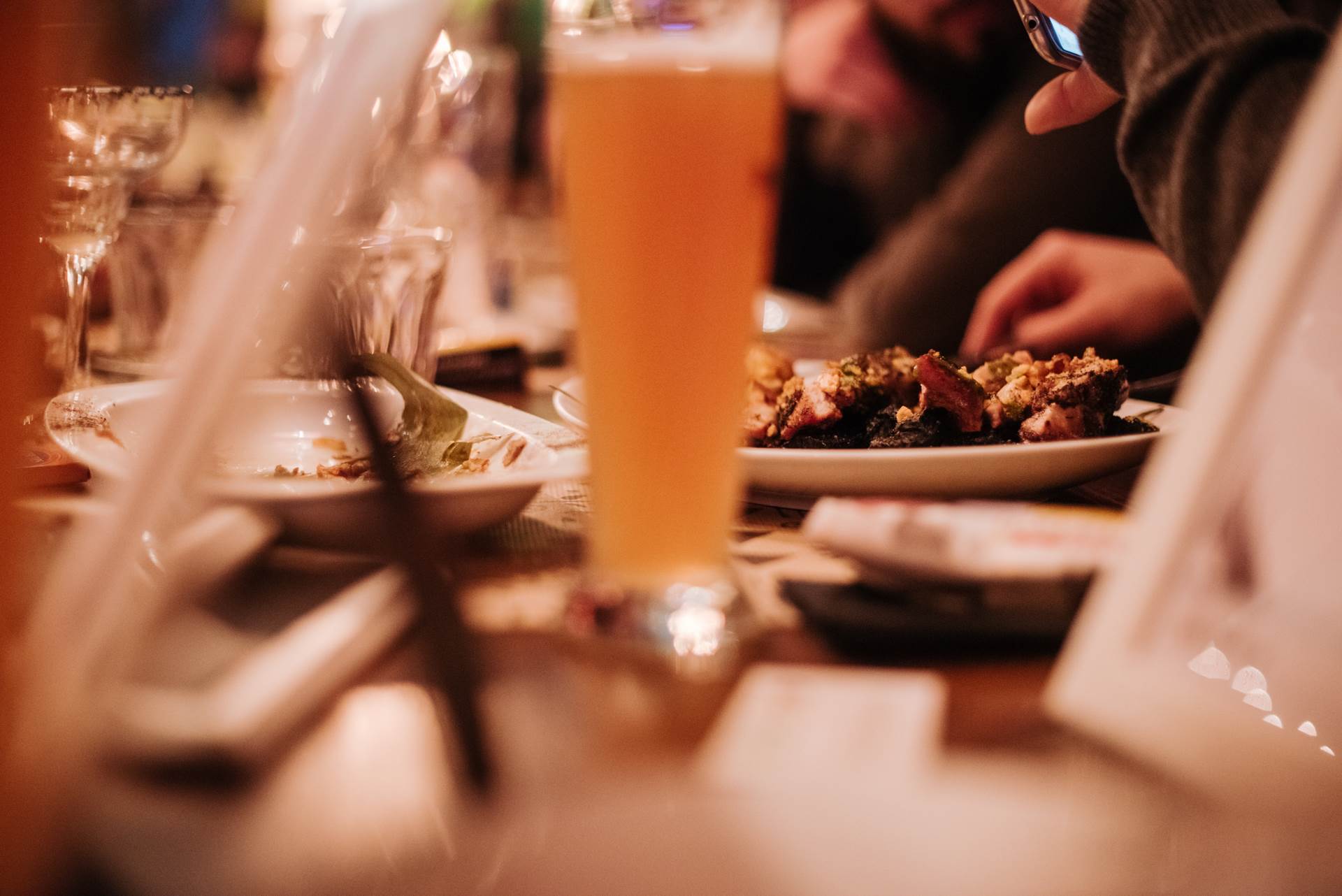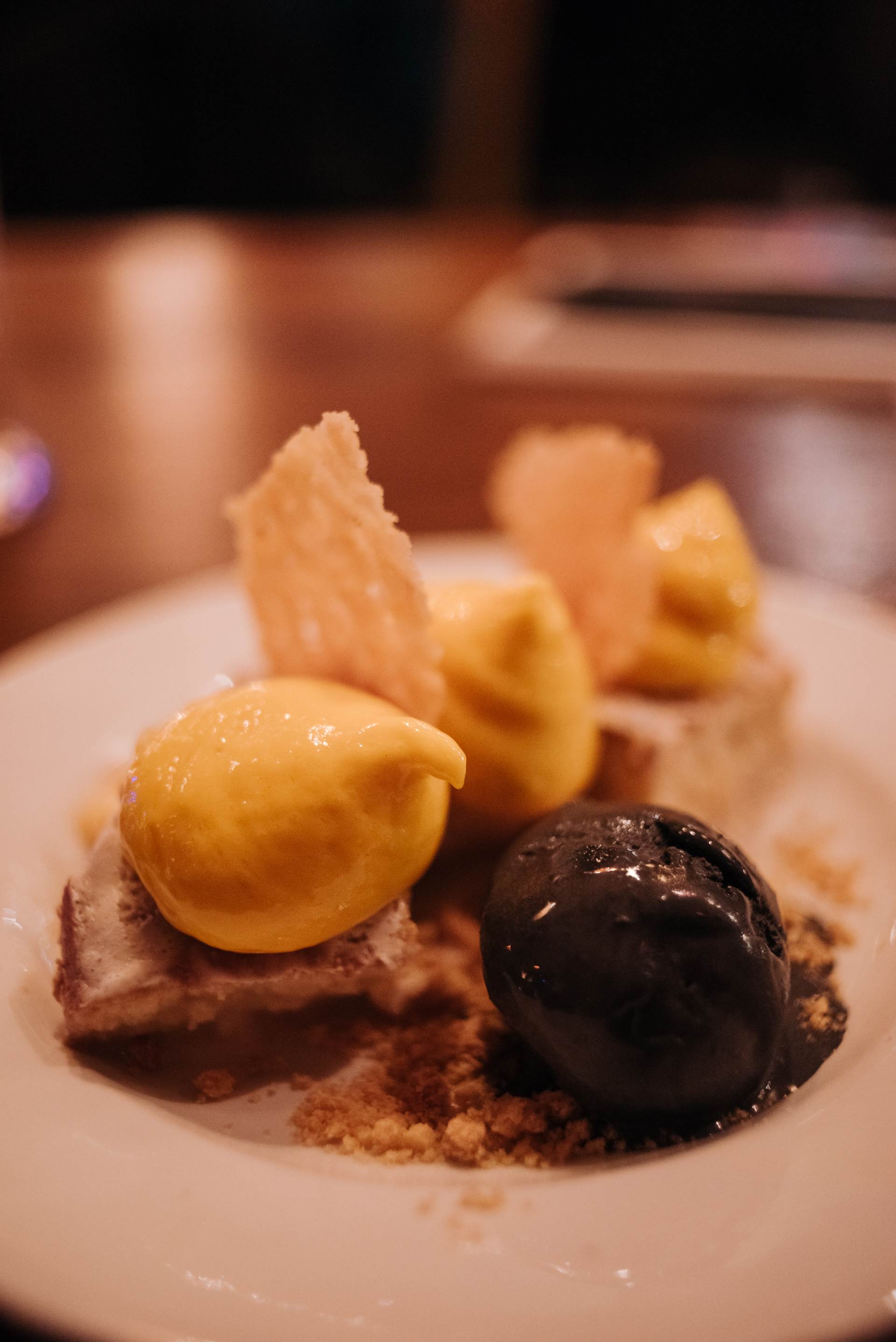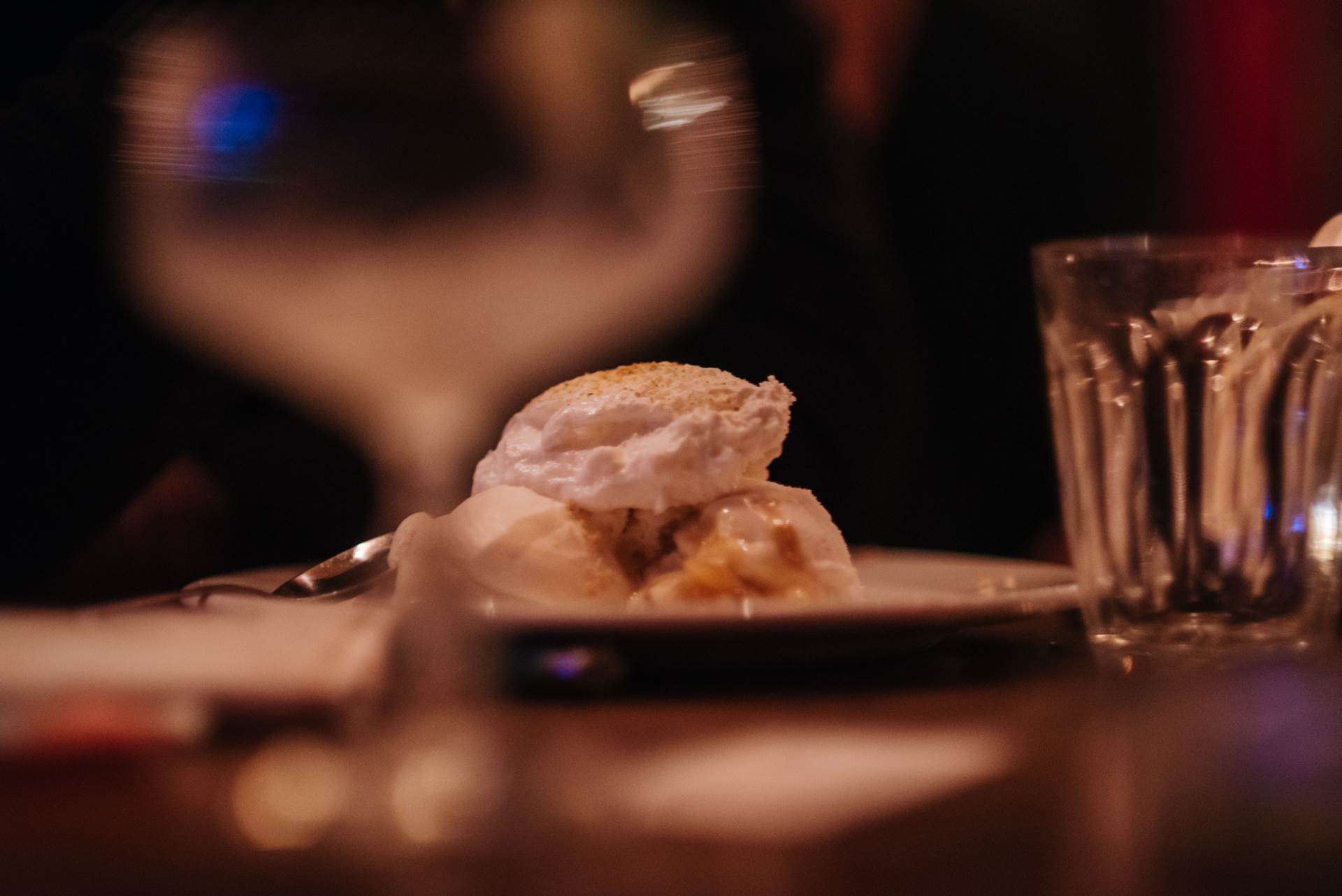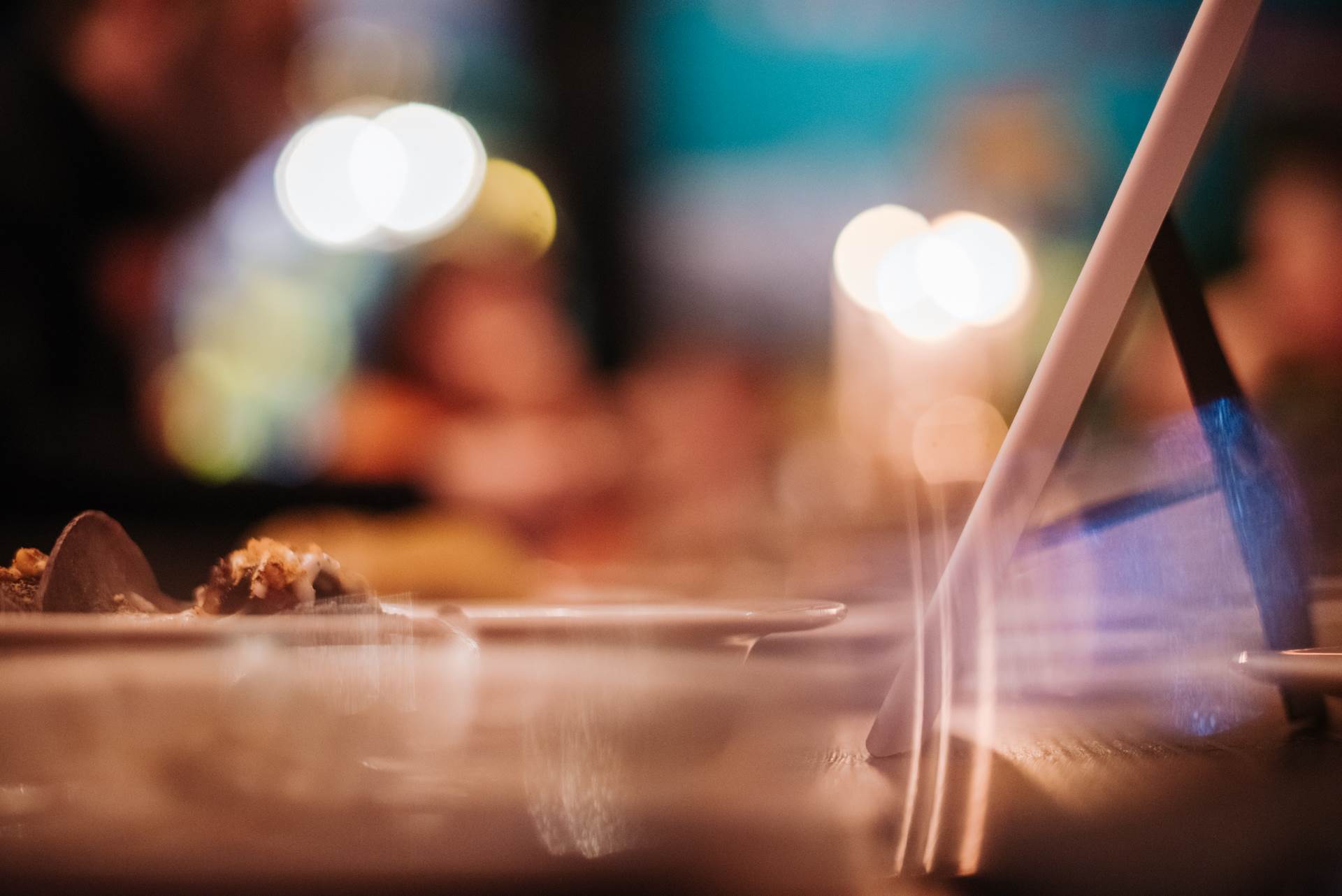 *Discussion & "Quarreling" | The Speakers.
VASILIS KOUTLIS | ONARDE GROUP.
A few words about the *Club and its history. Describing the Know How of VWArtclub and his plans for the future.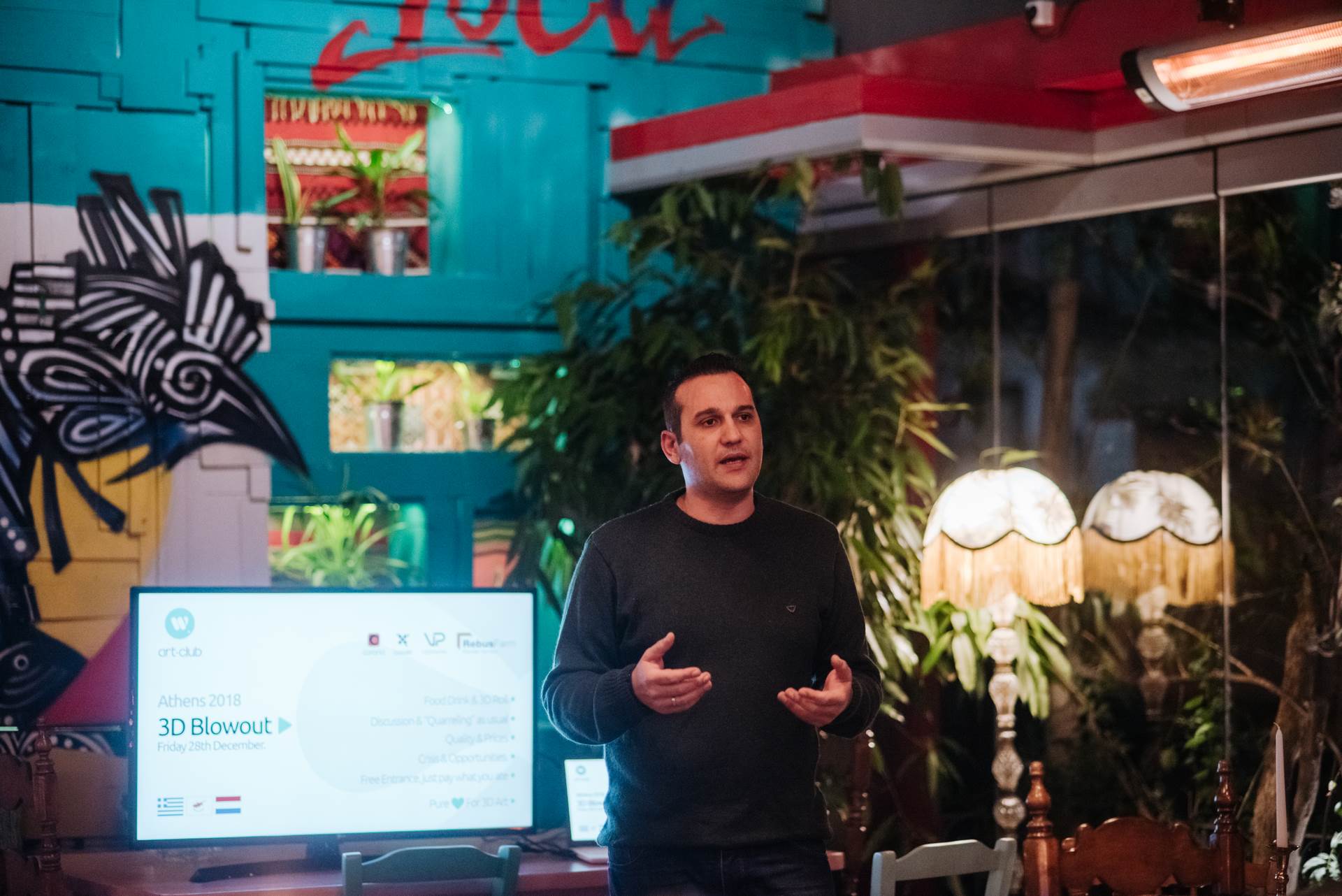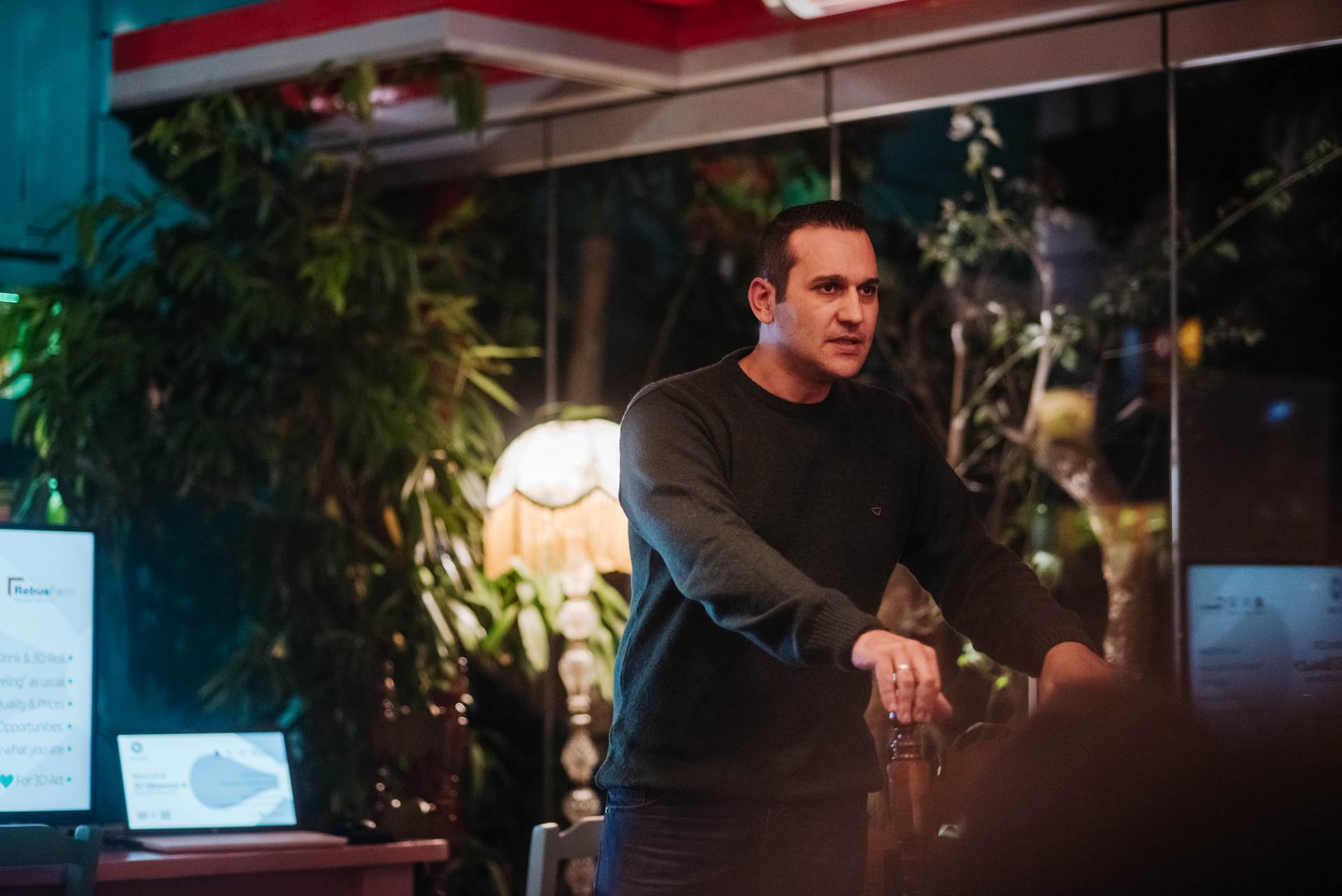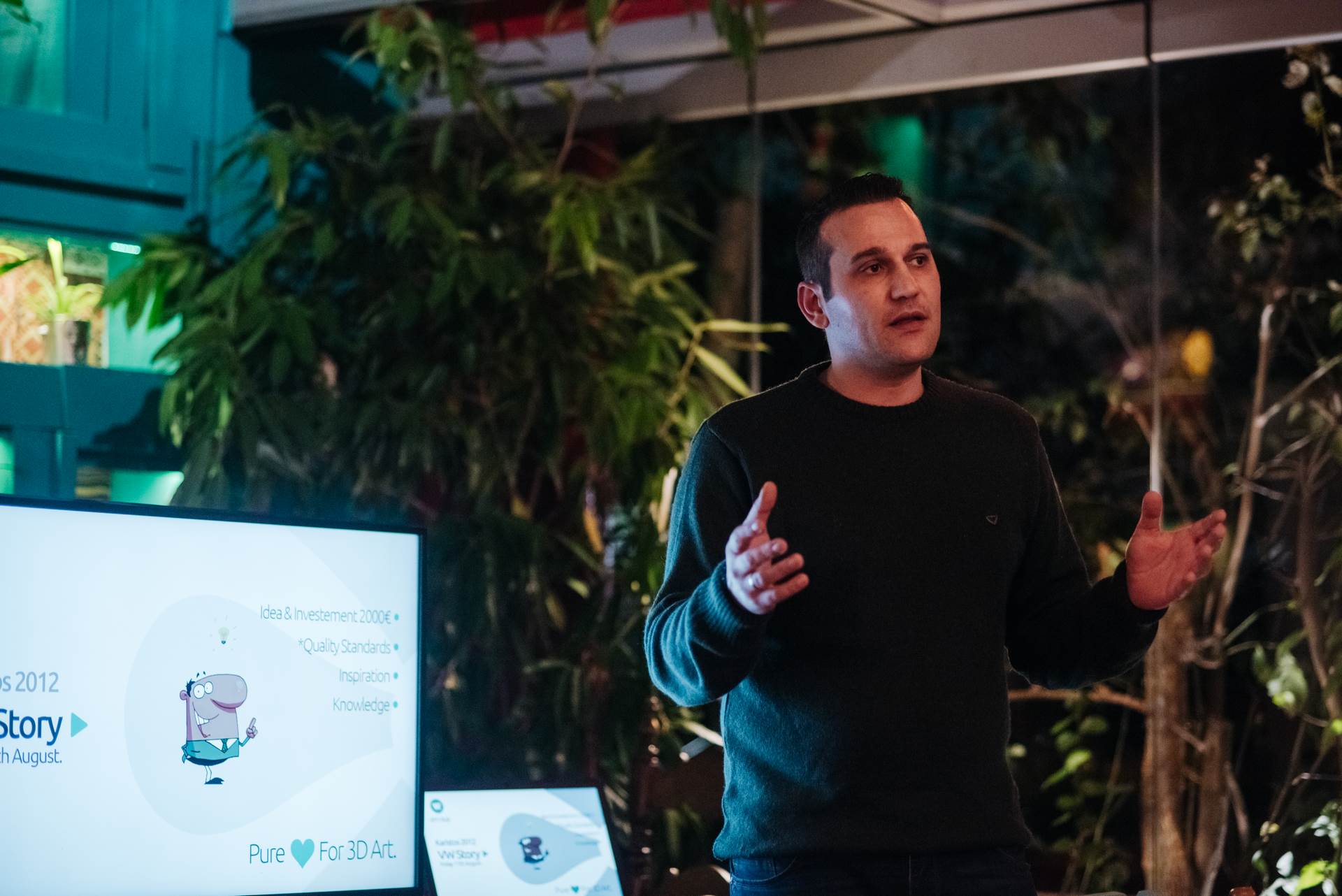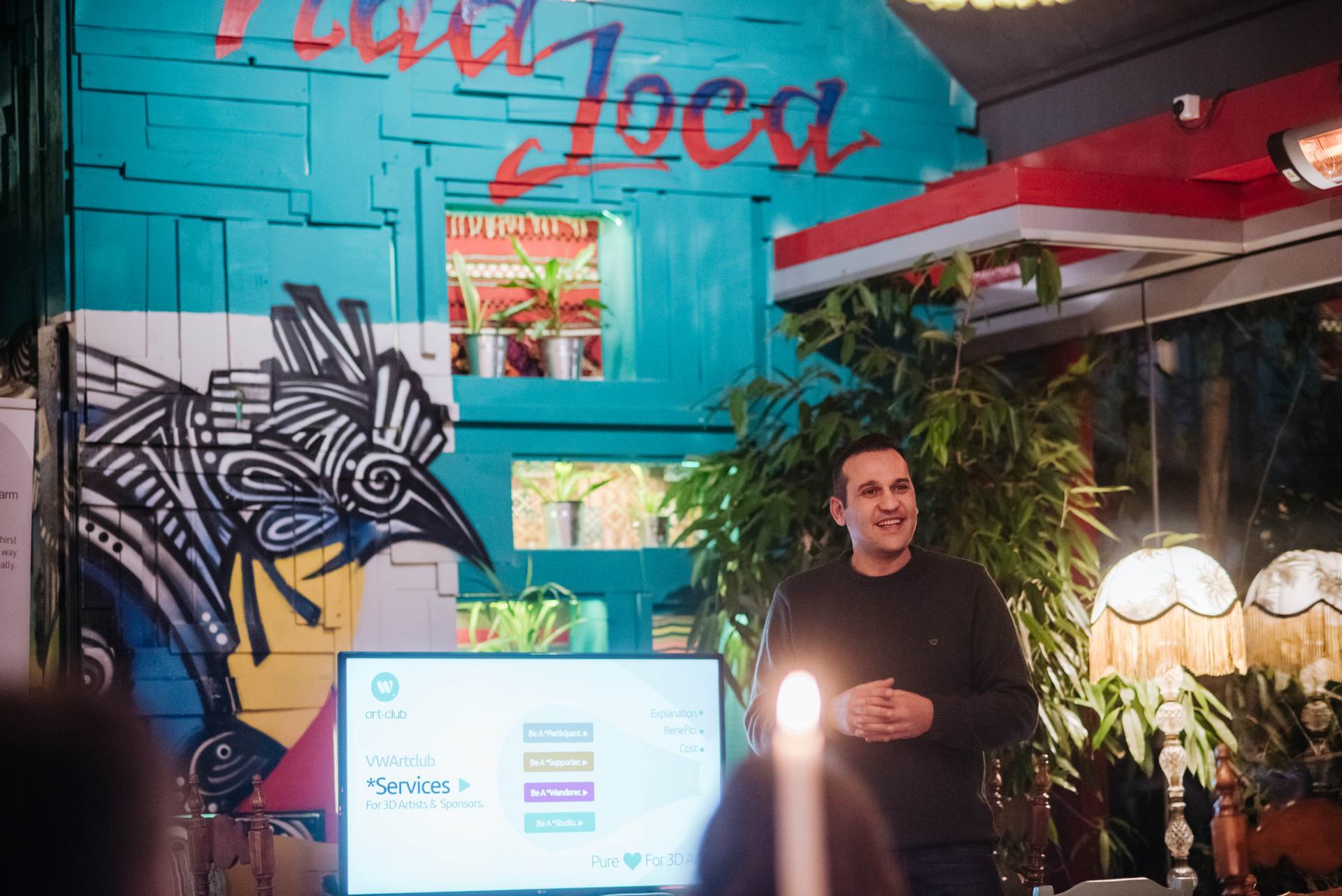 DIMITRIS LIATSOS | integraDCC.
Creation of VFX and 3D content of all kind for TV and Film productions. Handling all areas through not only personal experience but also through an amount of high experienced artists who are part of our team. Whether it is Rigging, Animation, Hard Surface or Organic modeling, Particle Systems or Fluid Fx or Rendering.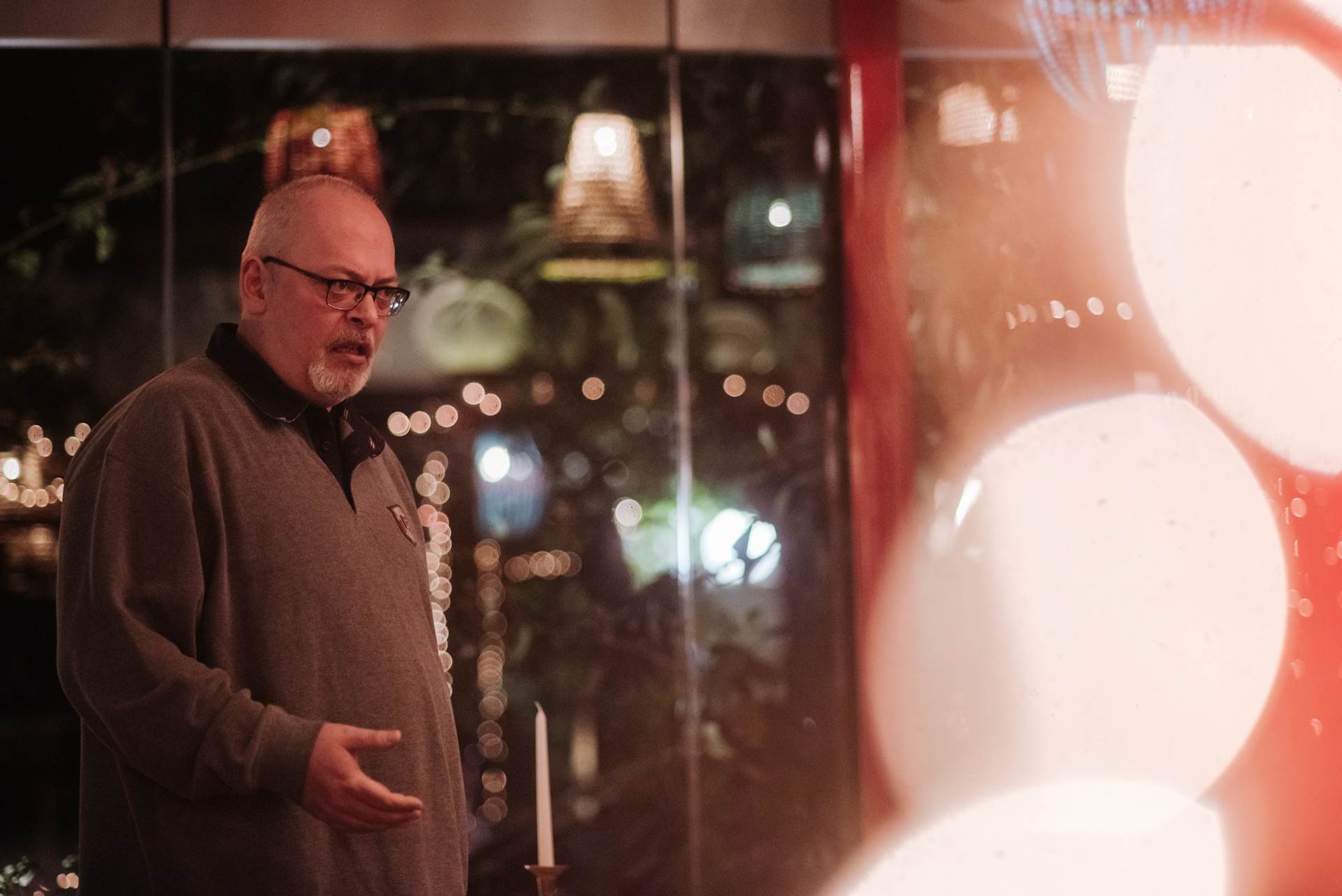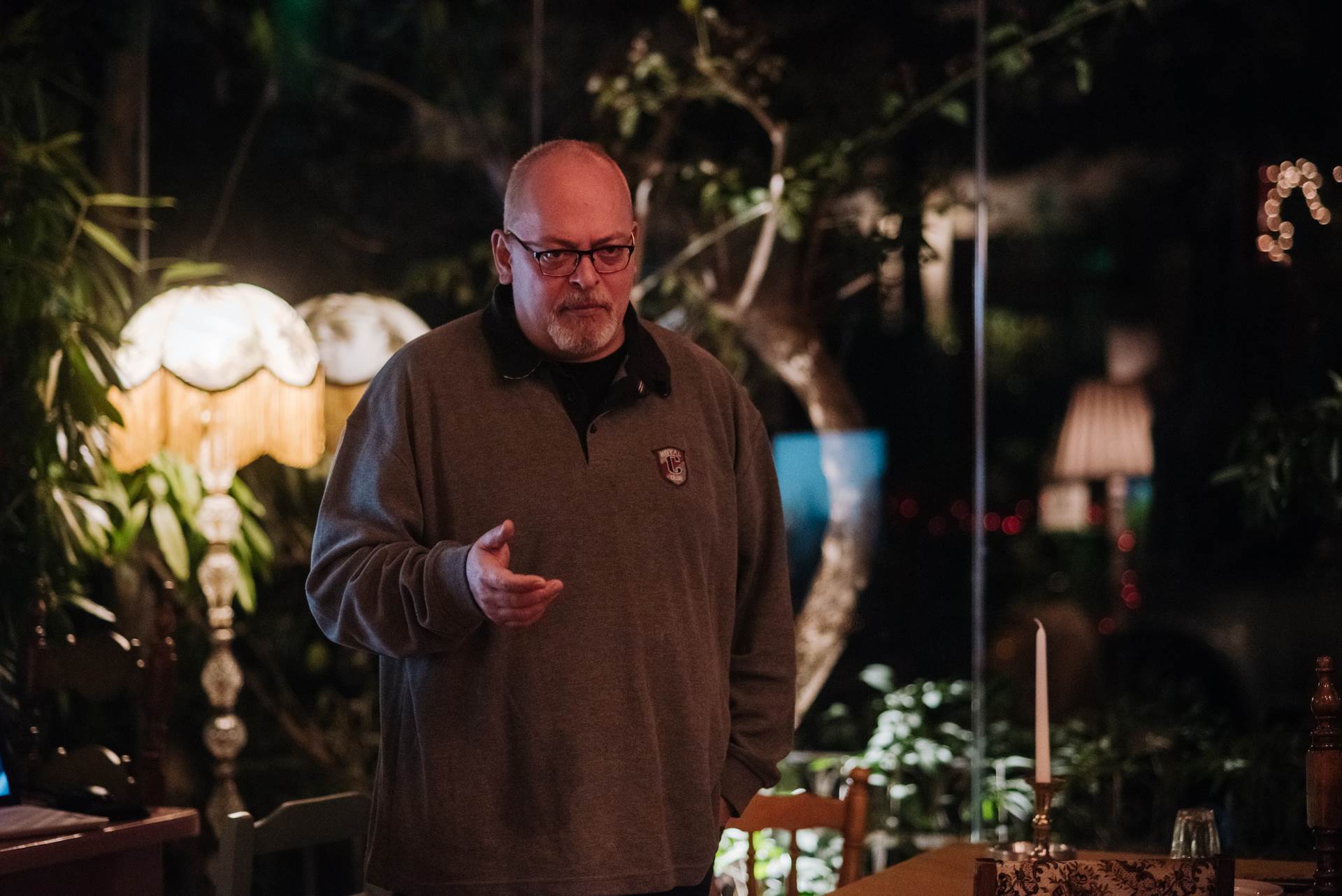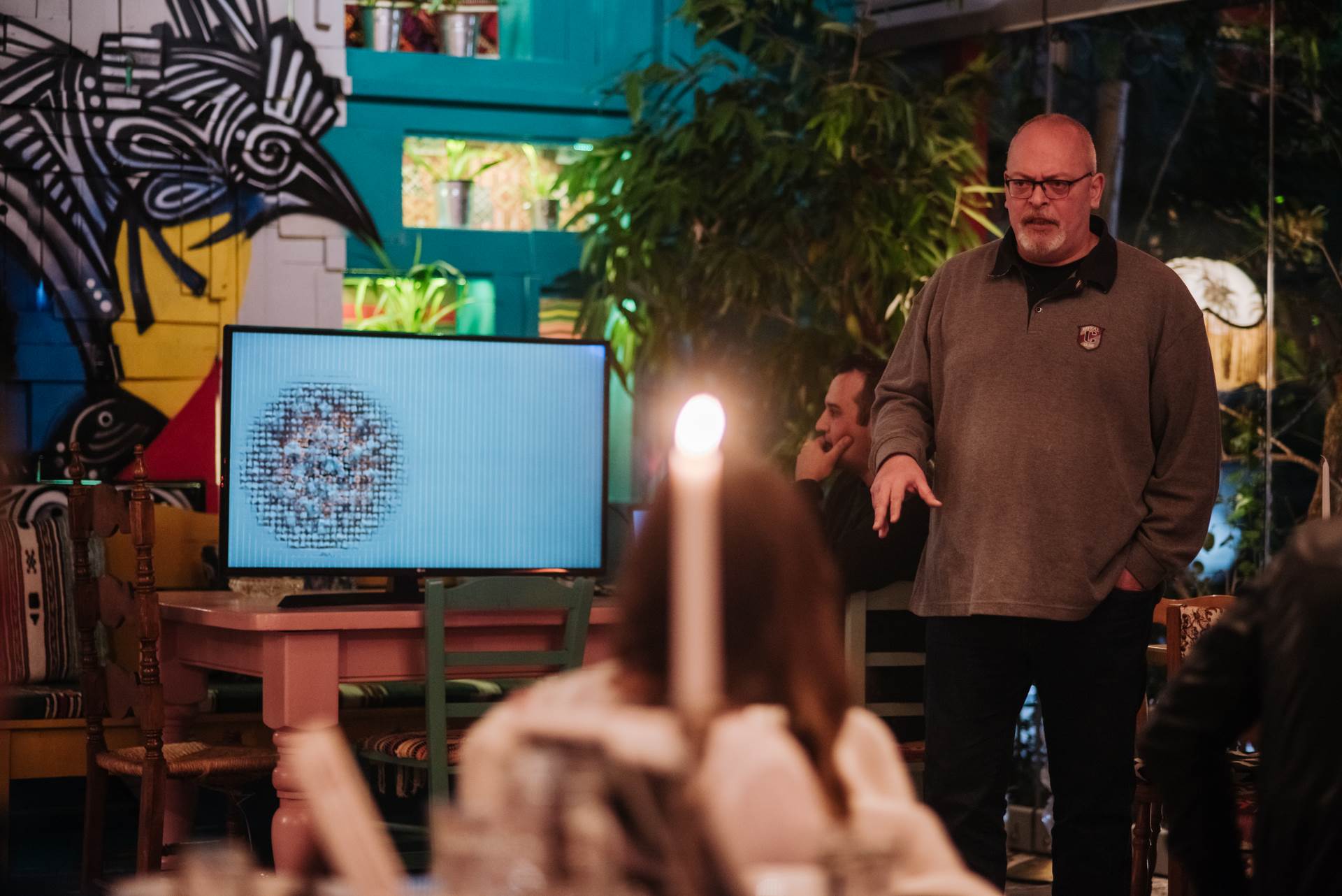 GEORGIOS PAPAIOANNOU | FRAMEWORKS.
Visual effects artist with an engineering background. Familiar with the entire VFX pipeline, providing high-end post production and visual effects services.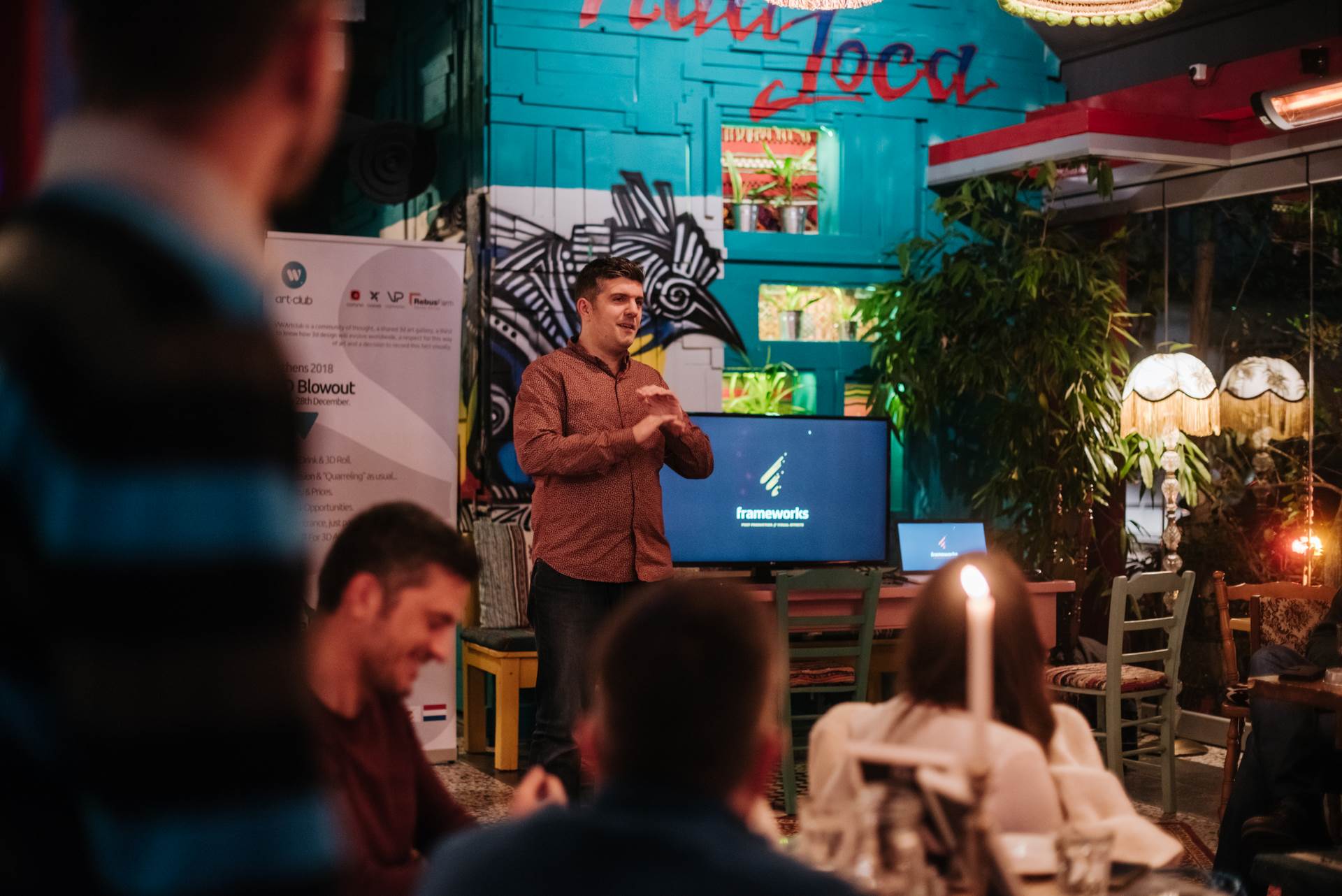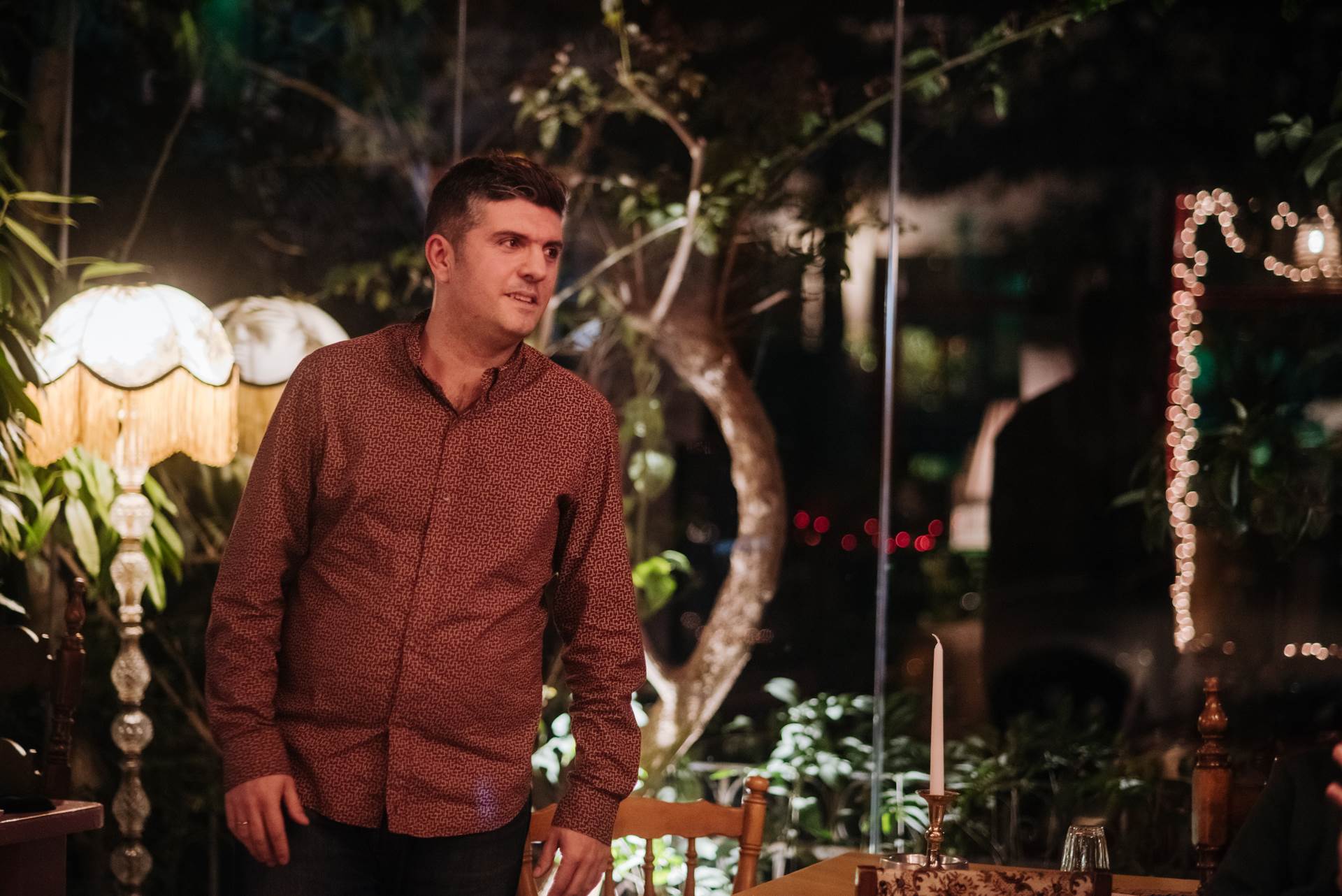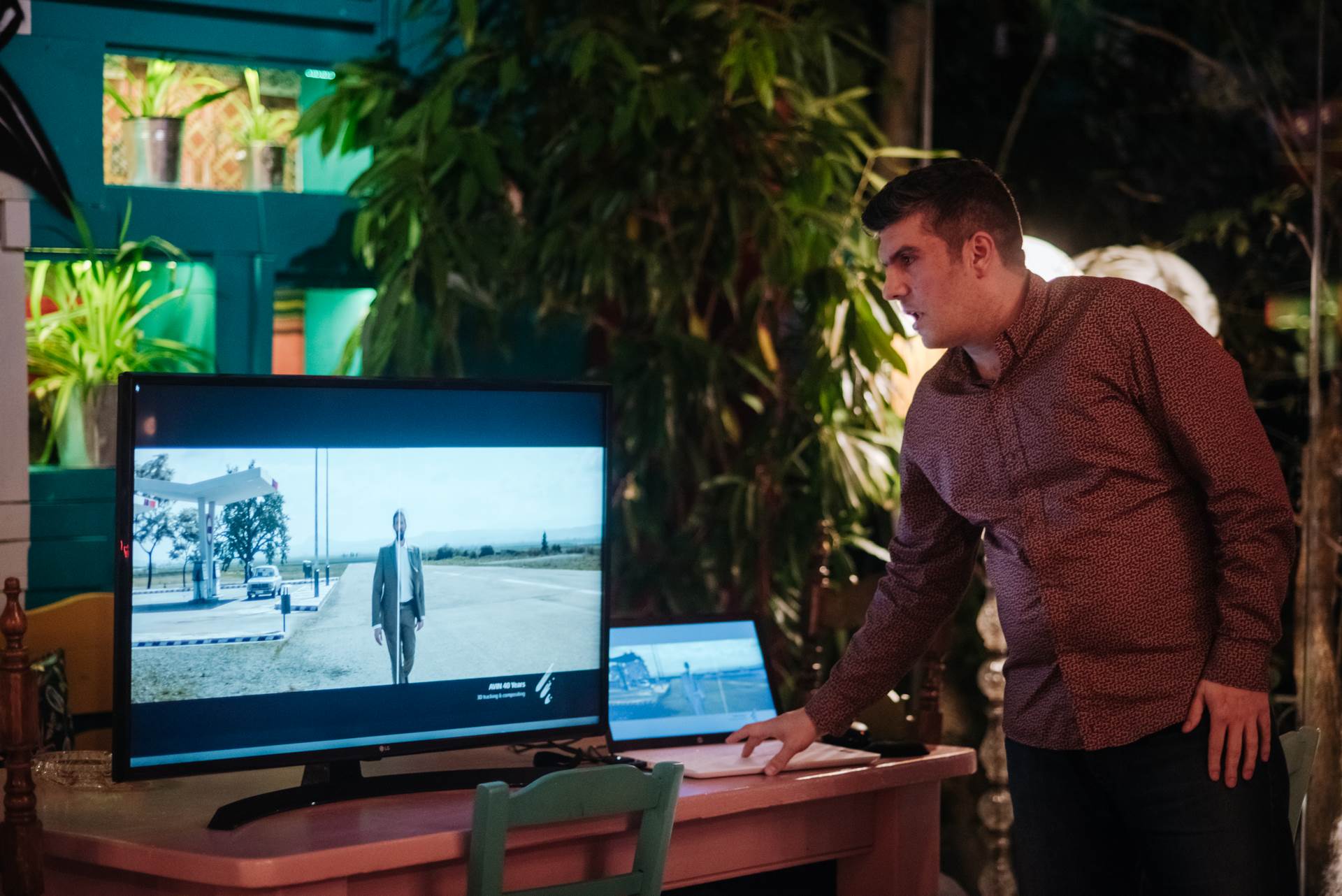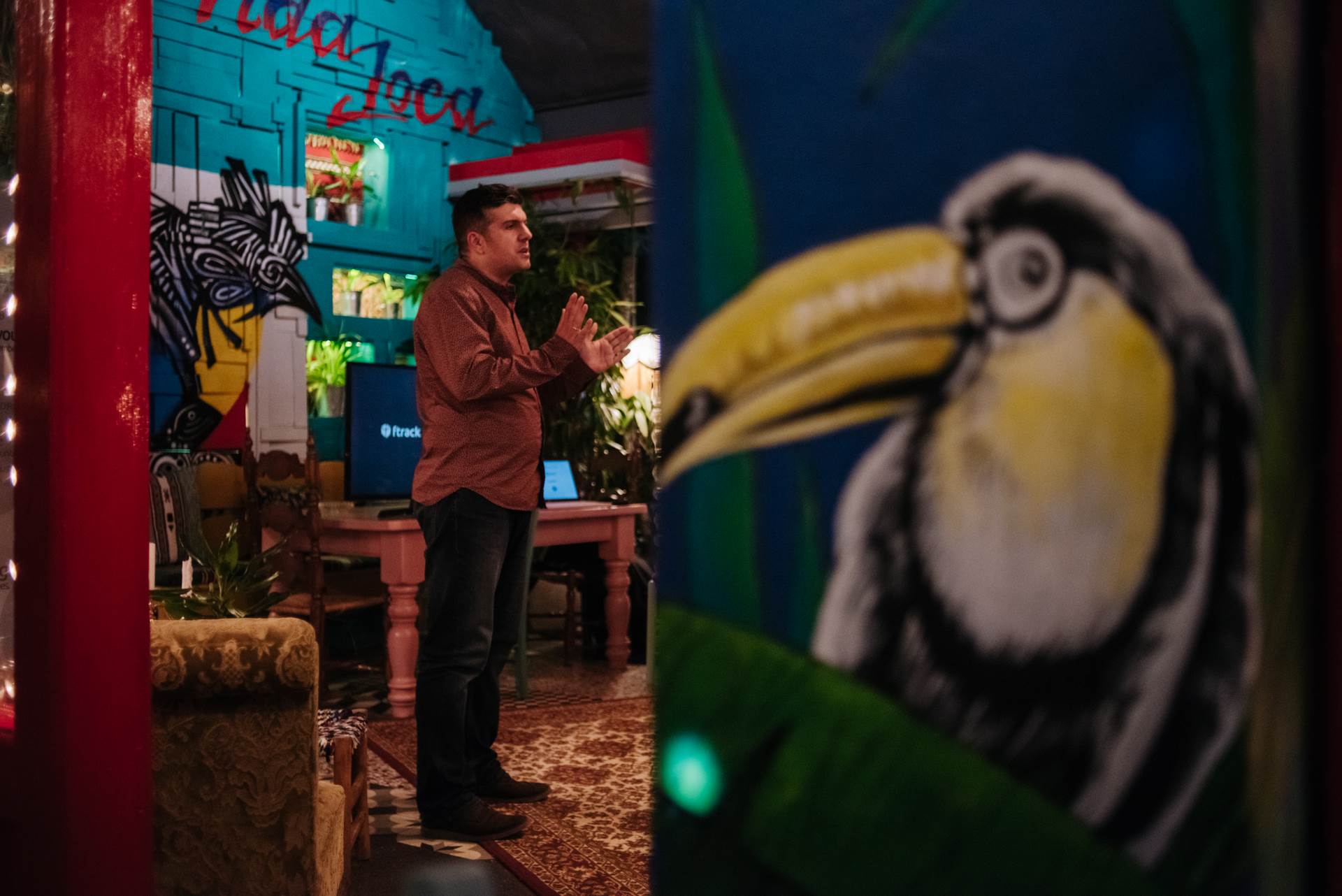 THE ARTISTS | PARTICIPANTS.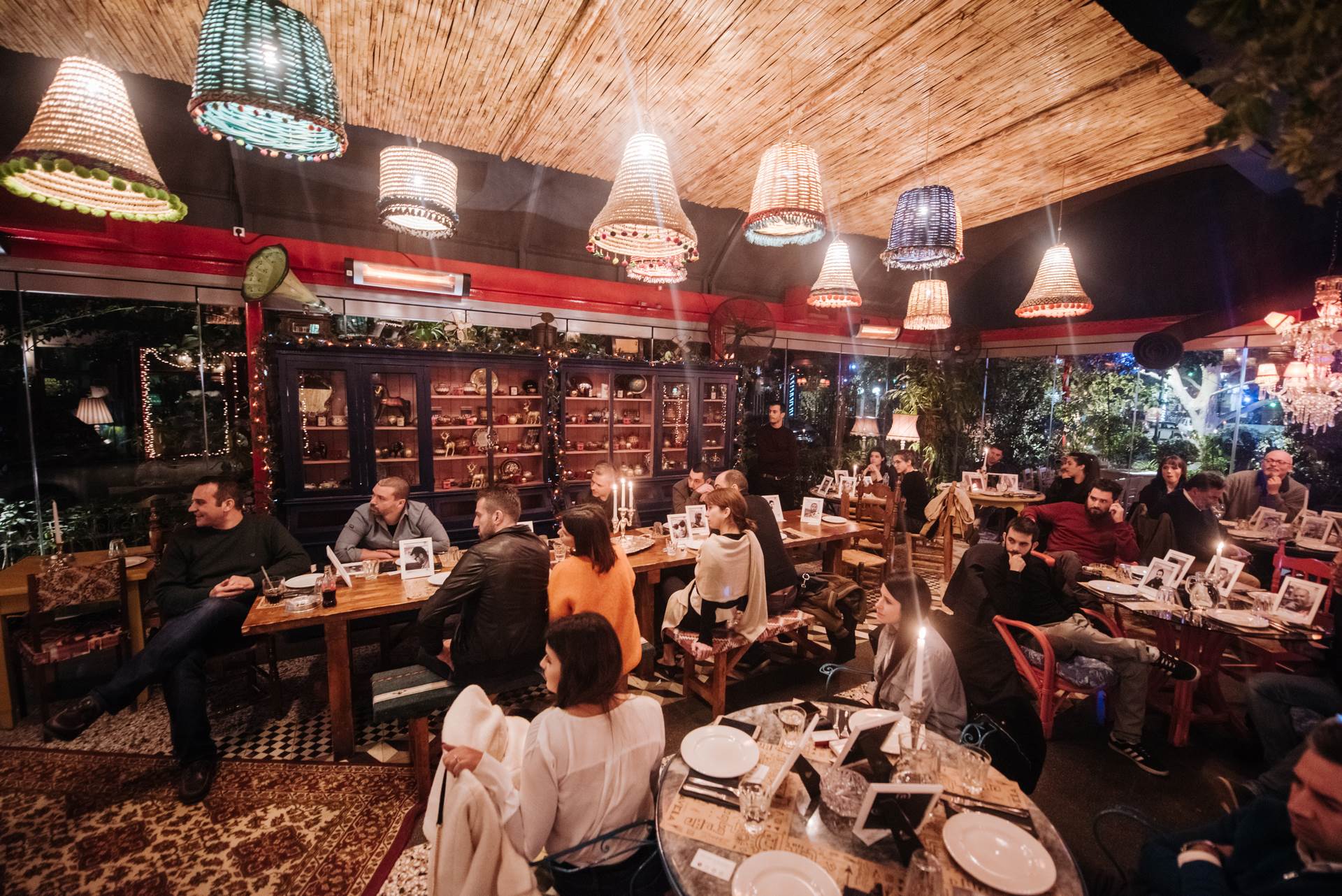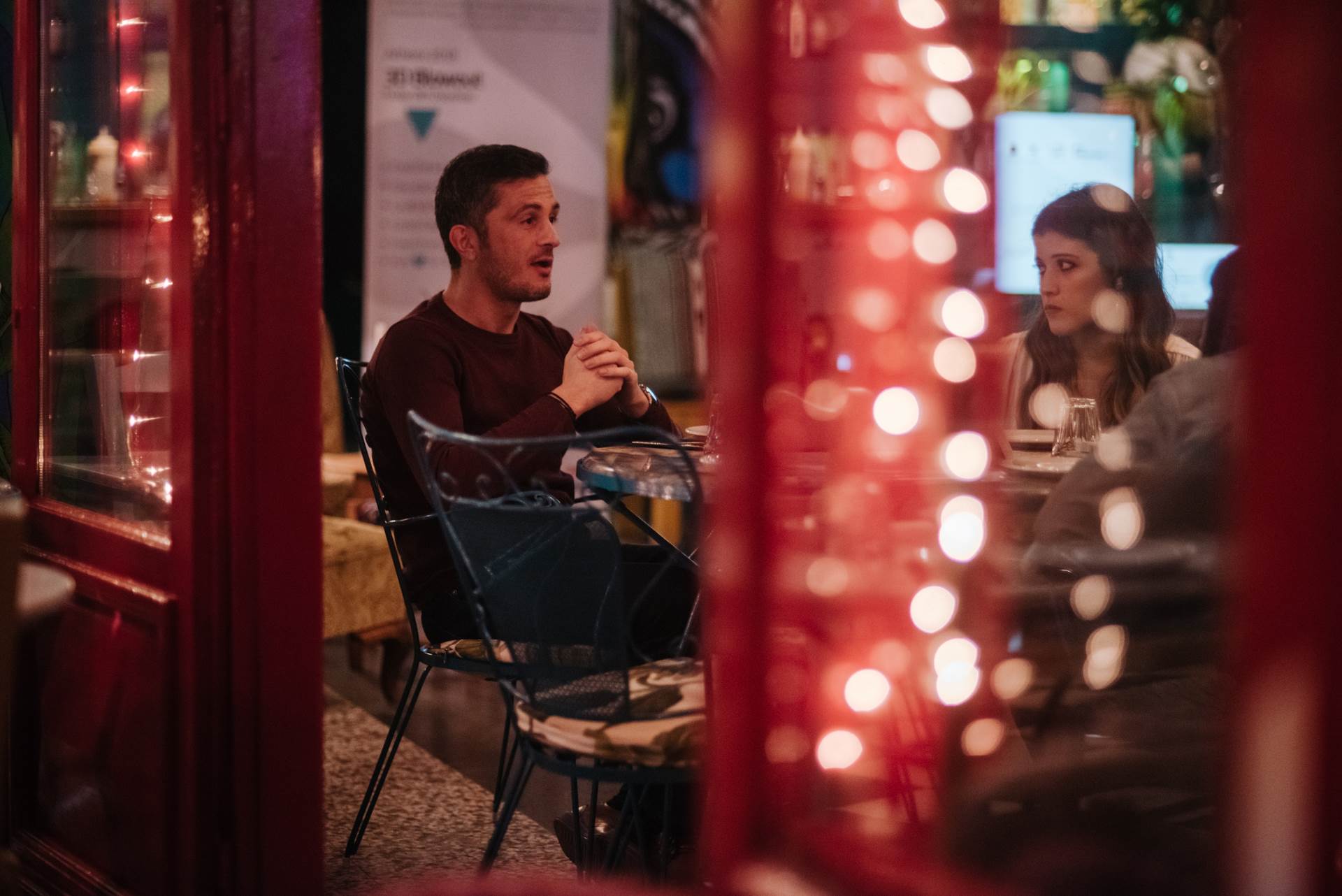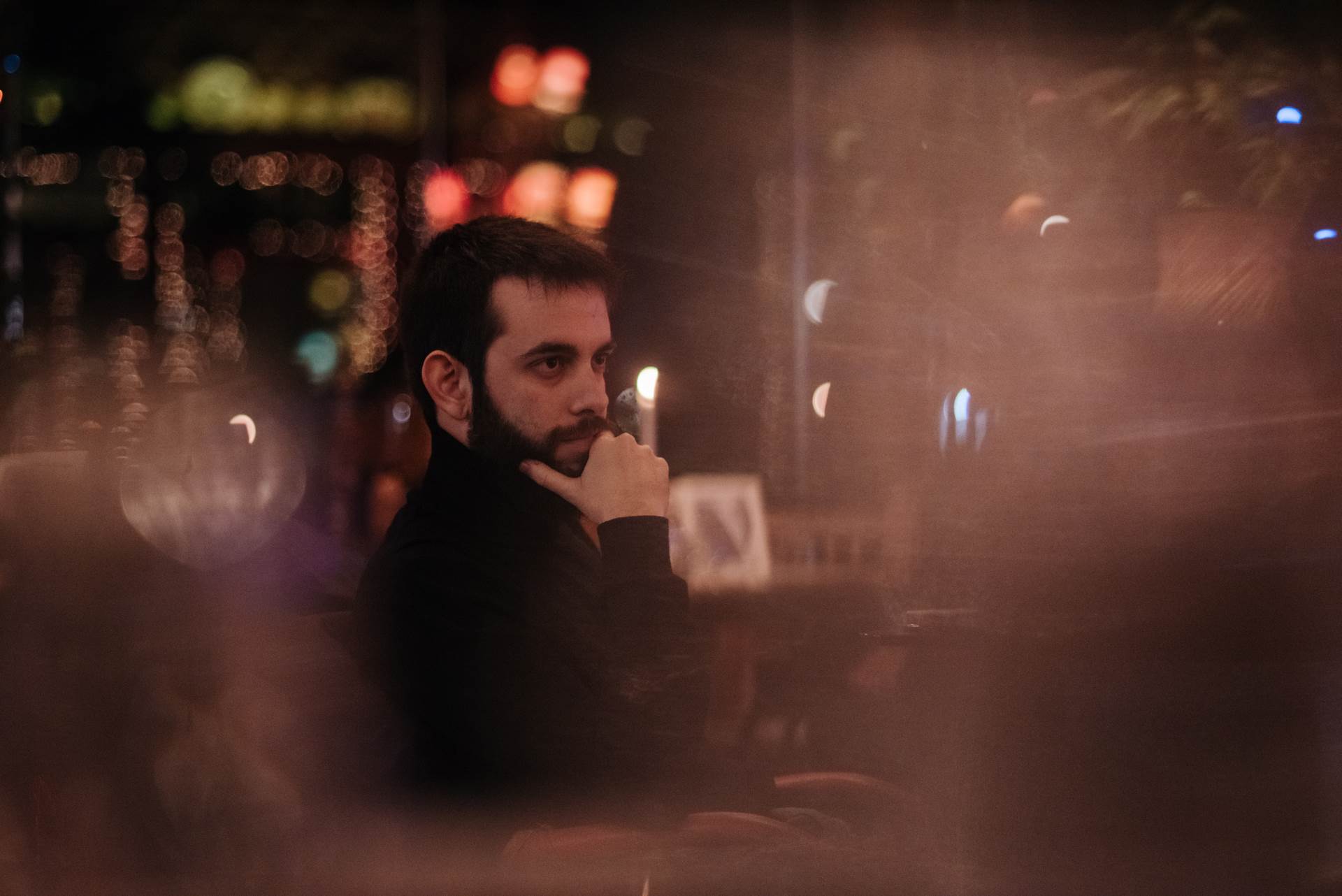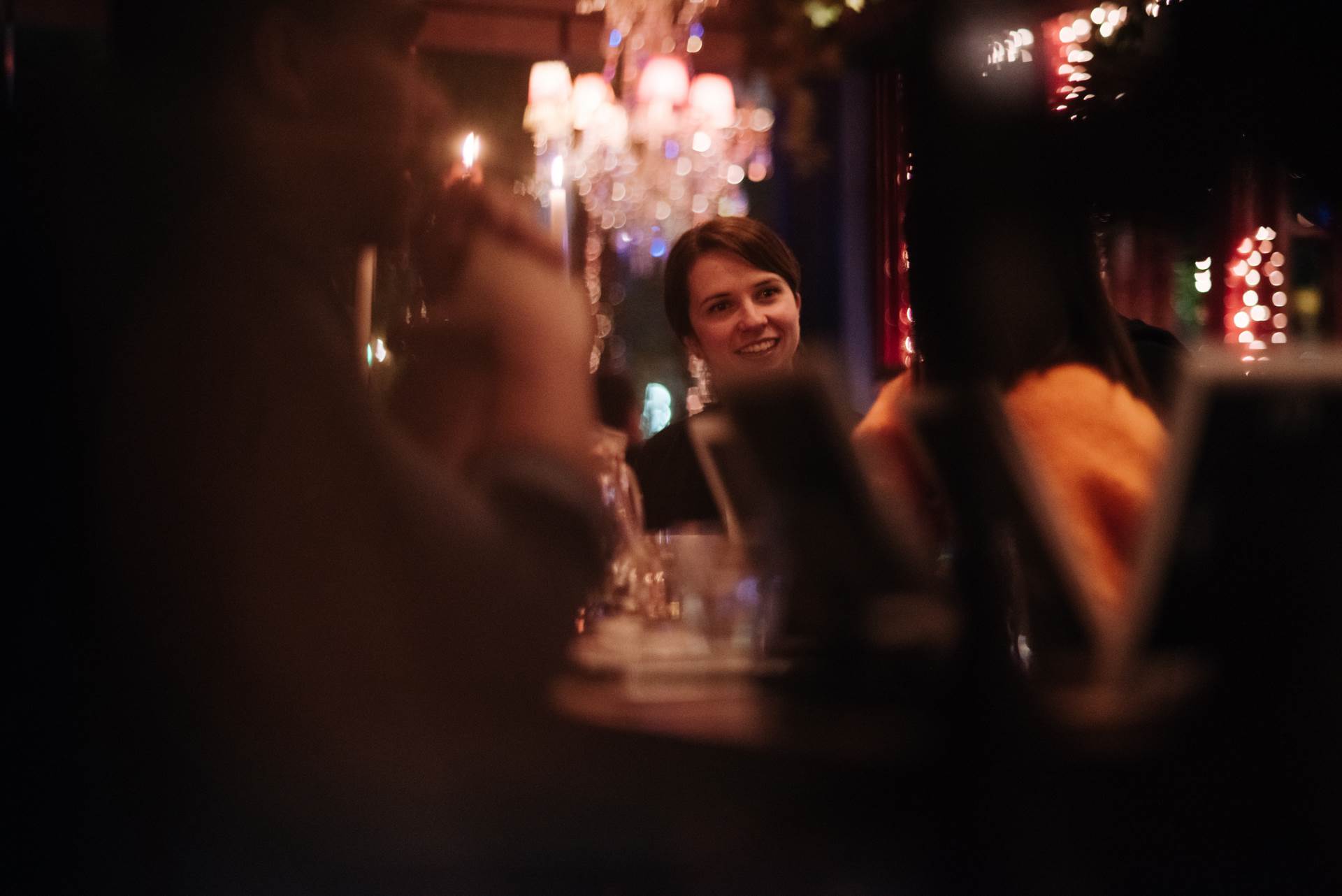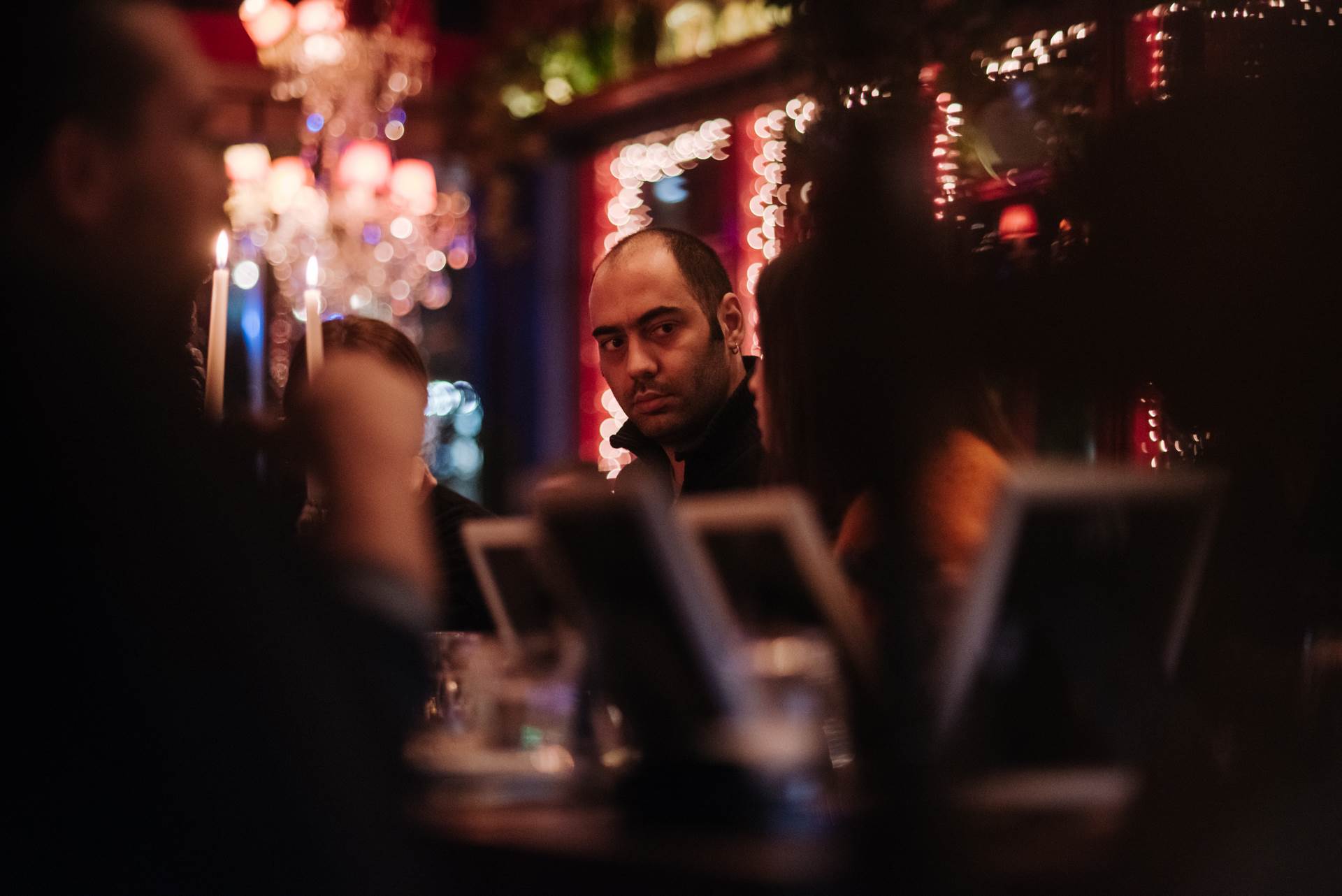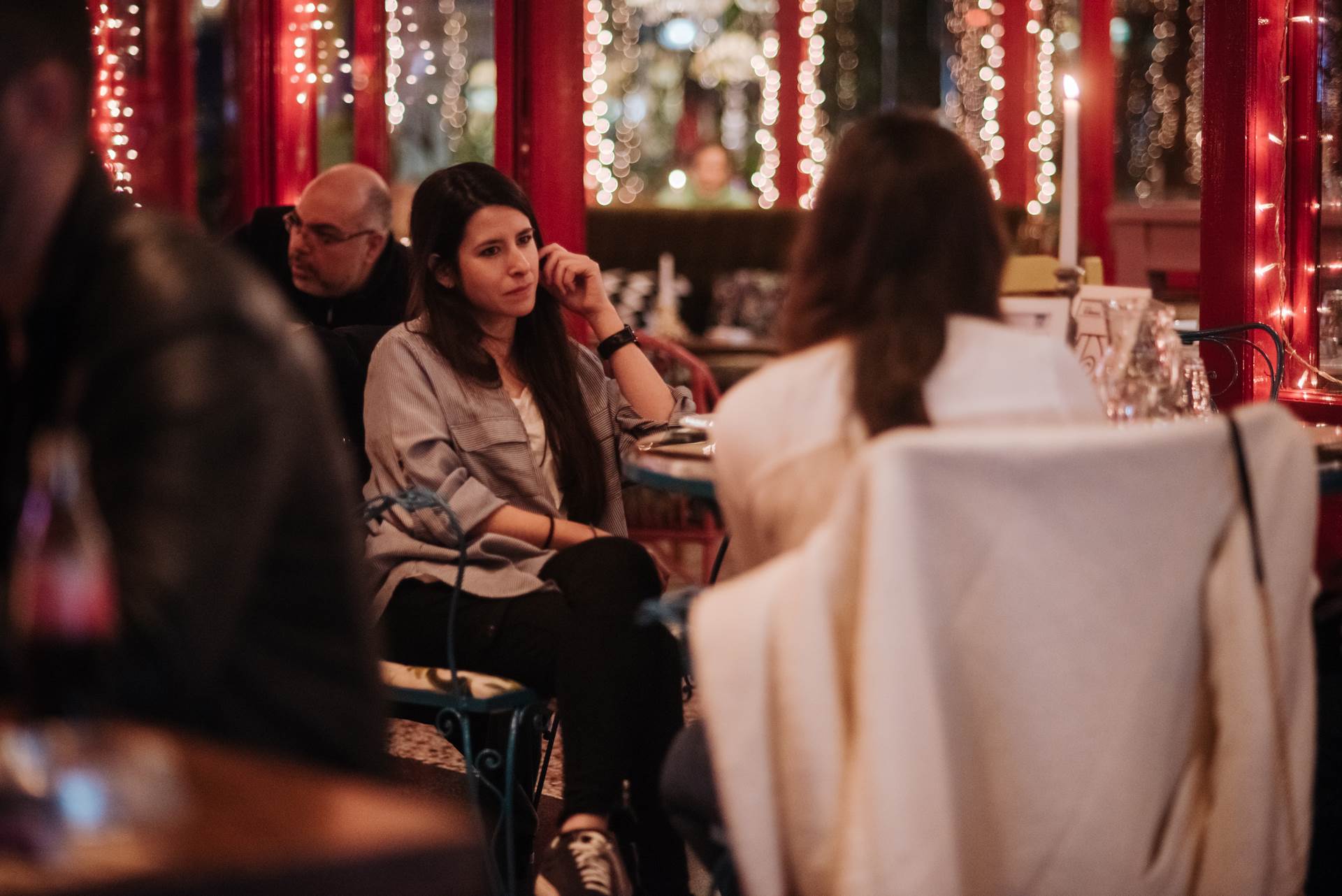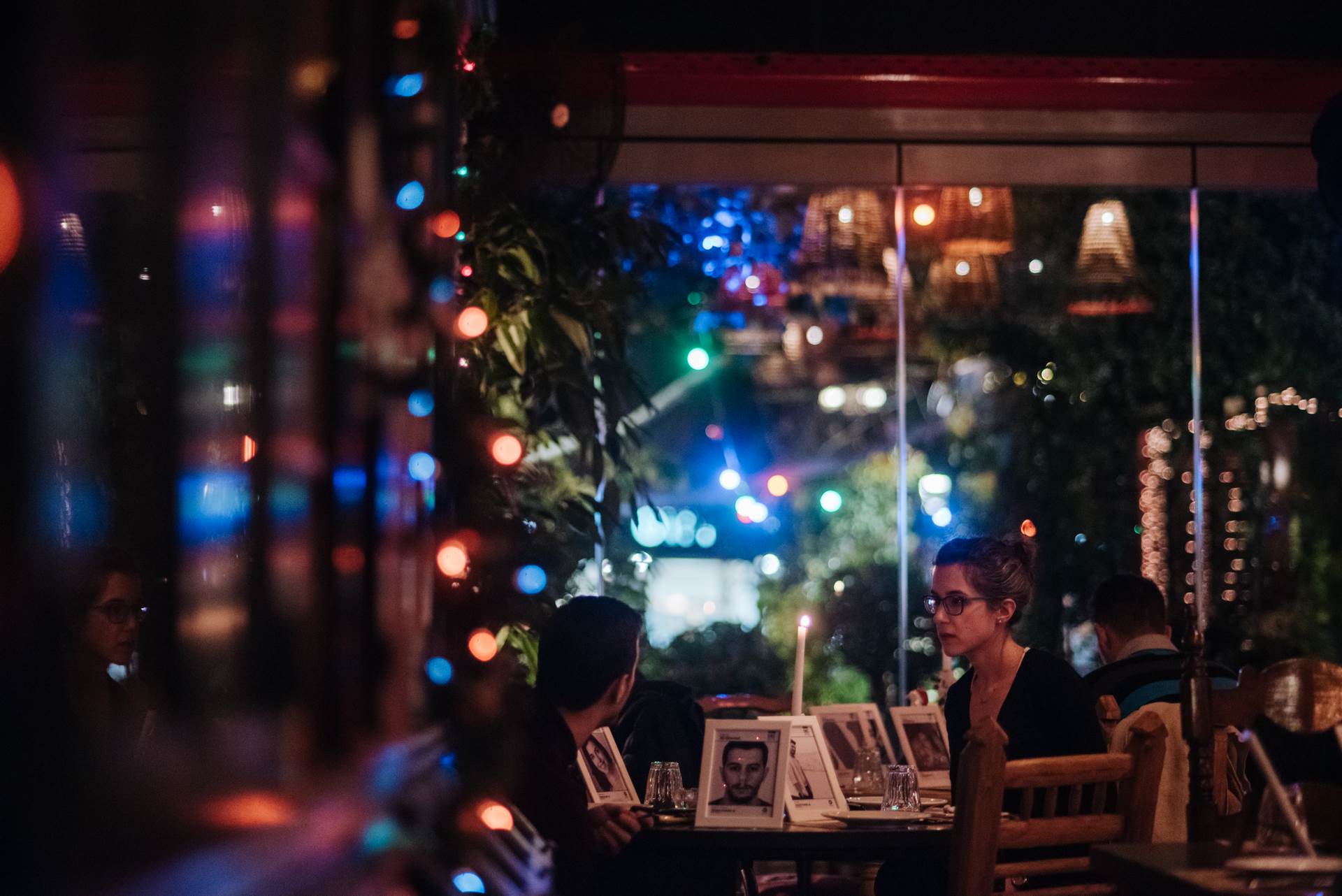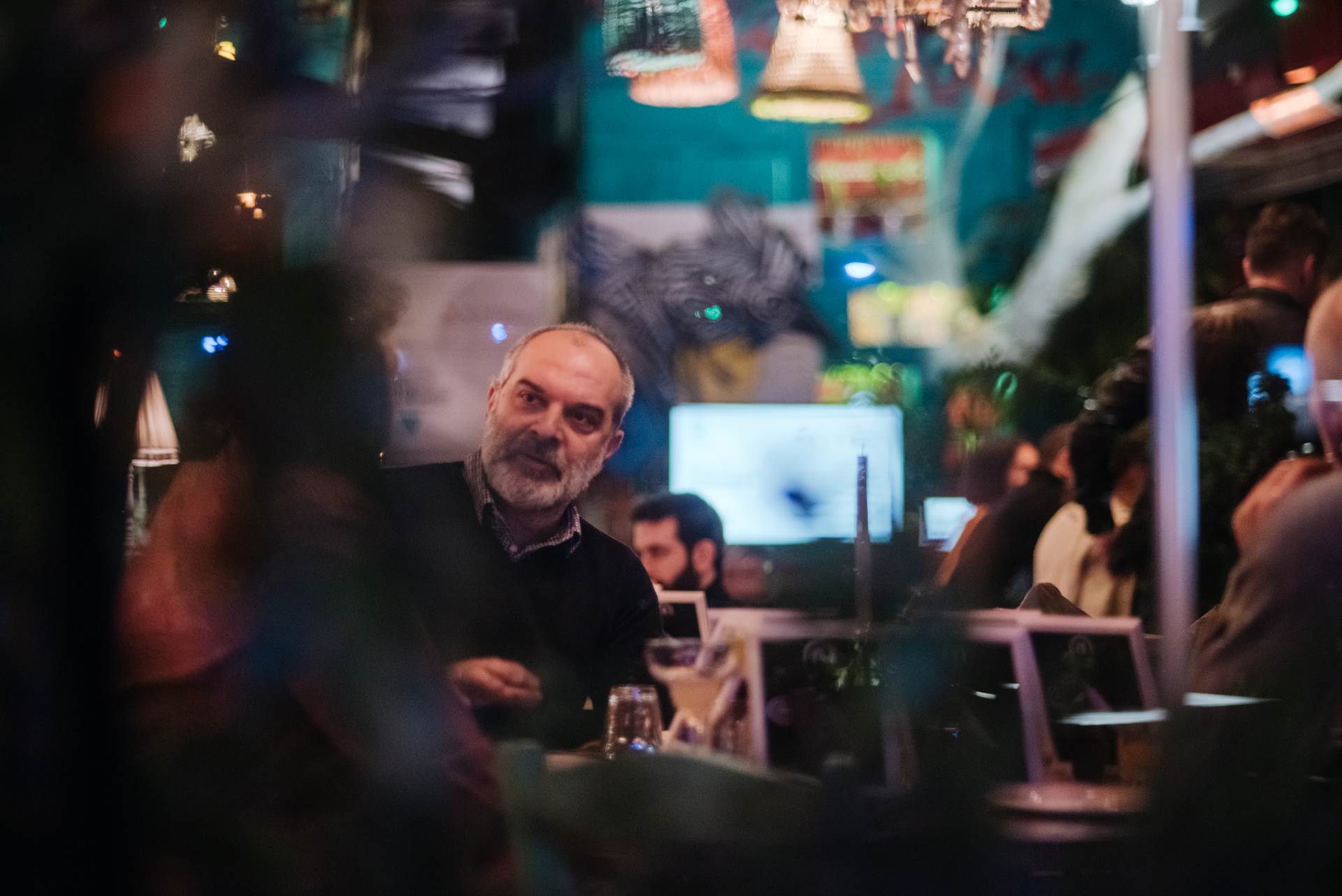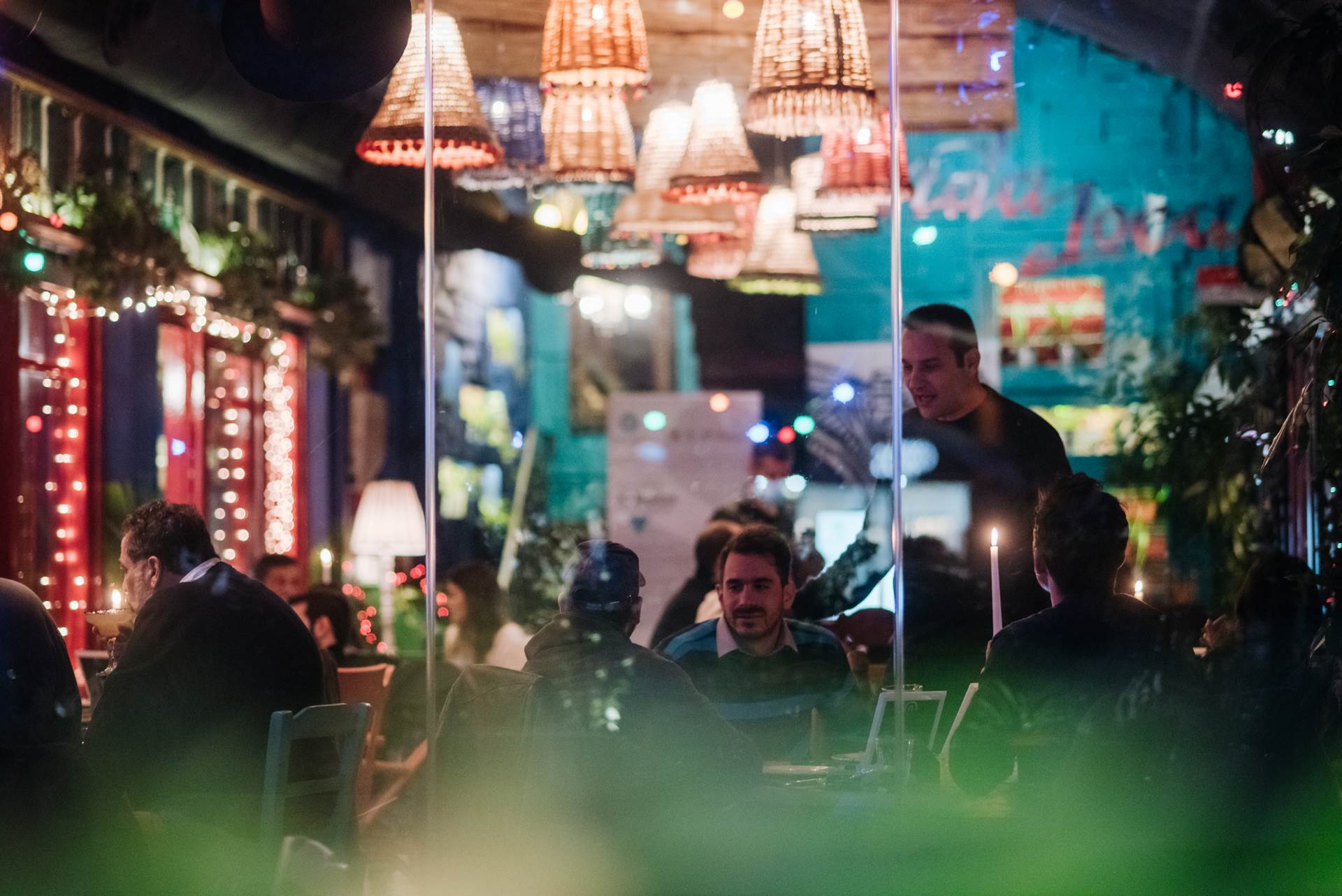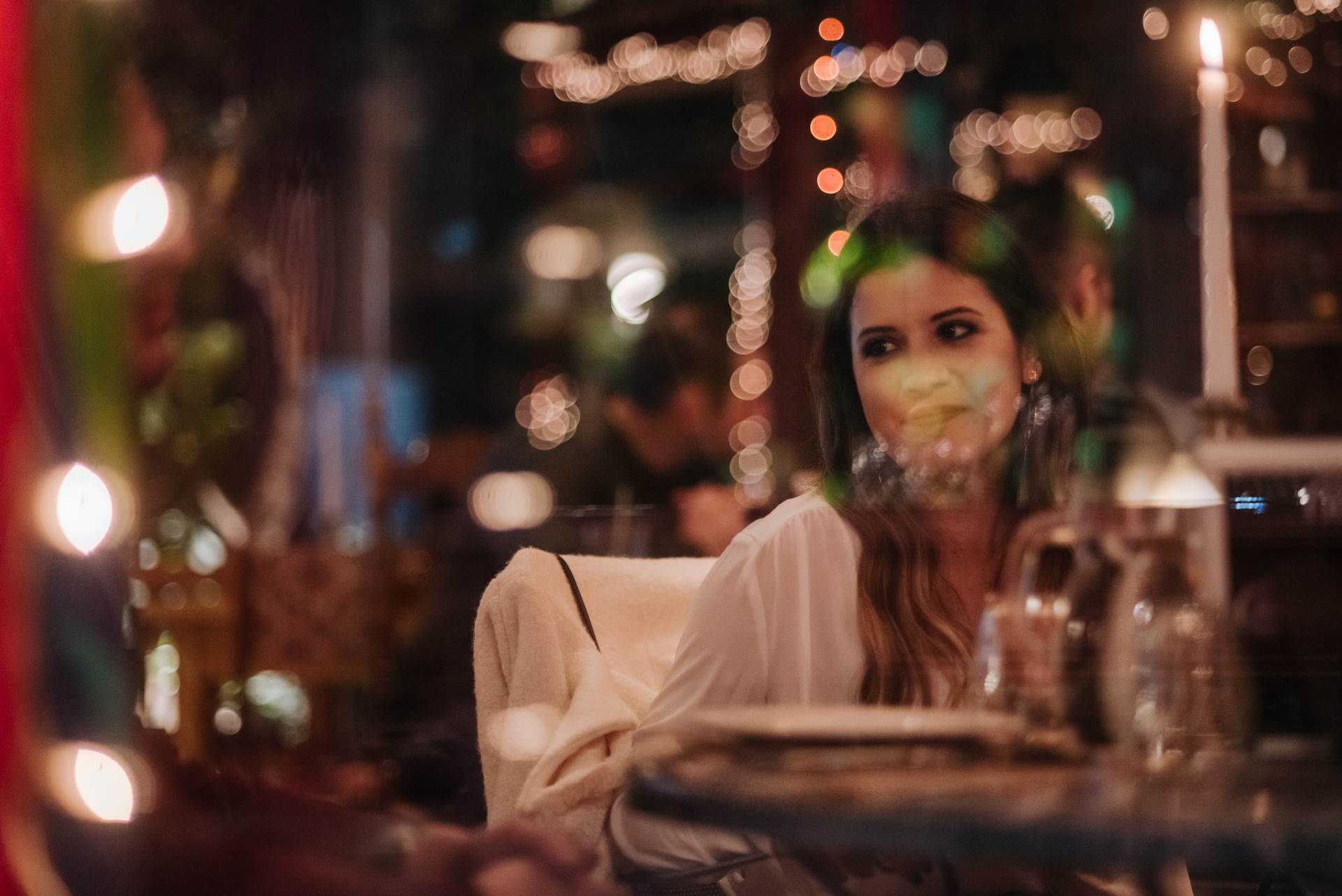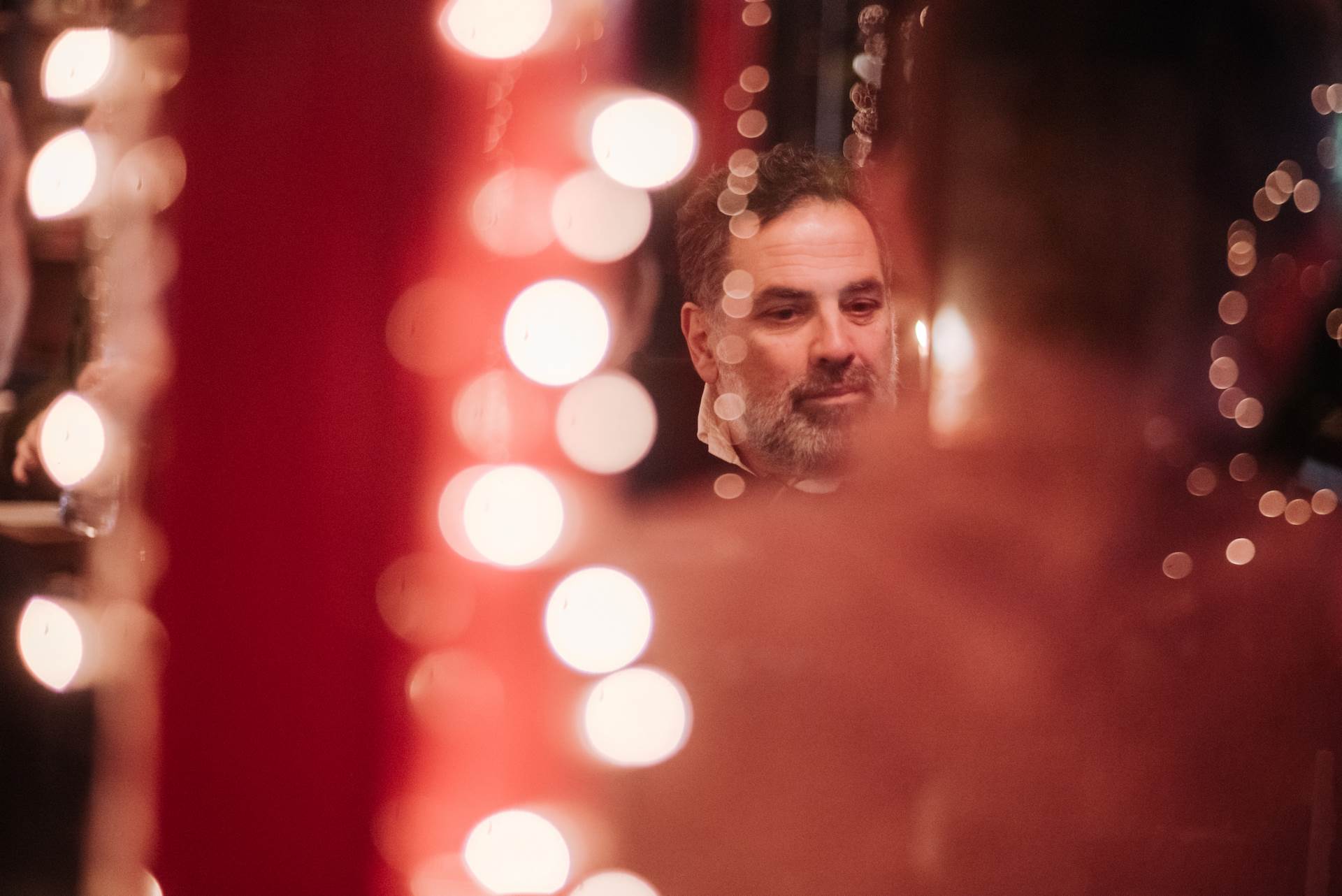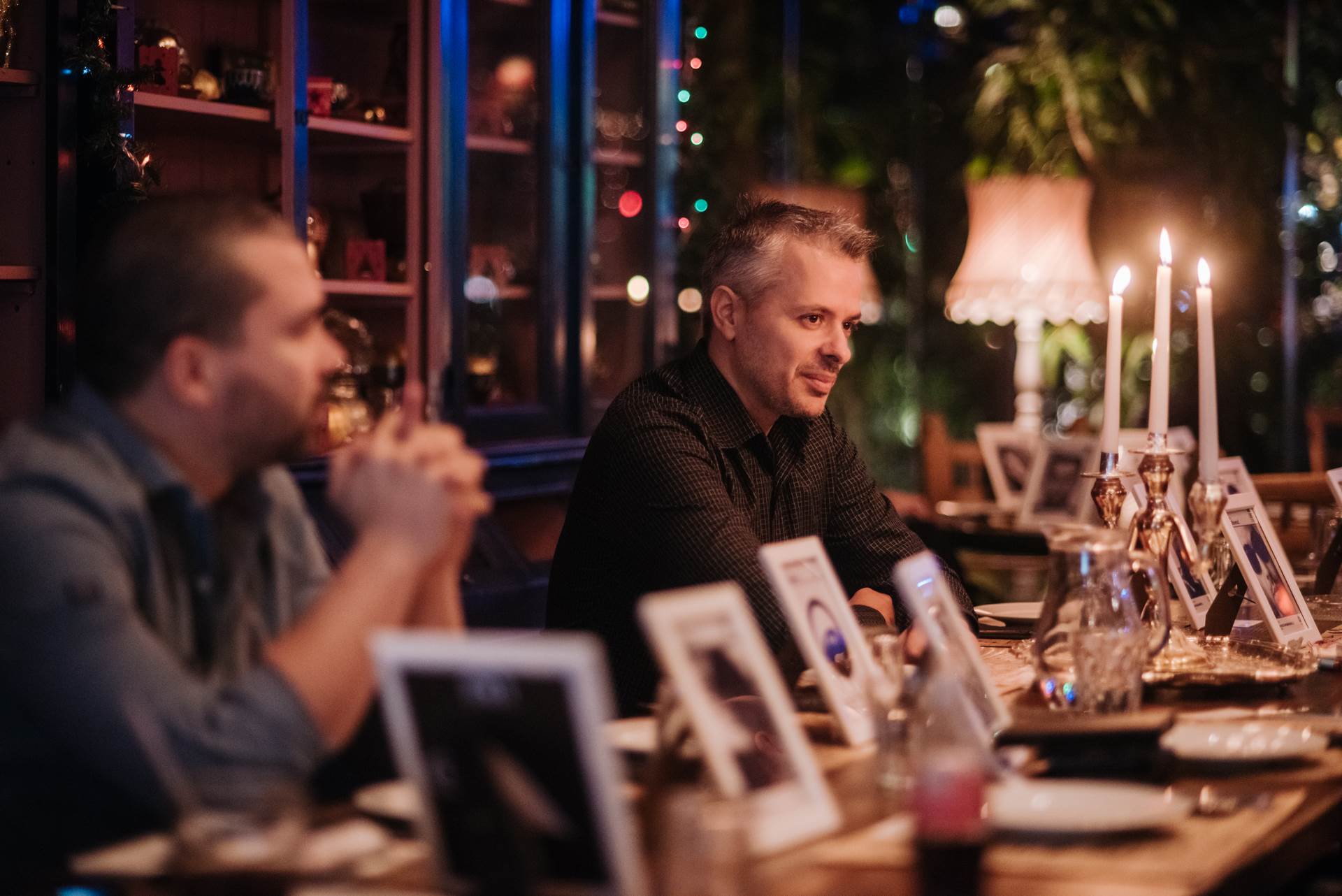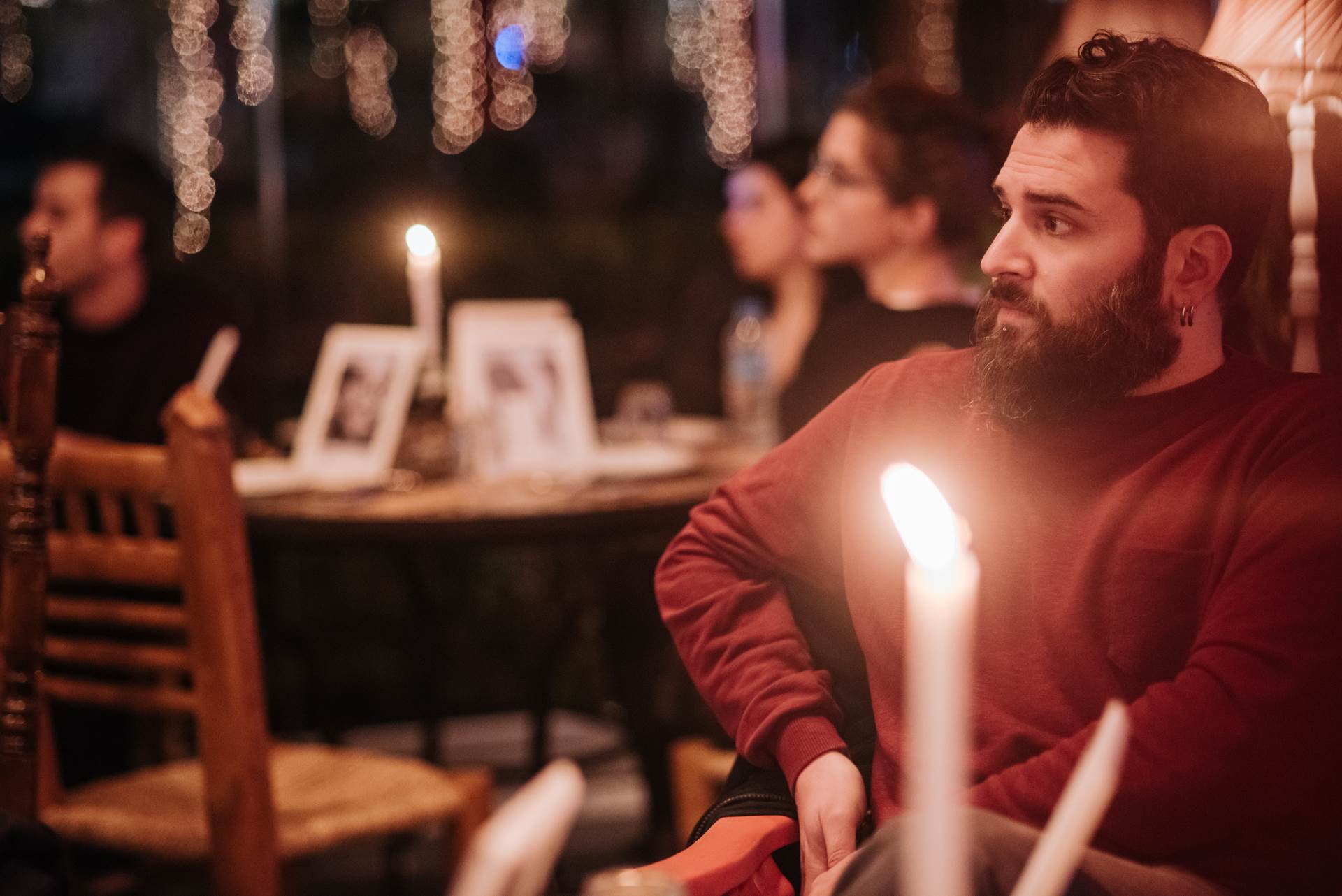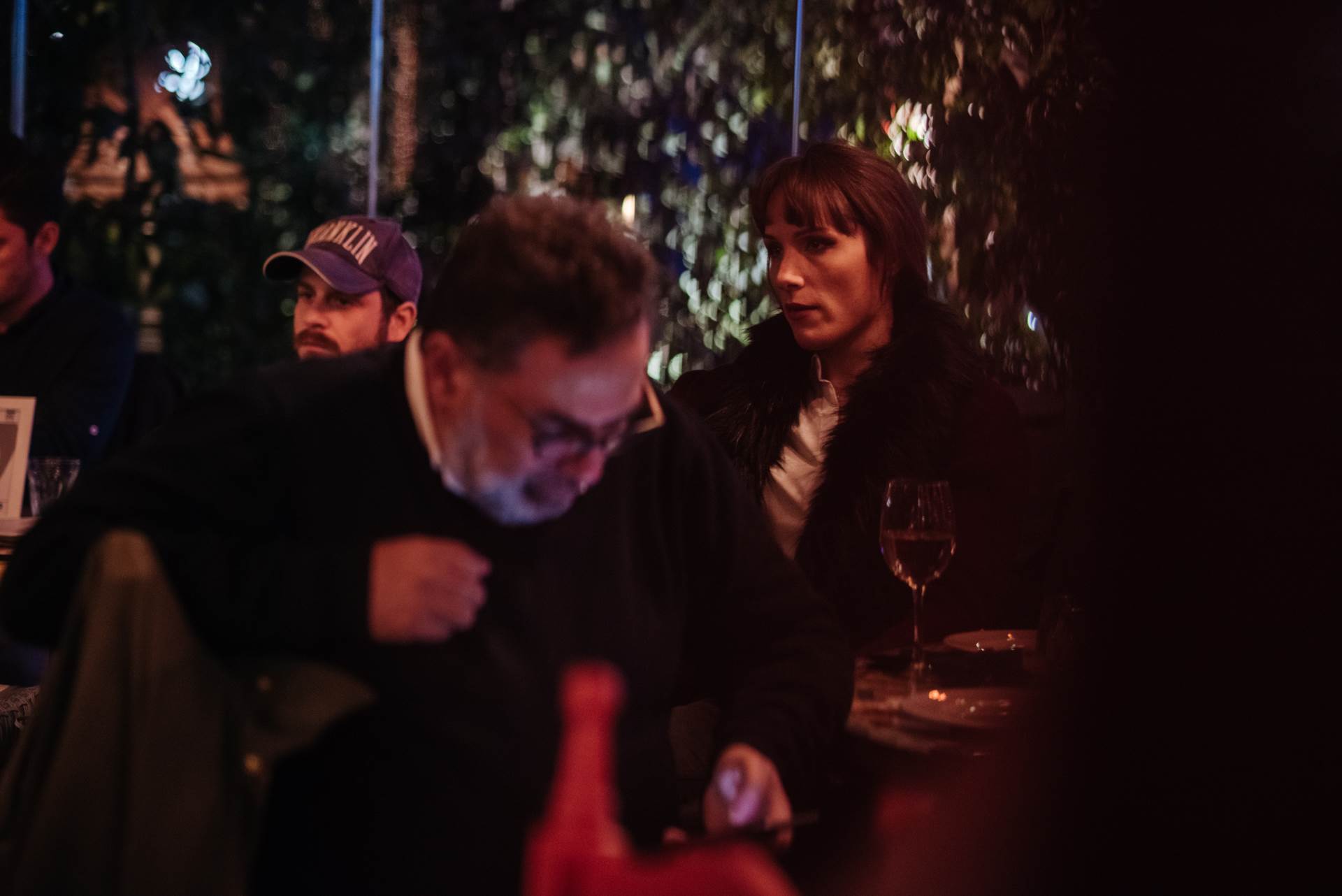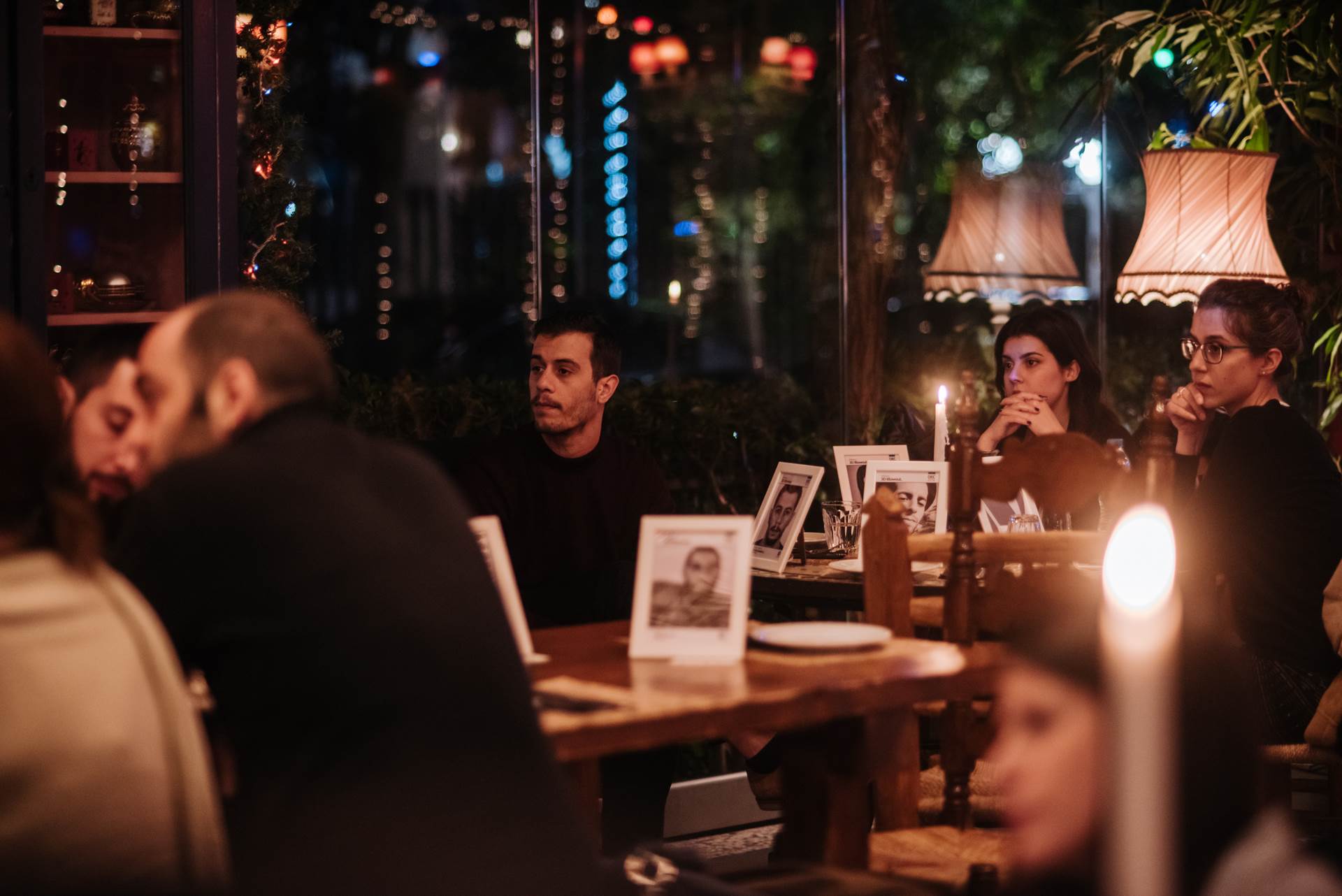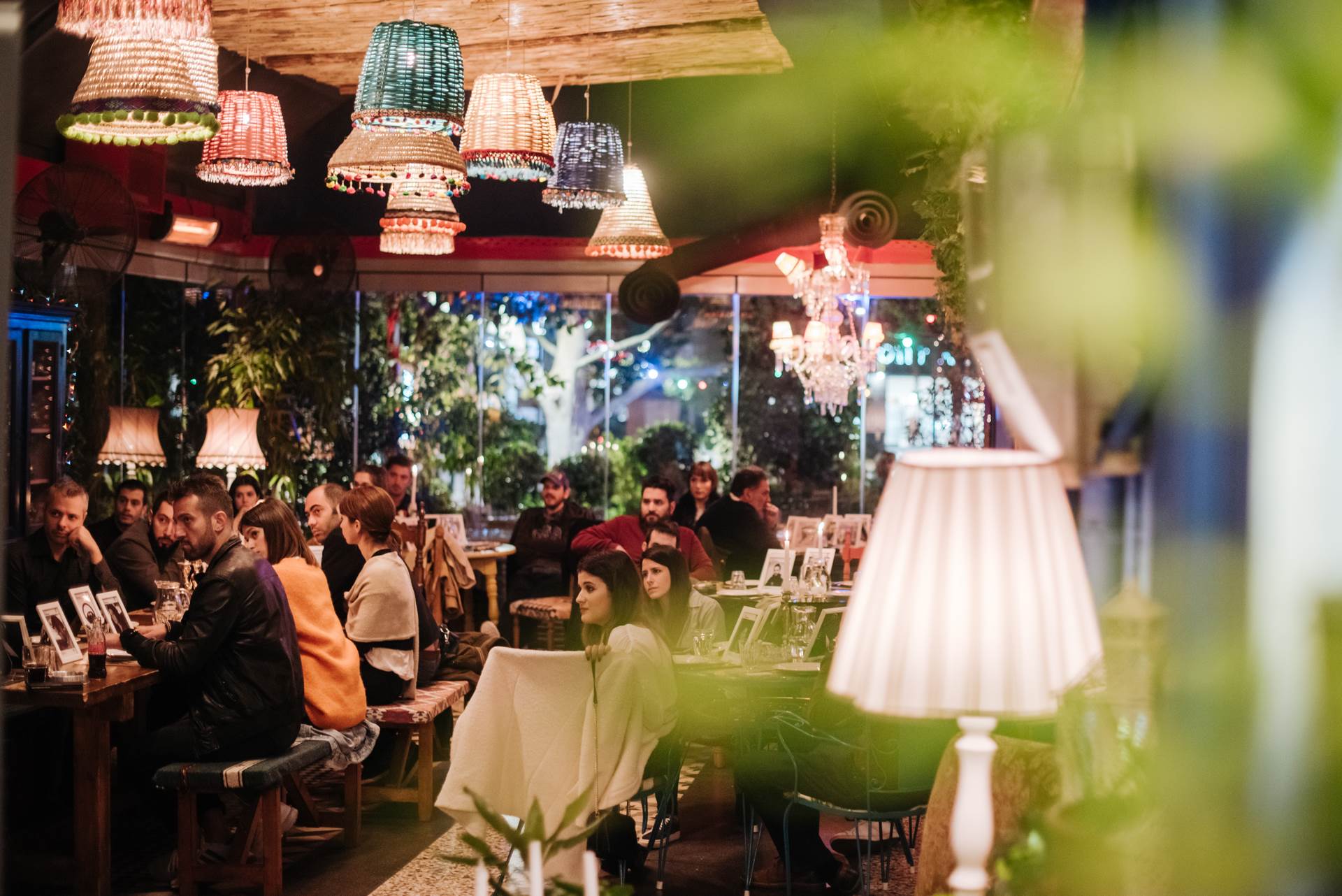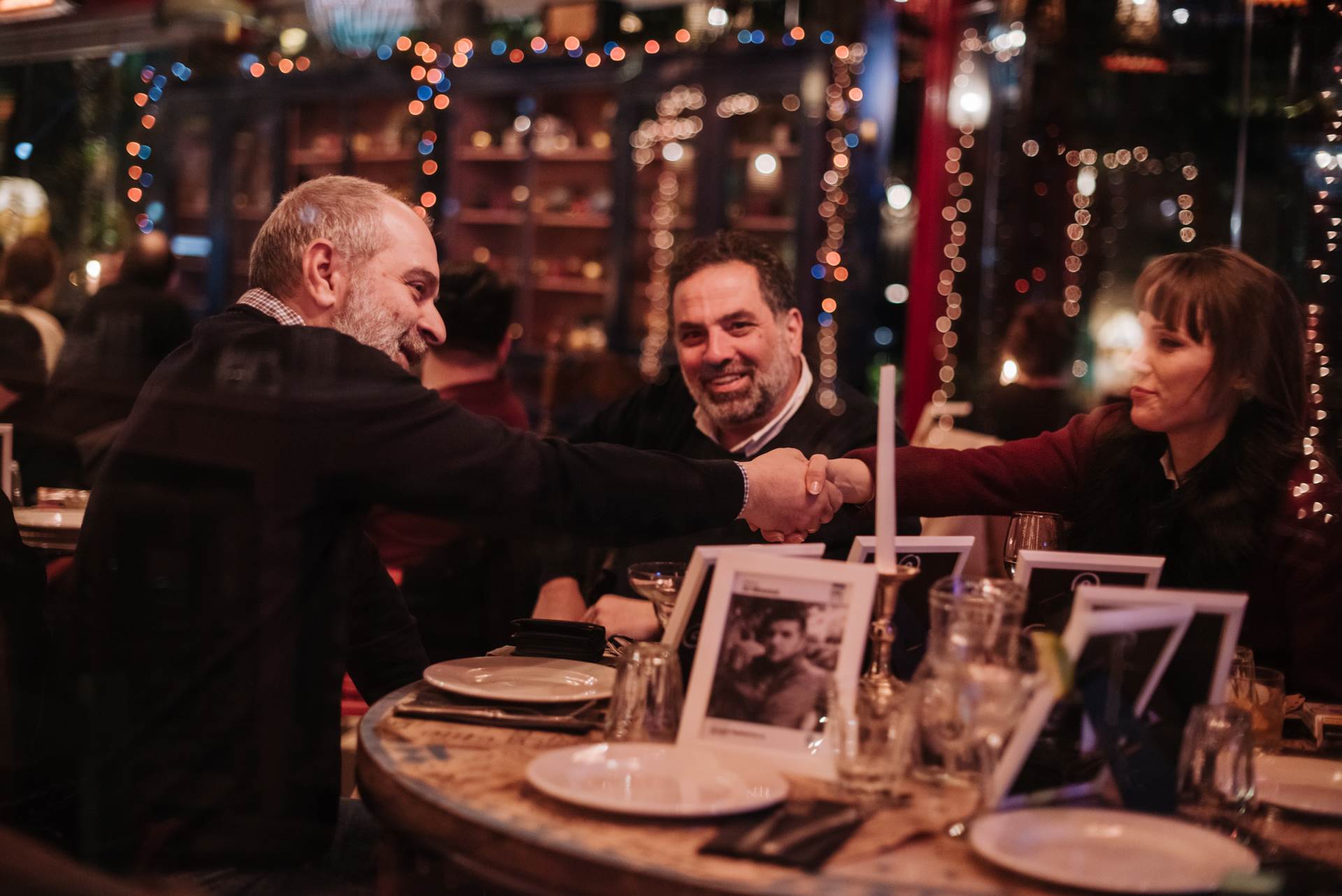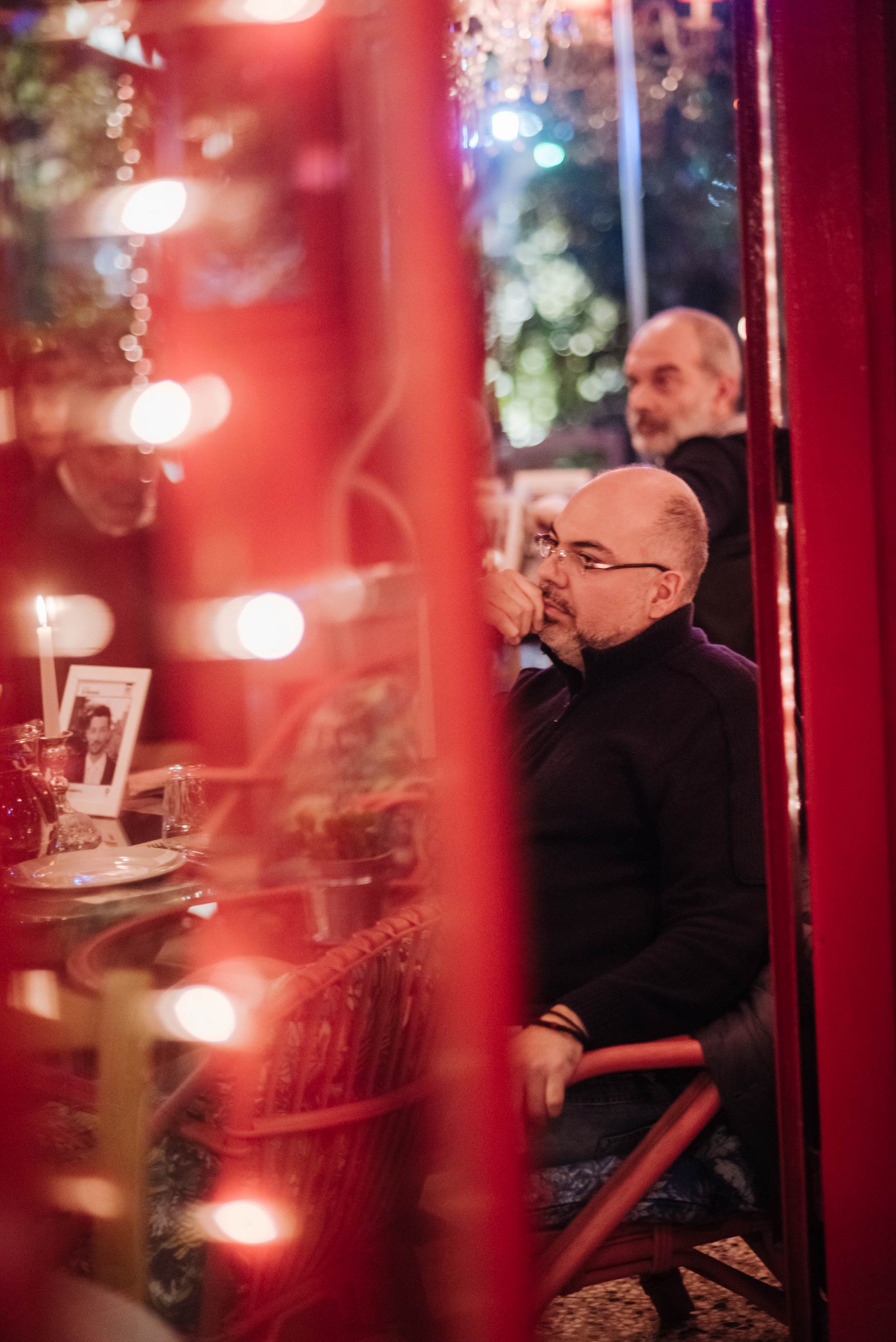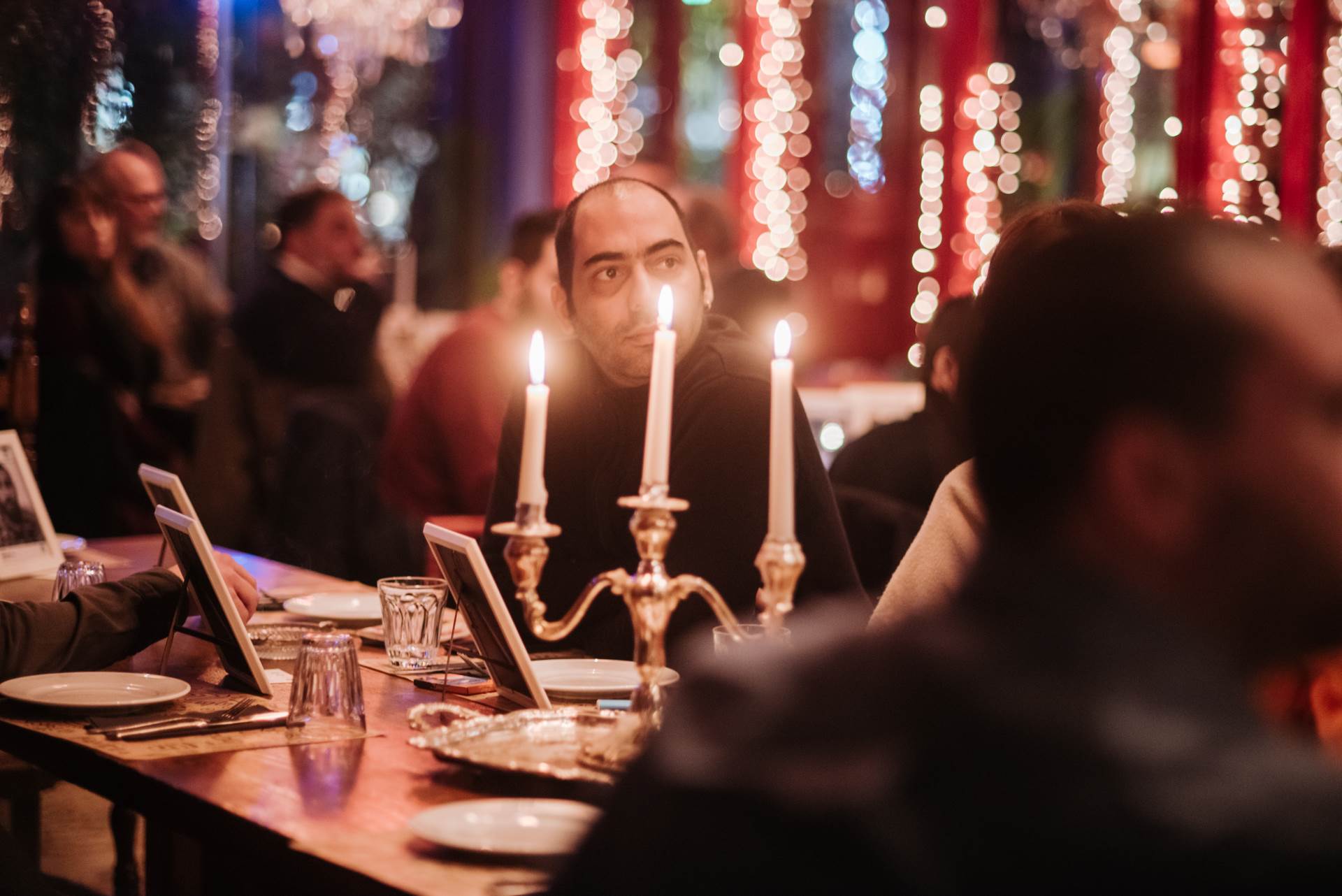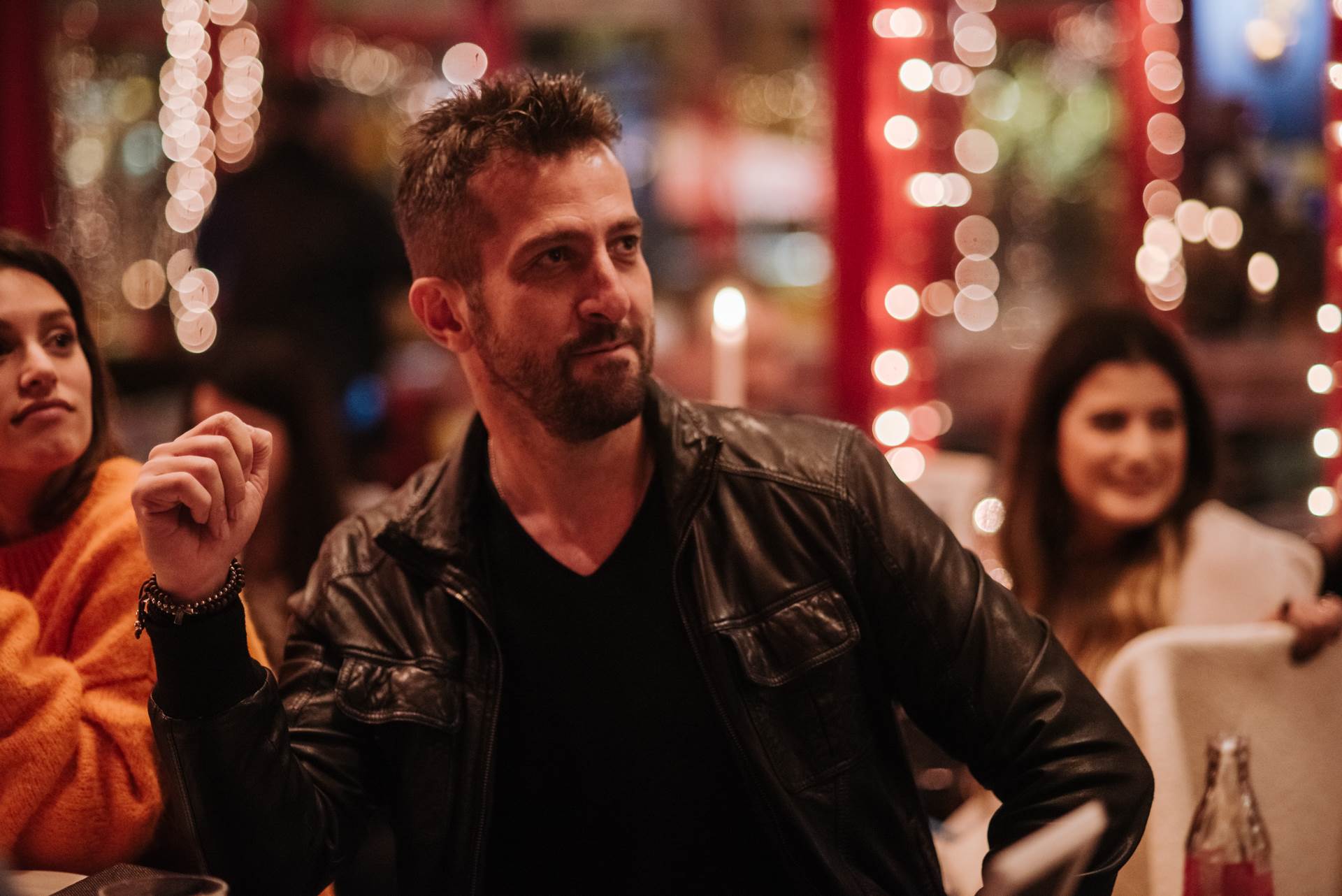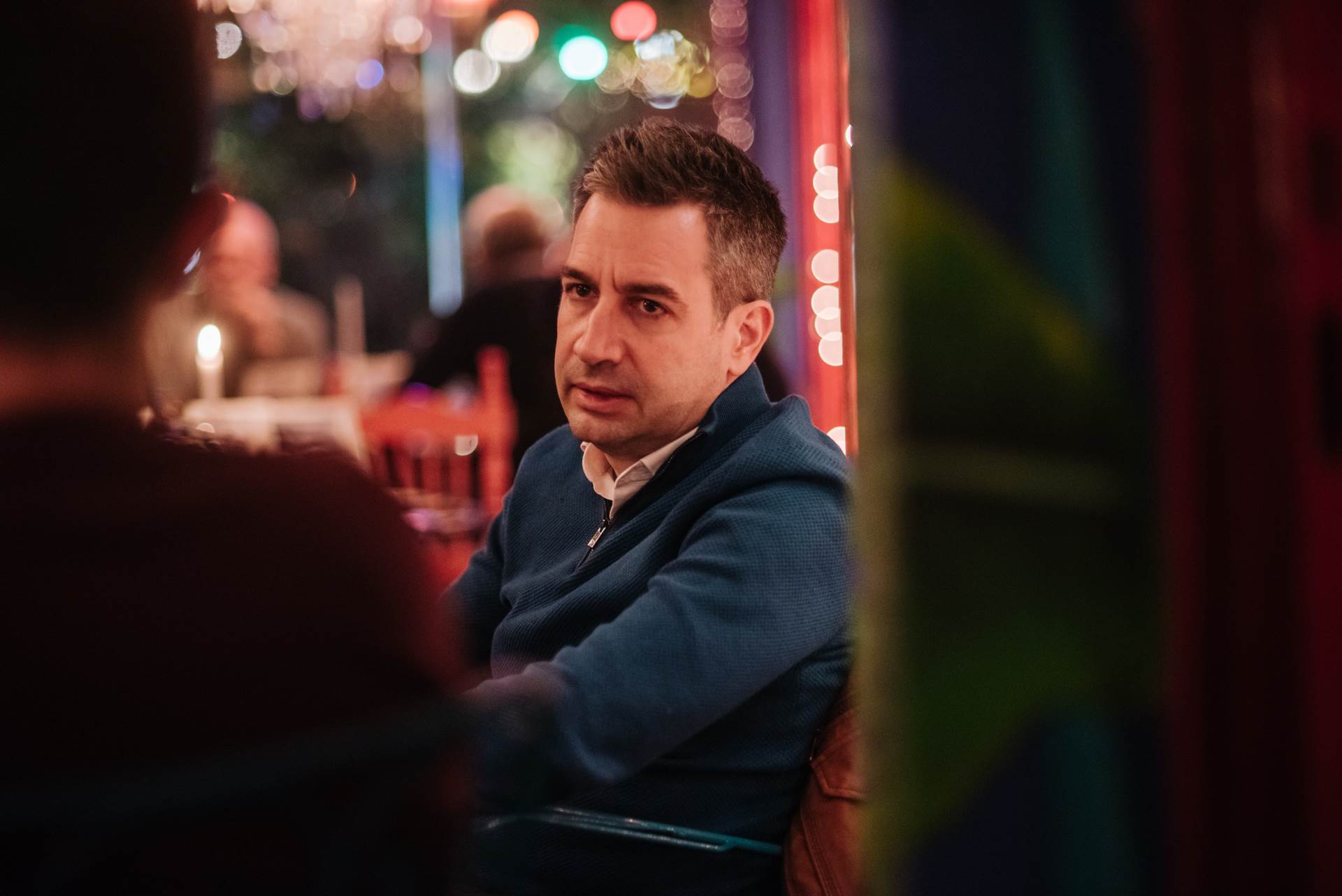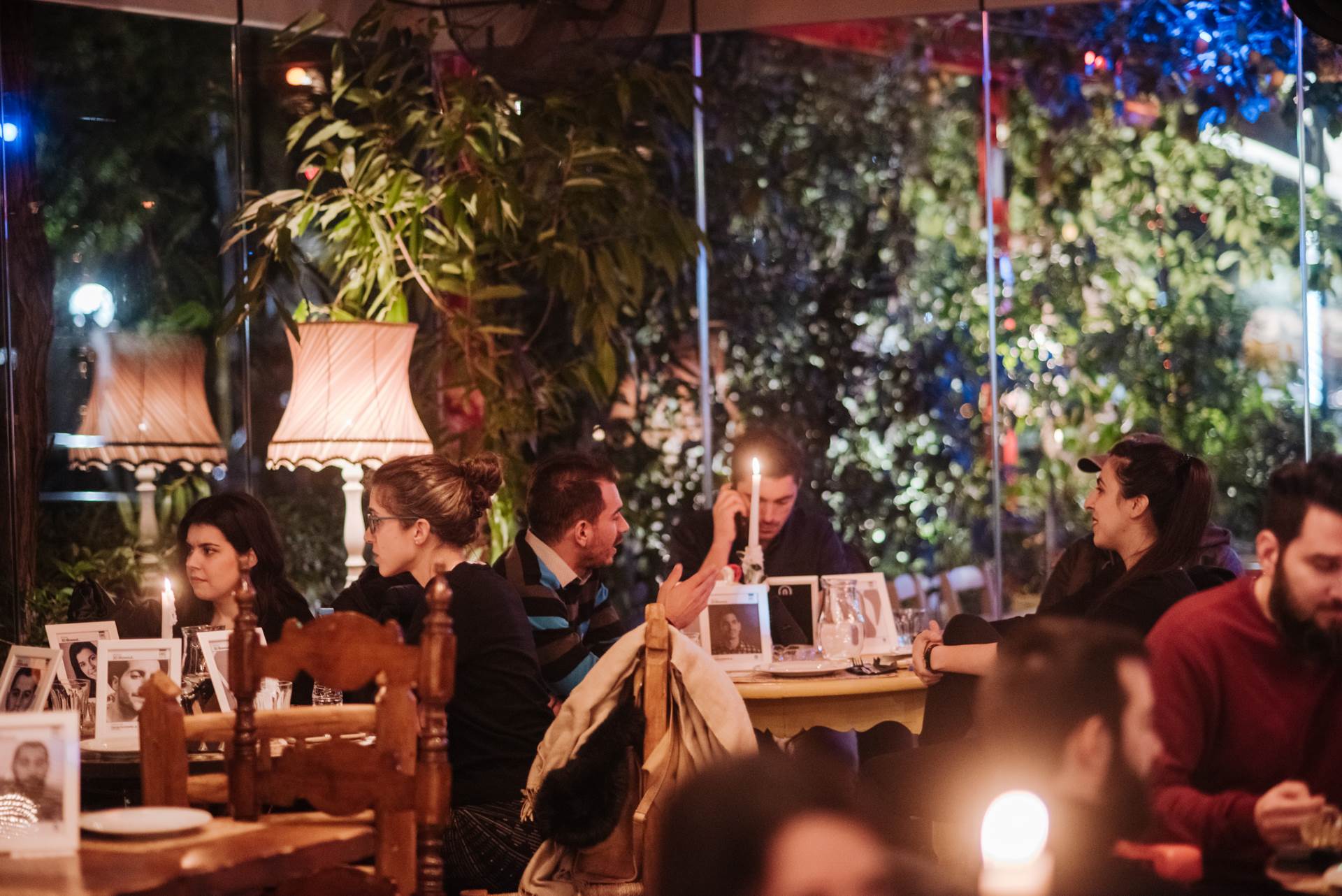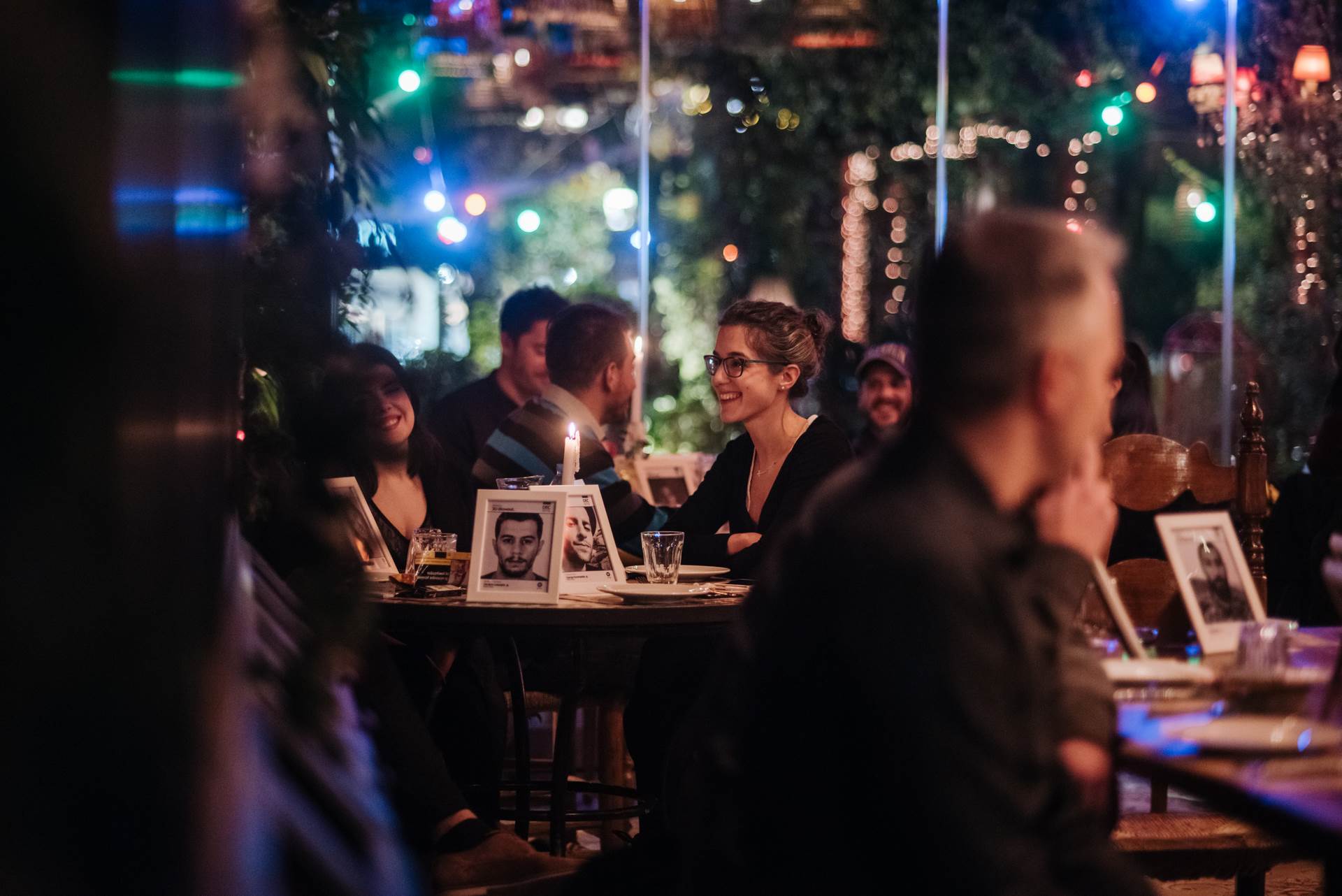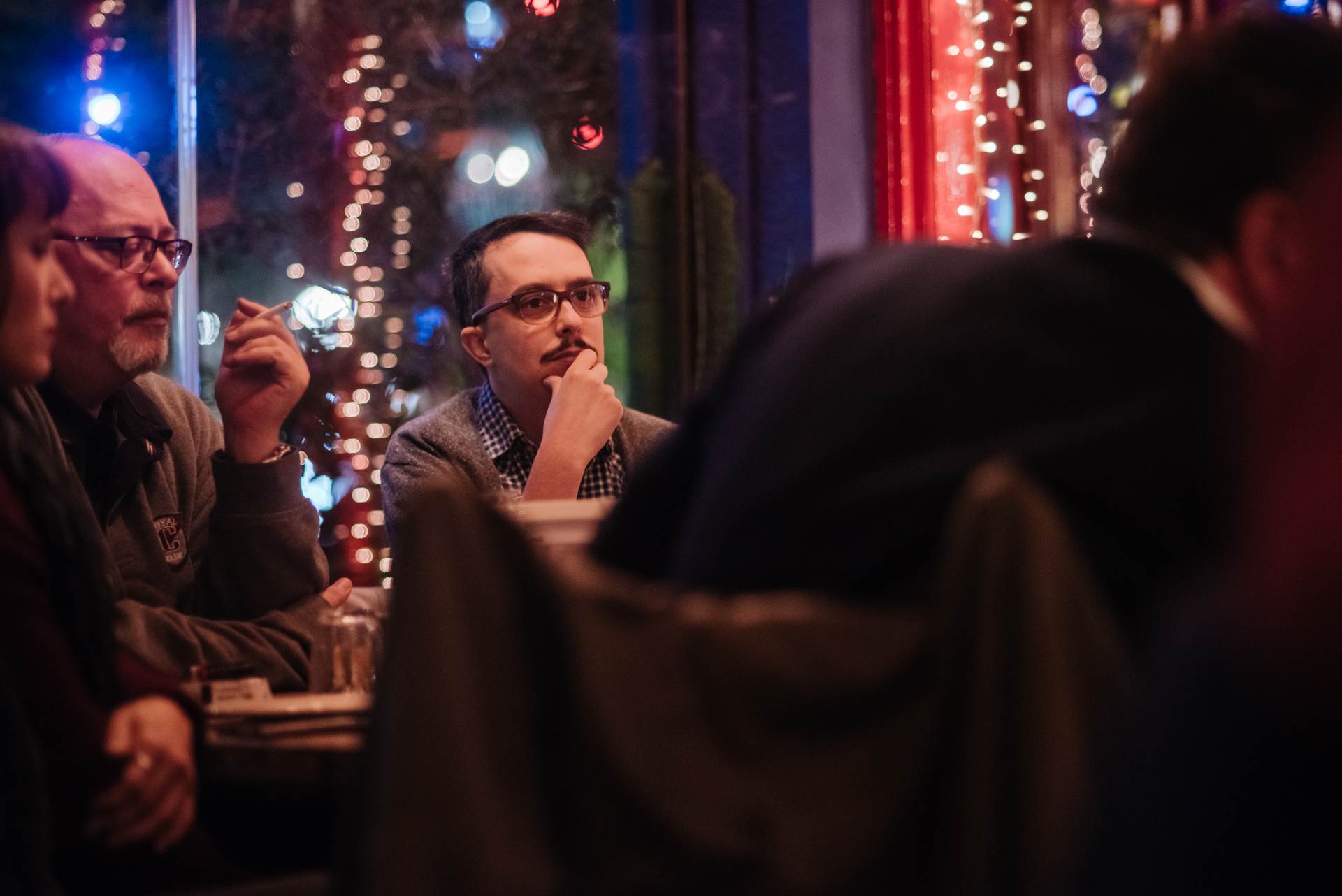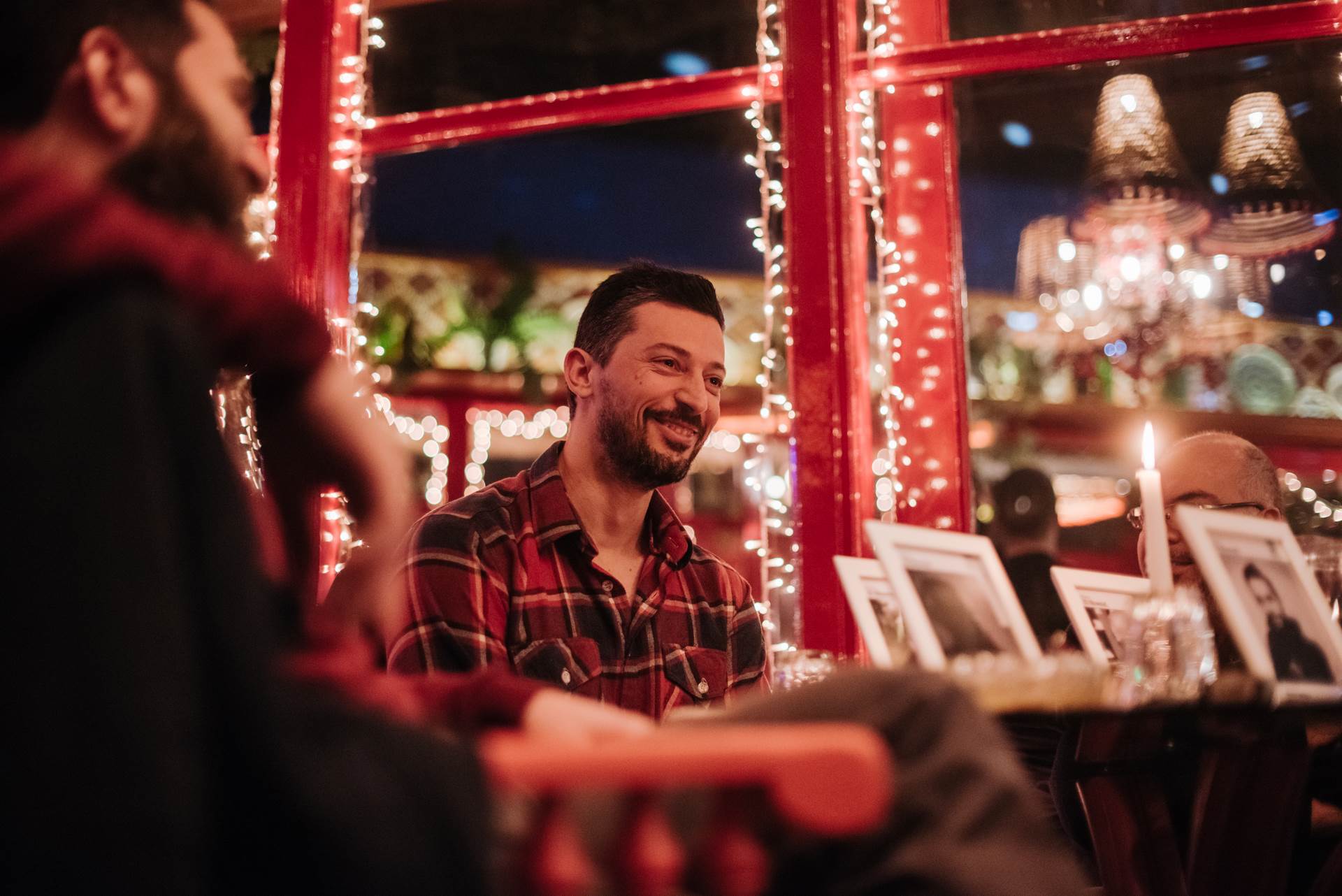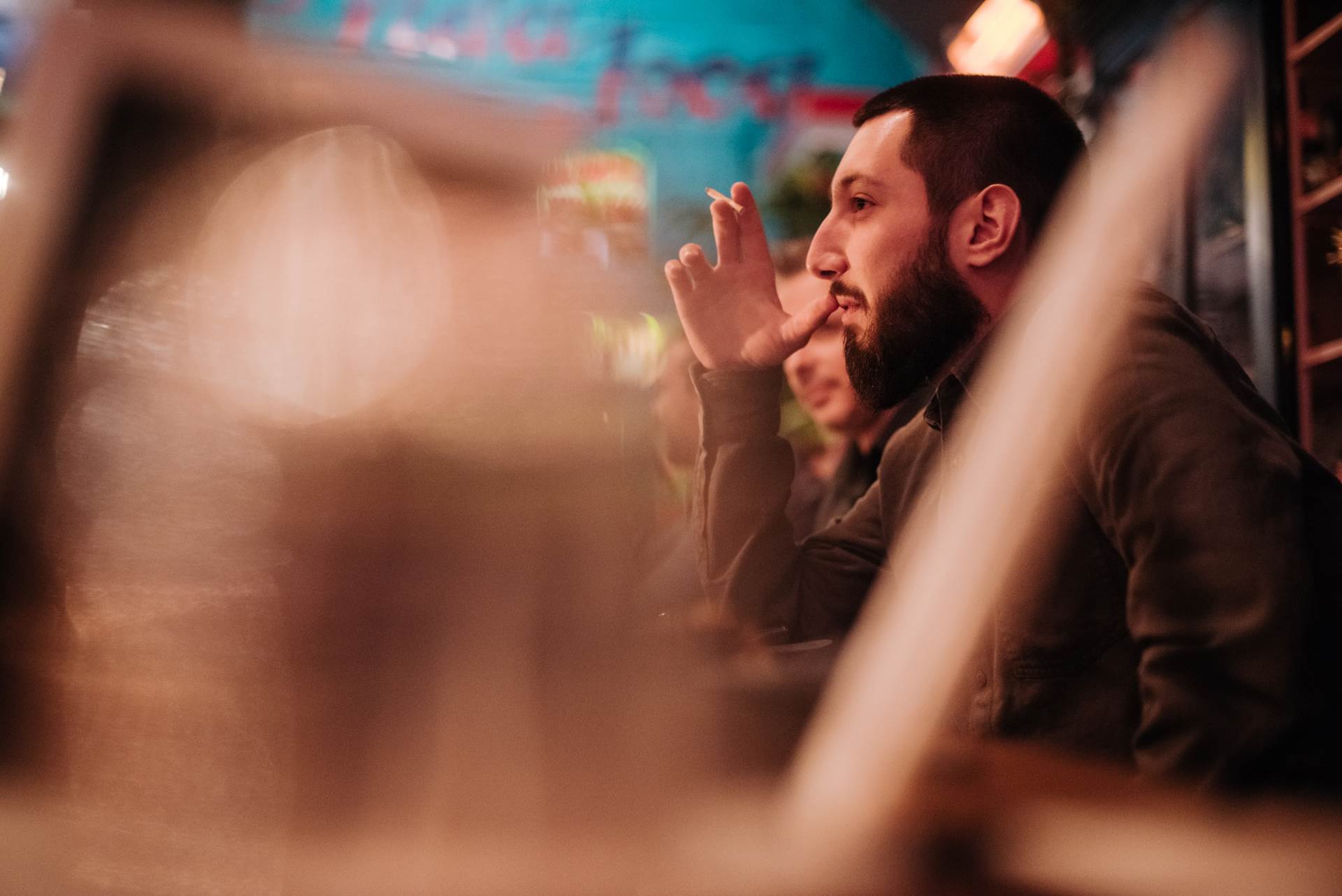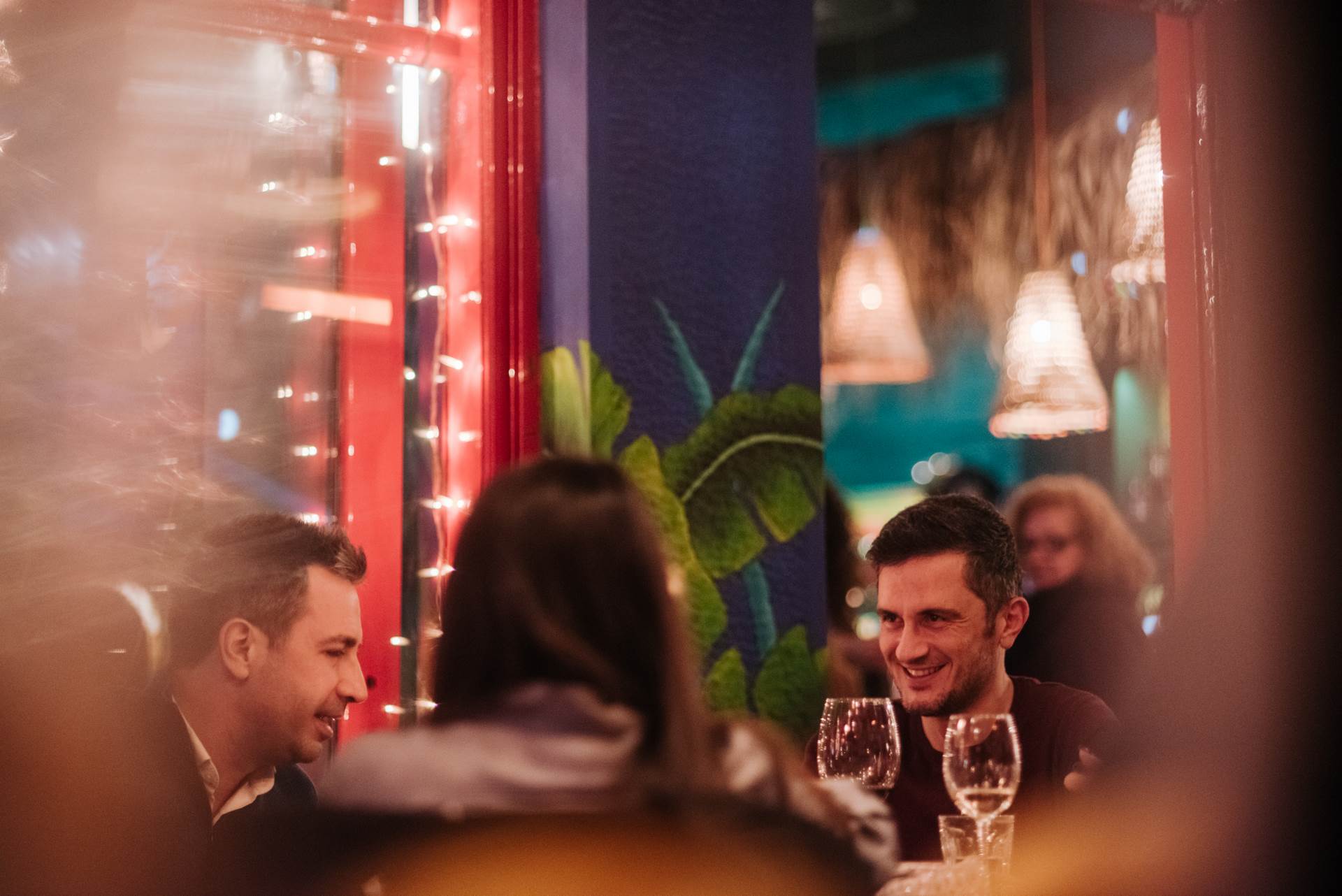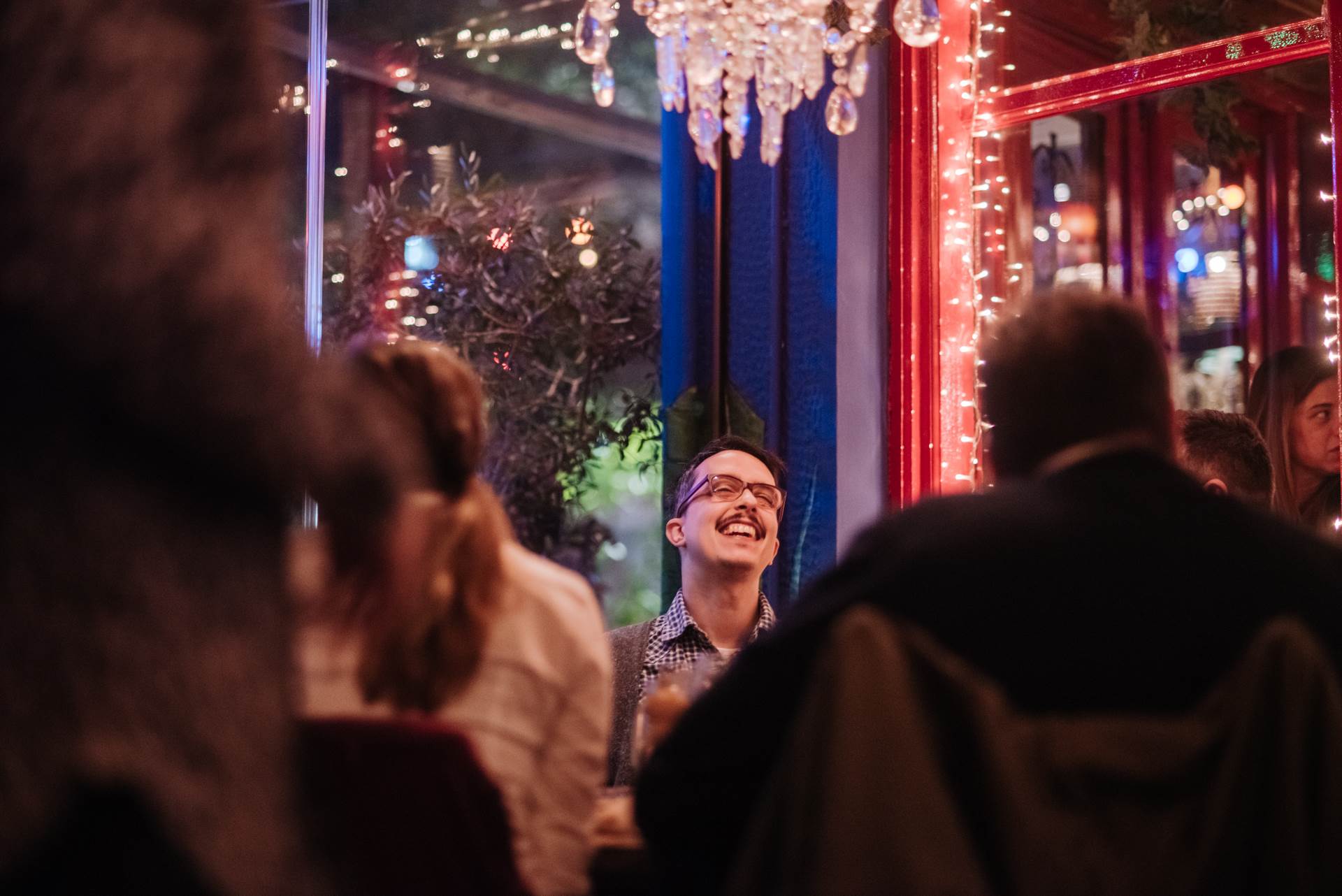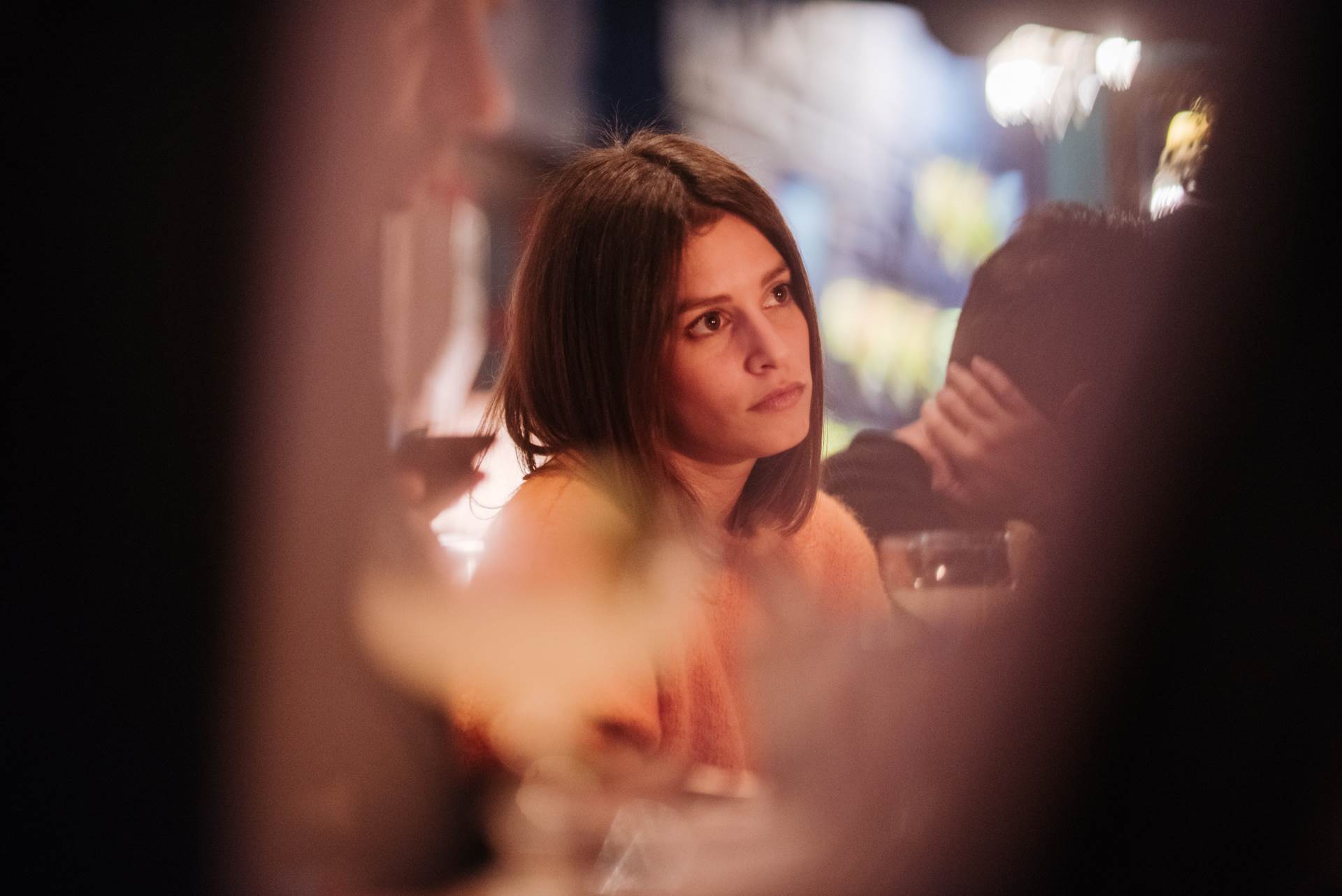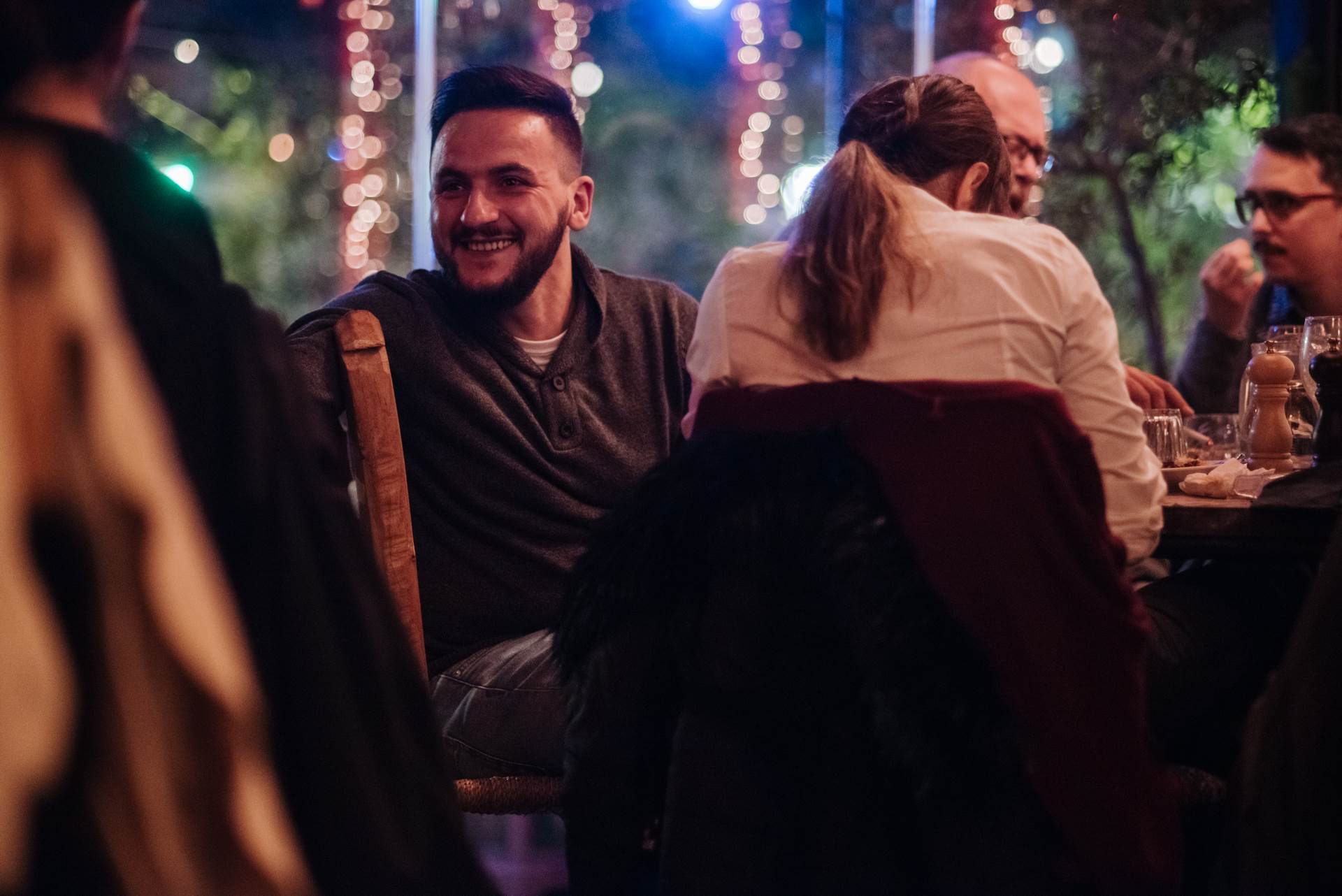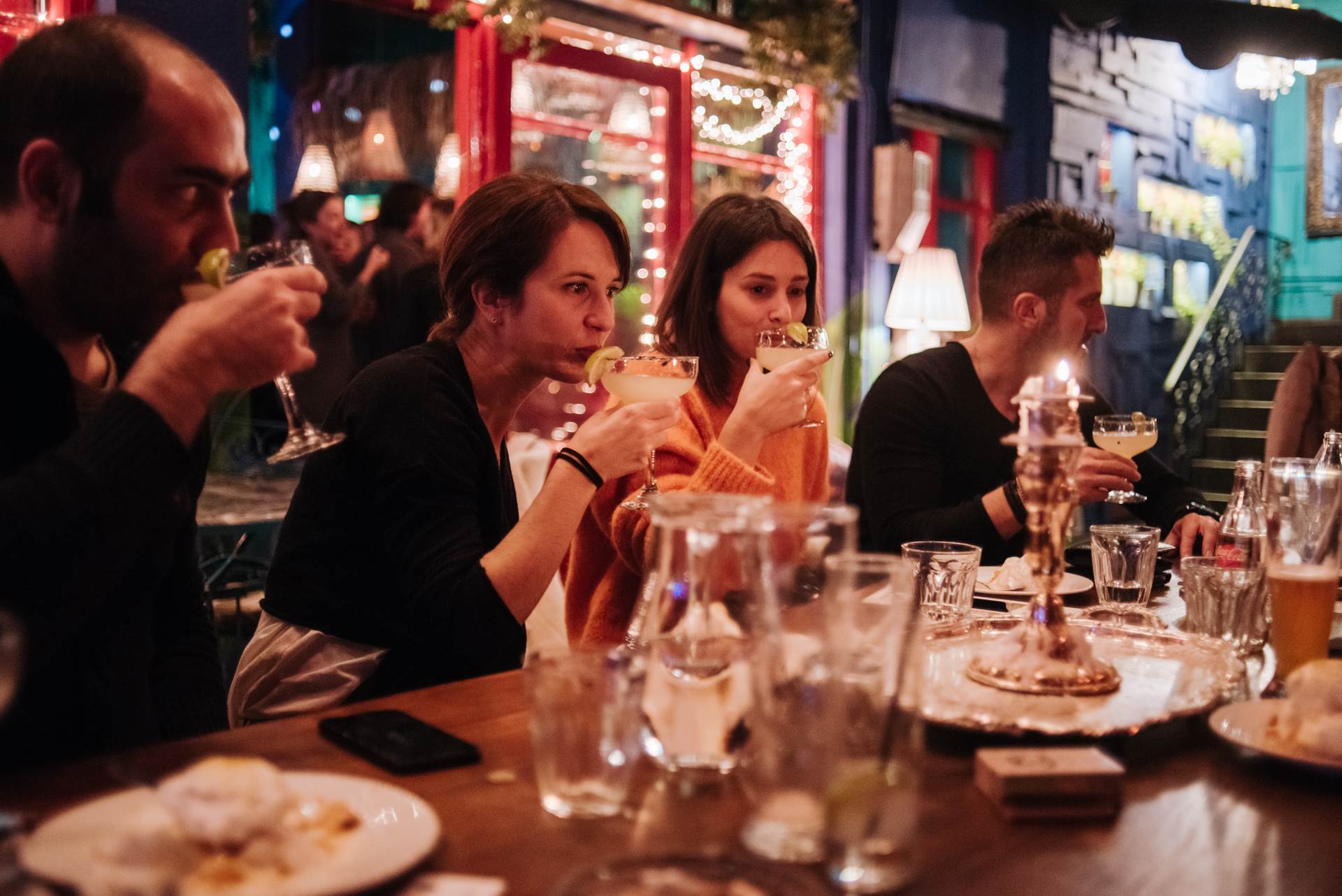 Stay tuned for the next 3D *Blowout Event! How knows where???