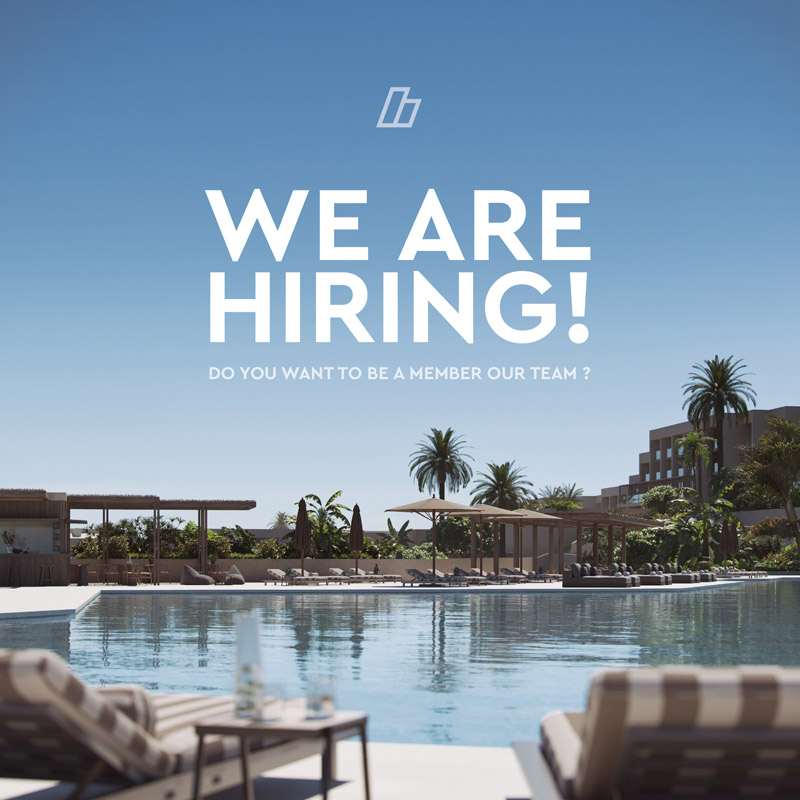 About Us.
Batis Studio is a modern visualization studio with innovative technics in 3d rendering and designing. It was founded in 2008 and since then, it is providing a full package of services, while it is constantly growing and evolving. Our new ideas and people, our passion and love in what we are doing, our desire to experiment on designing, always using the latest means of the digital age, define our philosophy.
We are hiring.
We are a powerful team, which constantly grows, and it consists of 3d Artists, Interior Designers, internal/external shooting producers, Live Action, Animation Directors, and Backplate Cinematographers.
We are currently looking for a full-time enthusiastic and passionate 3d Artist with team spirit, flexibility, artistic sight, technical skills, and the ability to solve problems during projects' materialization.
3-4 years minimum experience
Excellent knowledge of 3ds max, Corona, Vray, Photoshop. Knowledge of post-production software will be appreciated.
Knowledge of additional tools and plugins.
Knowledge of animation production will be appreciated.  
Excellent knowledge of the English language.
What We Offer.
We are based in one of the most beautiful southern suburbs of Athens, with easy access to the center of the town and the beachside. Our studio offers an appealing working environment within a high-tech office, which was recently renovated. 
Team spirit.
Future prospects.
Constant training.
Competitive salary based on qualifications and working experience.
Bonus based on production.
Free health insurance.
30 days summer vacation, official and birthday holidays.
Contact Us.
If you wish to be part of our team, send your CV and portfolio to the email: jobs@batis3d.com