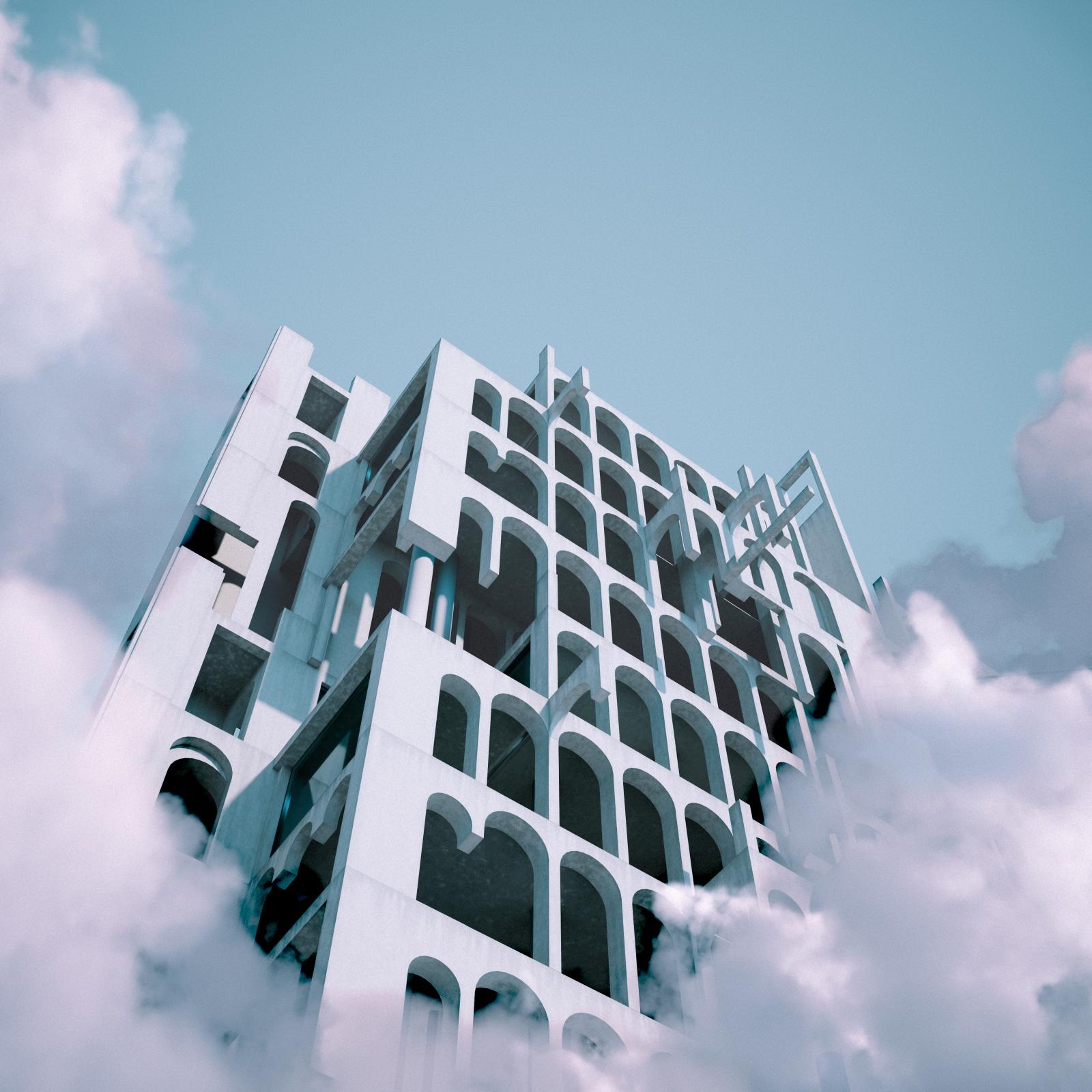 Company.
Diorama is a 3D production company specialized in the art direction and creation of images & videos in various fields. The studio is looking for 2 senior 3D artists to collaborate with them full-time and remotely. (Part-time freelancing is also available.)
Requirements.
- A minimum of 5 years of experience
- Master 3dsMax & Vray.
(FStorm and strong Photoshop skills are a plus)
- English fluently.
(Italian and French are a plus)
- Positive to work from anywhere.
- Desire to join a great team of nerds scattered throughout the world!
Interested?
Please send a portfolio of your work to jobs@diorama.eu.
Feel free to contact us if you have any questions. All information is handled confidentially.