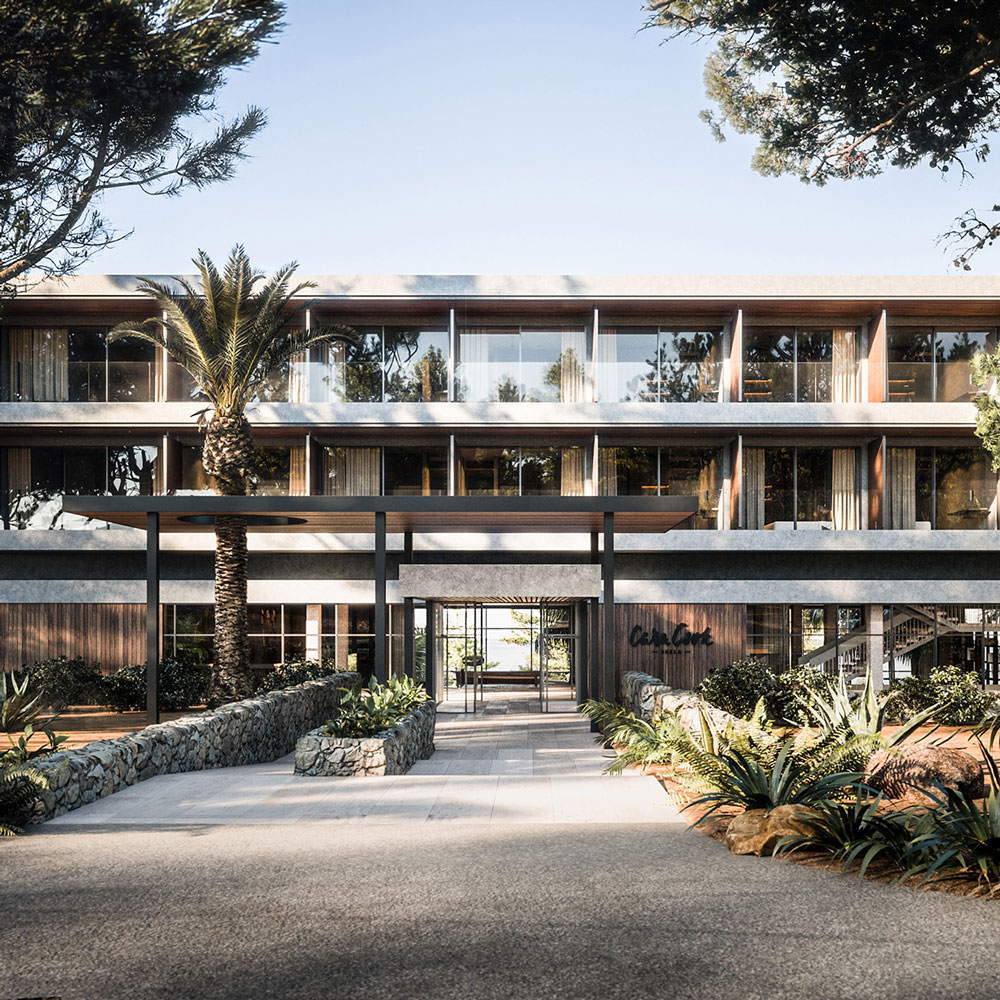 Our process requires technical & artistic flexibility and the ability to work from concept to final result.
This is an in-house, full-time position in the Netherlands.
Position Description.
• Getting involved in challenging CG projects ranging from Architecture to Interior Design, Product Design, and more.
• Contributing to the production of all stages of CG visualization projects
(Modeling, Texturing, Lighting, Post Production, etc.)
• Handling projects on an individual basis and as part of a team
• Working within the guidelines of the project brief & aesthetic direction of the studio
• Research and development on production techniques, industry changes, and best practices
Company.
Fat Tony studio began its course in November 2014 as a collective of 3 young architects venturing into the world of architectural visualizations.
Through the years and experience gained, the thing we value the most is constant curiosity, and we strive for the best possible outcome for the projects we choose to participate in.
Our creative thinking and attention to detail allow us to adapt our workflow, use advanced techniques, software, toolsets, and attend to complex and demanding projects ranging from large-scale developments, intricate design presentations, and product showcases.
The opening of our new offices in the Hague in 2019 marks our most recent milestone and the official kickoff of our presence in the Netherlands.
We believe in the power of teamwork, transparent communication, recognition, and above all, fair and equal treatment.
We are serious but not too much; after all, we are Fat Tony.
Qualifications.
• Production-ready skillset
• Minimum 5 years of experience in relevant CG field
• Strong portfolio expressing your aesthetic and technical skill levels
• Eager to expand your skill set through new tools & techniques
• Creative problem solving and troubleshooting capabilities
• Good communication skills
• Expert knowledge of 3ds Max, V-Ray, Adobe Suite
• Experience in associated tools, plugins, software applications (Zbrush, Marvelous, Substance, tyFlow, PhoenixFD, etc.)
• Animation experience is a plus
• Fluent communication in English
• Sense of responsibility and enjoy working in a team of fellow artists
Benefits.
• Competitive Salary (24K to 36K Netto salary range based on portfolio & experience)
• Full-time contract with full benefits (holiday allowance, travel costs, etc.)
• Christmas Closure
• Friendly & fun working for environment & team
• Training and development opportunities to enhance your skills
• Access to any resources necessary for smooth and comfortable daily production
• High-end infrastructure and equipment (top-tier workstations, render farm, super comfy Herman Miller chairs)
• Possibility to assist with working Visas for non-EU applicants
How to apply.
Email your portfolio with the best work and a cover letter/description about yourself and your craft at jobs@fattonystudio.com

Alternatively, you can apply through the CG architect portal but make sure your application is complete.
Please put some love in your application, add only your best work, and include a few but meaningful words that will help us understand who you are and what you are looking for from this collaboration.