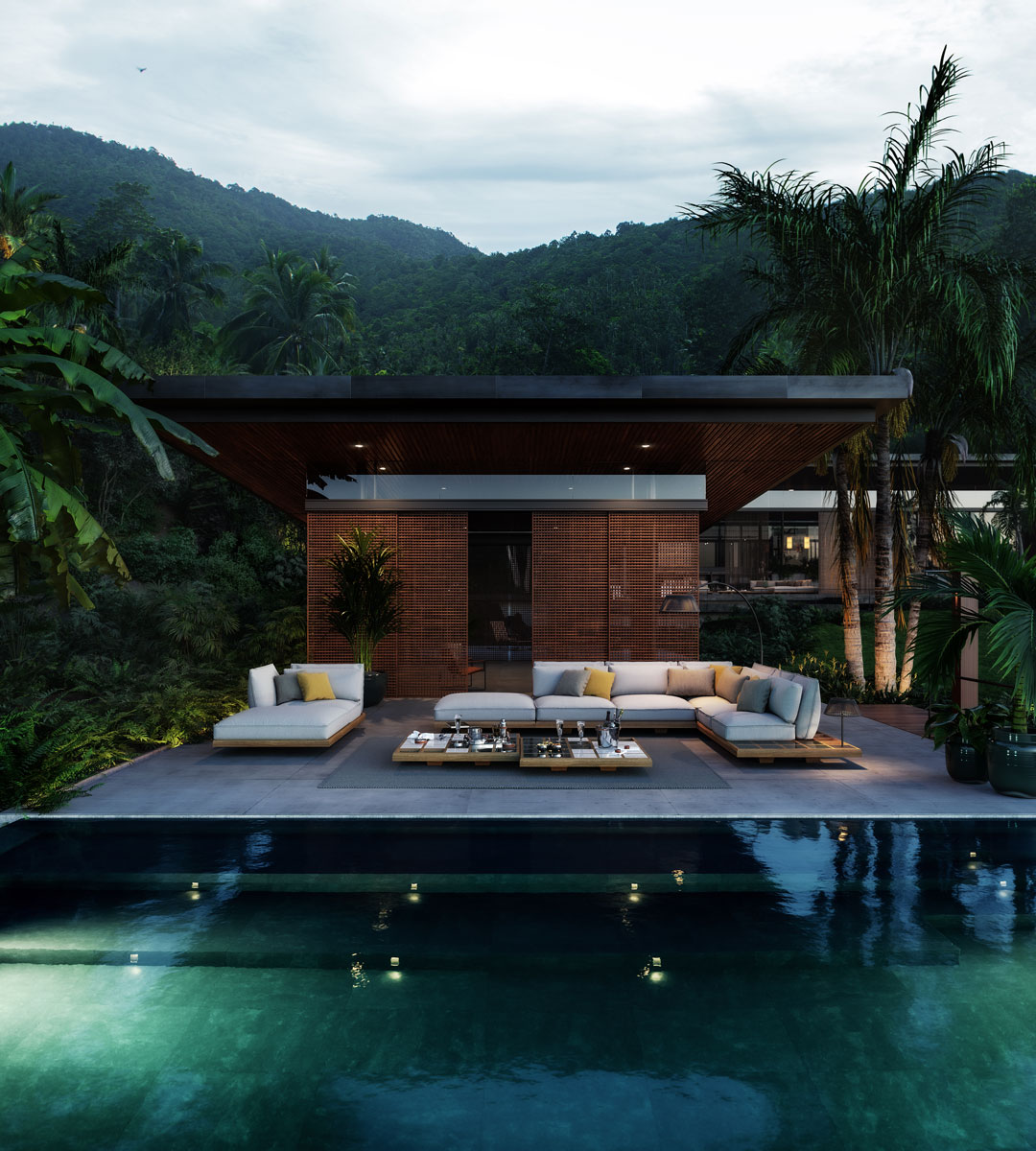 Position Description & Company Vibe.
Fat Tony studio is on the lookout for new team members.
What are we looking for?
Artists that like to challenge themselves, love learning new workflows and techniques, enjoy improving on their skillset, have one or two things they excel in, and of course, don't mind being part of the team effort.
A positive spirit when it comes to all the points mentioned above is important as we do like to motivate ourselves to keep moving forward.
What is it that we do and how do we do it?
Over the course of the last 7 years, we took a strong liking in working on various projects. If the task is challenging, requires honest effort and creative spirit, we are all up for it.
The projects that drive us forward are the ones that we are involved in on a deeper level than "just" making amazing images and animations. We like to get into strategizing over what type of content best fits each project, which often goes beyond the "receive files and starts working" type of mentality.
We never shy away from trying new software, new workflows, or even new fields of expertise.
We focus on projects where we can create and invent our way of showcasing the amazing designs and products of our clients.
The work we do ranges from long-term collaborations spanning from months to years, maintaining marketing content for brands and developments, to fast-paced projects that need experienced eye and spot-on execution.
Projects can be heavily focused on recreating greatly detailed assets and materials, as well as on an open-minded and creative approach with the goal of coming up with unique concepts.
There is never a lack of variety ;) 
If you see yourself in this description (or parts of it), we would love to receive a portfolio & CV from you.
Qualifications.
• Production-ready skillset
• Minimum 3-5 years of experience in relevant CG field
• Strong portfolio expressing your aesthetic and technical skill levels
• Eager to expand your skill set through new tools & techniques
• Creative problem solving and troubleshooting capabilities
• Good communication skills
• Expert knowledge of 3ds Max, V-Ray, Adobe Suite
• Experience in associated tools, plugins, software applications (Zbrush, Marvelous, Substance, tyFlow, PhoenixFD, etc.)
• Animation experience is a plus
• Fluent communication in English
• Sense of responsibility and enjoy working in a team of fellow artists
Benefits.
• Competitive Salary (34K to 50K Annual range based on portfolio & experience)
• Full-time contract with full benefits (holiday allowance, travel costs, etc.)
• Christmas Closure
• Friendly & fun working for environment & team
• Training and development opportunities to enhance your skills
• Access to any resources necessary for smooth and comfortable daily production
• High-end infrastructure and equipment (top-tier workstations, render farm, super comfy Herman Miller chairs)
• Relocation assistance per applicant
• Possibility to assist with working Visas for non-EU applicants 
How to apply.
Email your best work in a .pdf file and a cover letter/description about yourself and your craft at jobs@fattonystudio.com

Every personality is different and we would like to take advantage of your uniqueness, so please if you feel like you would enjoy the work we do, get in touch!