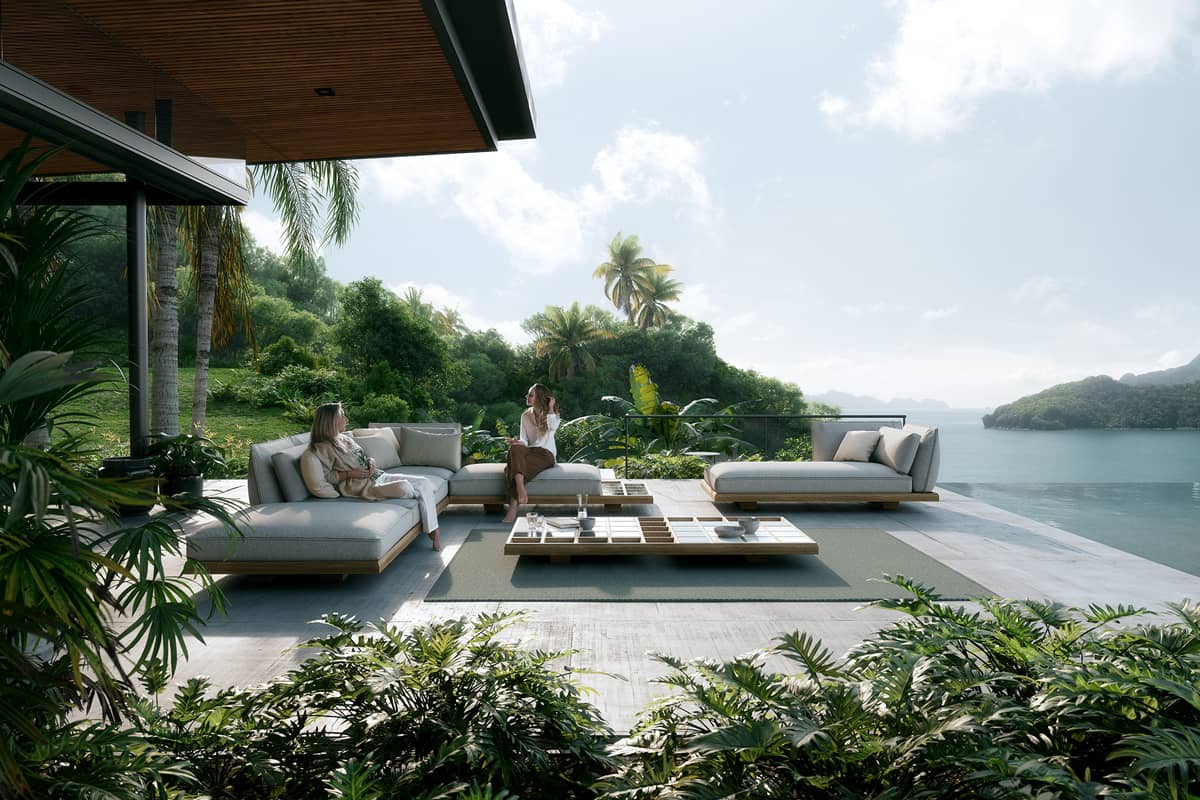 Who is it for?
Experienced Generalists with expertise in 2D or 3D workflows and the skillset to complete strong images from start to finish.
What are the necessary qualifications?
●  Production-ready skillset & Mindset
●  Minimum 5 years of experience in relevant CG field
●  Eagerness to expand your skill set through new tools & techniques
●  Good communication skills & fluent written/spoken communication in English
& the skill-set requirements.
●  Expert knowledge of 3ds Max, V-Ray, and good knowledge of Photoshop
●  In-depth 2D skill set is a significant plus (e.g. Sketching, Advance Matte Painting/Photoshop, Photography, etc.)
●  In-depth 3D skill set is a significant plus (e.g. Tyflow, Marvelous, ZBrush, PhoenixFD, Houdini, Substance Suite, etc.)
●  Animation & Compositing skill-set is a significant plus (e.g. Davinci/Fusion, Syntheyes, Videography, etc.)
What will be your responsibilities?
●  Working on the studio's projects independently and alongside the team & the creative lead 
●  Be able to meet deadlines & projects' requirements within the studio's quality standards
●  Participating in the creative review of the team's work with constructive feedback
●  Training on new software & techniques and applying new knowledge to projects' pipeline
Benefits we offer.
●  Competitive Salary (annual 50-60K) based on Portfolio & Experience
●  Full-time Contract with Perks
●  Relocation Support/Allowance
●  Holiday Allowance, Travel Costs, Paid Sick Leave
●  Bonus Christmas Closure
●  Training and development opportunities for skill enhancement
●  Access to any Resources necessary for smooth and comfortable daily production
●  High-end Infrastructure and Equipment for daily production
(top-tier workstations, in-house render farm, super comfy Herman Miller chairs)
●  Wide photo/video studio equipment (cameras, lenses, motion capture suit & more)
●  Office in the center of The Hague, very close proximity to the Central Station
●  Possibility to assist with Work Visas for non-EU applicants.
note. Every visa application is unique and will most probably require a long processing time due to the heavy workload of immigration services.
About Fat Tony Studio.
FAT TONY is a team-oriented creative studio with a strong focus on delivering unique & high-quality work while applying new workflows & techniques, focusing on skill set improvement & a "pushing forward" mindset.
We focus on projects that need an experienced eye and spot-on execution and we challenge ourselves in the process to discover new ways of visual communication and create unique content suiting each project individually.
The projects that drive us forward are the ones that we are involved in on a deeper level than "just" making amazing images and animations. We like to get into strategy & visual communication planning, location visits & more.
If you see yourself inspired by the above, don't wait, send us your portfolio followed by a short letter of intent describing your work & why you wish to join the Tonies!
How to apply.
Email your best work in a .pdf file and a cover letter/description about yourself and your craft at jobs@fattonystudio.com
Every personality is different and we would like to take advantage of your uniqueness, so please if you feel like you would enjoy the work we do, get in touch!