We are Hedra Visuals, an architectural 3D visualization studio based in Ioannina, Greece, and we are currently looking for 3D artists to become part of our team, In-House or remotely.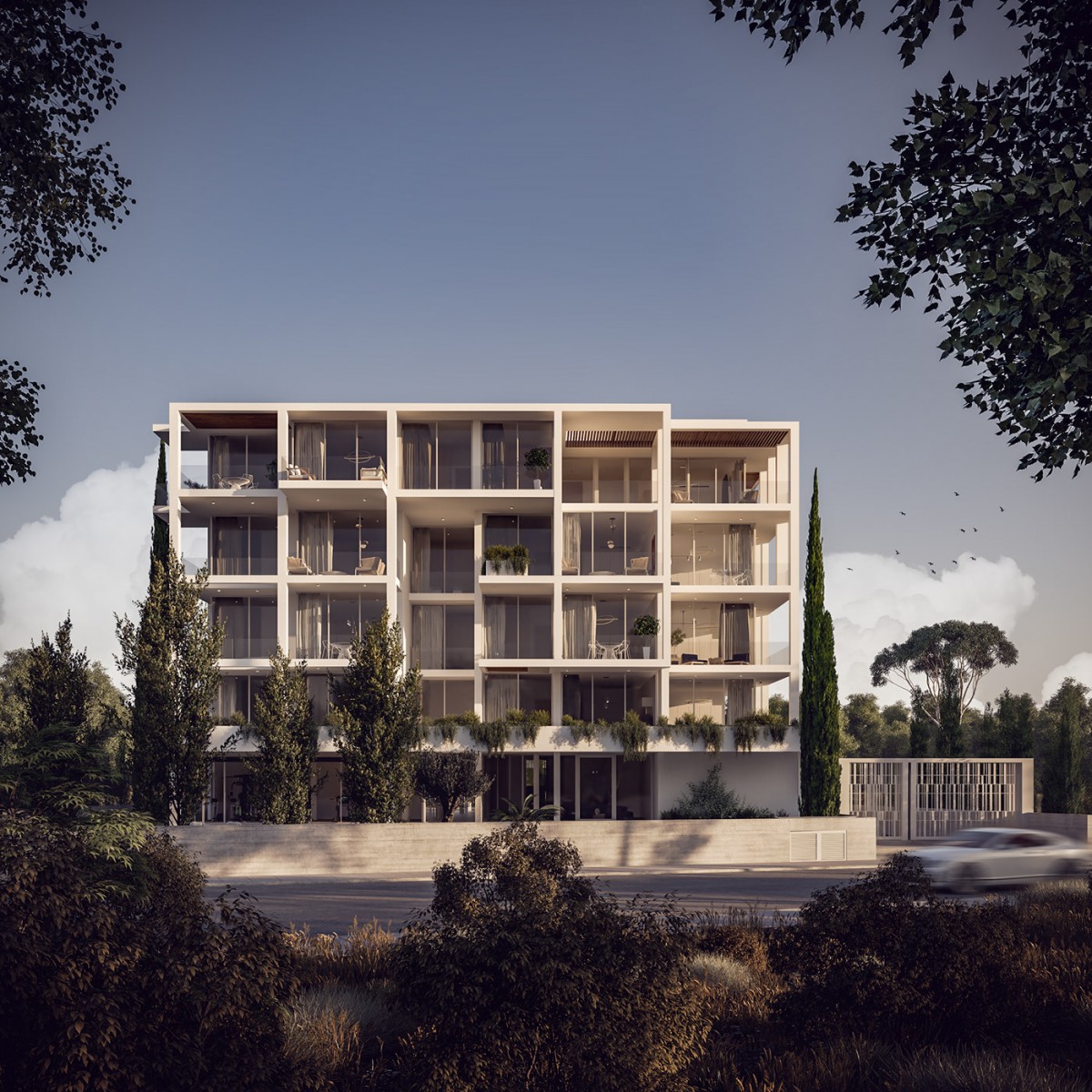 About Us.
Hedra Visuals is a fairly new architectural 3D visualization studio based in Greece. Even though we are still a small team, after having collaborated with some of the biggest offices, we can proudly say that we are well established both in Greece and abroad. We work on all kinds of projects regardless of their scale, purpose, or complexity and we believe that every project is unique and needs to be treated this way. 
We are hiring.
We are looking for a Senior Architectural 3D Artist to join our team. We are looking for both freelancers that are able to take up an assignment and complete it according to our standards and for 3D artists based in Greece and are able to work in-house in our new office that we are currently planning on starting in Athens.
We offer a career opportunity that will help you gain a lot of experience in all aspects of architectural visualization and will keep you on your feet at all times, as our projects are varied and always fun!  
Qualifications.
Proficiency with 3DS Max, Adobe Suite, V-Ray and Corona Renderer is a must.
We are looking for an all-rounder architectural visualizer who can take up a project from start to finish and is able to deliver a result that correlated with our level of work.
Expertise in all stages of modeling (3DS Max), rendering (V-Ray & Corona Renderer), and post-production (photoshop).
Deep knowledge and understanding of architecture are required and architectural education is an advantage.
Being quick and efficient and being able to work under pressure and deliver according to strict time frames is required.
We like paying extra attention to detail, so an eye for detail will be greatly appreciated. 
Contact Us.
Please do not hesitate to contact us for any questions you may have regarding our studio or the job or really anything at all. We would love to hear from you and get to know you. You can reach us at info@hedra-visuals.com and jobs@hedra-visuals.com. All interested applicants please send along your CV and portfolio. Thank you!