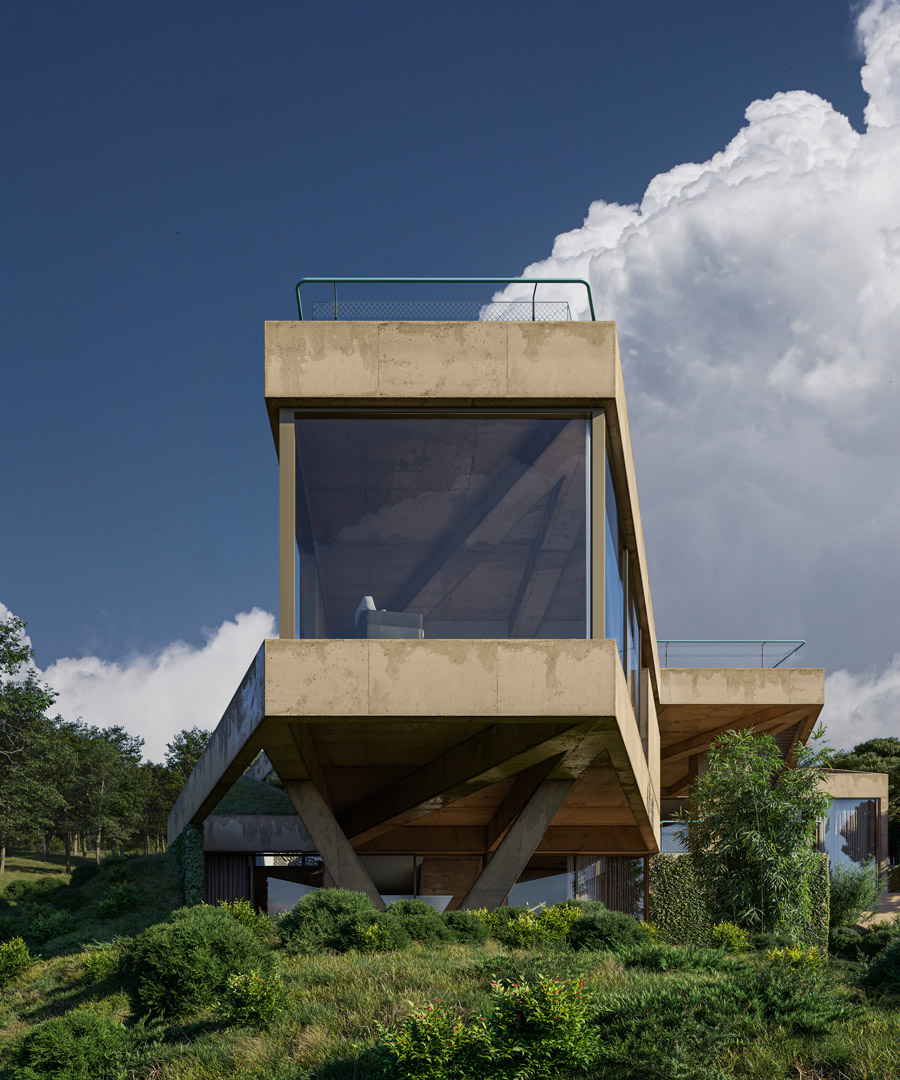 THESE ARE REMOTE, PART-TIME/FULL-TIME POSITIONS.  
Position Description & Qualifications.
3D Modeler.
• Getting involved in CG projects for Architecture and Interior Design.
• Experience in Architectural 3D Modeling.
• Modeling 3D Scene from scratch to the final model, including scattering and basic materials.
• Handling projects on an individual basis and as part of a team.
• Work in guidelines and principles of our studio.
• Capability of delivering clear and optimized project files.
• Punctual model delivery.
3D Visualization Artist.
• Production-ready skillset.
• Minimum 3 years of experience in the relevant CG field.
• Strong portfolio expressing your skill levels.
• Creative problem solving and troubleshooting capabilities.
• Expert knowledge of 3ds Max, Corona or Vray.
• Experience in associated tools, plugins, software applications.
• Fluent communication in English.
Company.
Paralel is a fast-growing Georgian-based visualization studio, which unites international artists as a team. Paralel is a team of Architects, which think that Architecture must speak even before it'll be built.
How to apply.
Send your portfolio with the best work and description about yourself at: info@paralel.ge by writing your position on the subject, on which you are going to apply.