Company.
We're Render Atelier Ltd, international Archviz Studio based in UK & Dubai.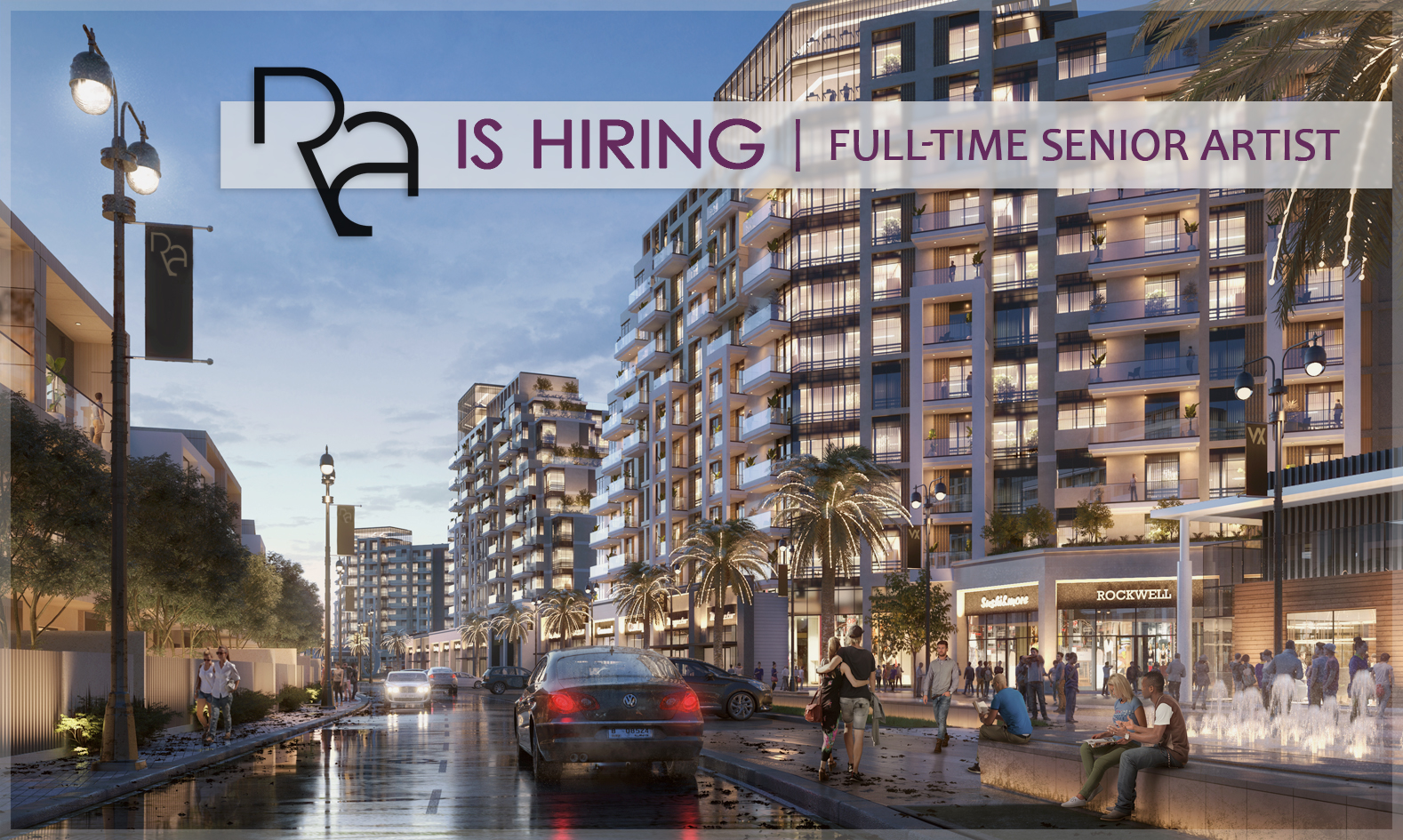 Senior 3D Artist.
We are looking for a talented Senior 3D Artist with past experience handling medium to large scale Interior and exterior architectural project. 
Ideal candidate.
The candidate must have at least 5 years of work experience in the field and had handled previously big commercial and real estate projects.
As a 3D Boutique created by Italian Architects and Designers with a strong passion for 3D Visualisation our vision is different from a typical ArchViz studio, we aim for details and absolute quality, giving each image something unique. As such we value the artistic sensibility of each of our artists and give complete freedom to work however they prefer remotely.
It's mandatory a deep knowledge of Autodesk 3D Studio Max and Corona renderer, Forest Pack for vegetation and advanced knowledge of Adobe Photoshop for post production to ensure a smooth workflow with the rest of the team.
Advanced knowledge of English language, both spoken and written, is necessary (B2-C1 level) and we will have a Skype interview to assets all candidates.
What we offer is a very competitive full-time remote distance contract with a fixed monthly salary and bonuses, production rate is usually between 4-8 images per month.
If you are interested please send your CV and your portfolio (max 20mb) at jobs@renderatelier.com