The Visualizer studio located in London, UK, is looking for a 3D artist to be part of its team.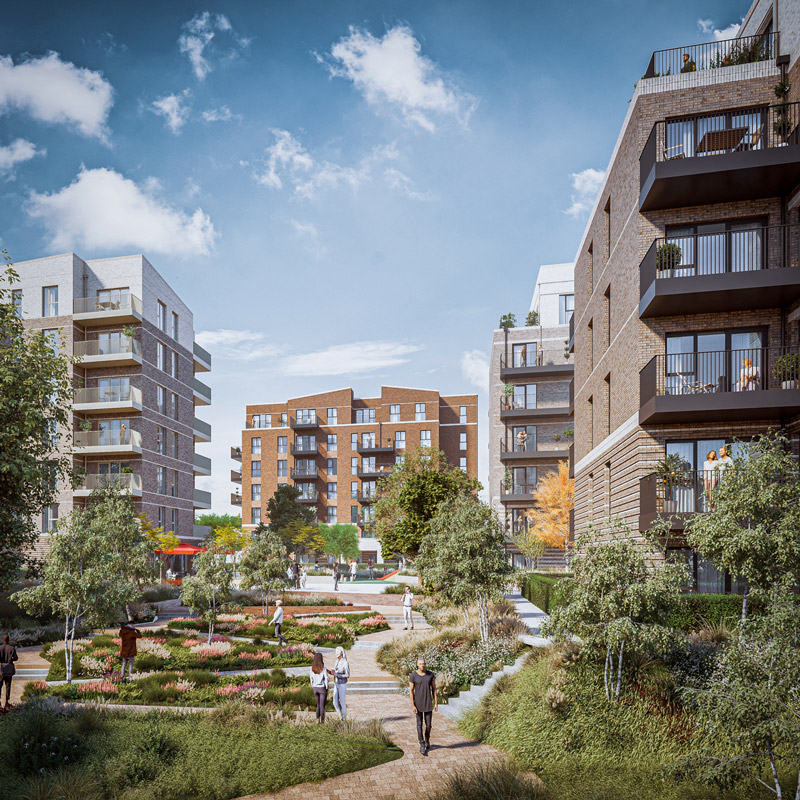 About Us.
Established in 2008, The Visualiser is a London-based studio. Based in buzzing Hackney. Whilst a small team, we have established a reputation as one of London's leading Architectural visualization studios and enjoy the trust and consistent workload from our clients. Our work is photorealistic with an artistic flare and we treat every image as a new challenge.
We are hiring.
We are looking for a Senior Architectural Visualiser to join our team in London with the following characteristics:  
A unique career opportunity for an experienced Architectural Visualiser to establish a career path with a small well-respected London-based studio.
Remote work mode - for those who can, London is one of the best cities in the world to live in.  We work in (Hybrid) mode (part in the office and part remotely) and can offer a remote work mode to successful individuals.
Competitive salary and yearly excellence bonus.
Qualifications.
Proficiency with 3DS Max, Adobe Suite, and V-Ray, is a must.
The perfect candidate for this job is an all-rounder architectural visualizer who can hit the ground running. You must be able to take a visualization job from start to finish.
Expertise in all stages of modeling (3DS Max), rendering (V-Ray), and post-production (photoshop).
Attention to detail and outstanding material prep work as well as the final visuals. You are expected to perform these tasks confidently, responsibly, flawlessly, quickly and under pressure with a positive attitude.
Deep knowledge and understanding of architecture are required and architectural education is an advantage.
Contact Us.
Please feel free to contact us, we look forward to hearing from you. All interested applicants should forward their CV to jobs@thevisualiser.co.uk