RebusFarm: RebusFarm instantly provides you with 5000 XEON CPUs to render your animations and still images. No matter which 3D-application you're using: They support them all! RebusFarm increases the speed of your renderings with massive rendering power provided by the render farm with its render-node clusters. Their render servers calculate still images and 3D animations in breathtaking speed and excellent quality.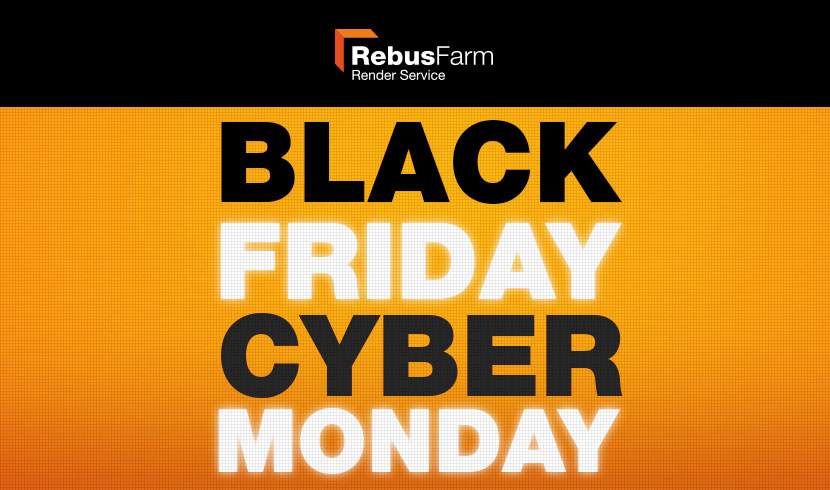 5SRW | Learnvray.com: More and more new artists using the 5SRW method are emerging every month! With 5SRW Method you can create any kind of image, with amazing materials and impressive moods. Just start your lessons now! 9 languages | 50 video lessons | 5SRW Certification | Countless benefits.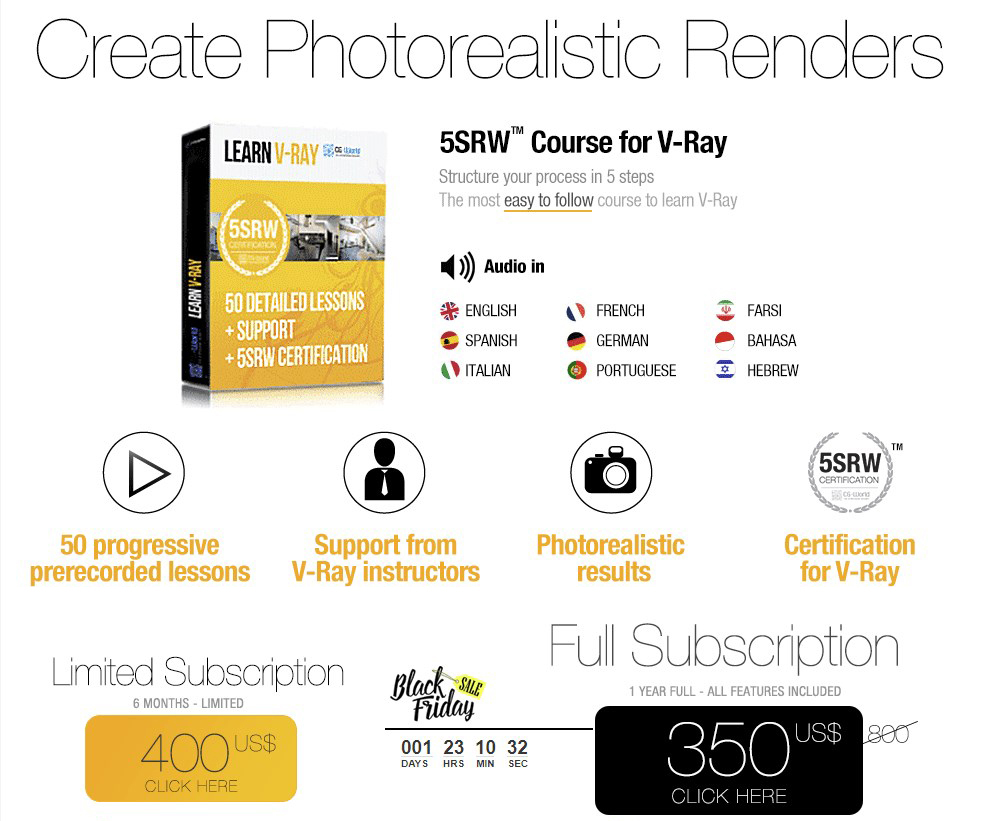 BENTANJI: High Quality 3D Models & Textures.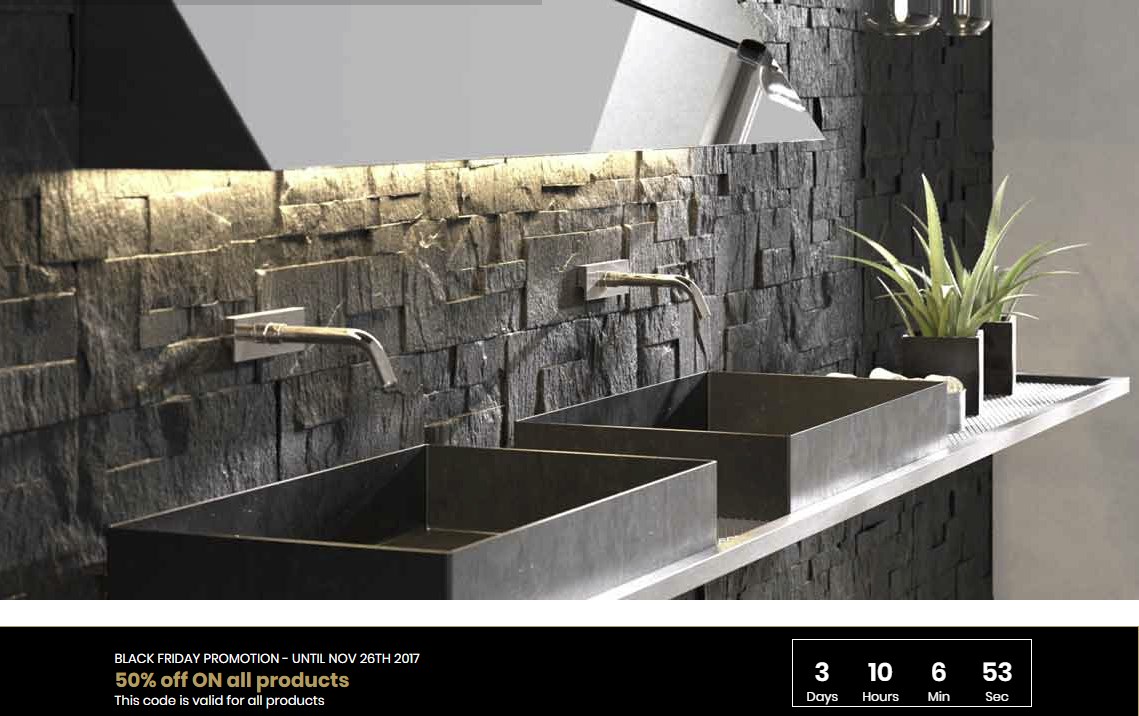 Renderpeople: Renderpeople provides you with photorealistic human 3D models, which can be easily integrated into every 3D scene. The state-of-the-art 3D scanning technology guarantees the highest level of realism and finest details in all their 3D models.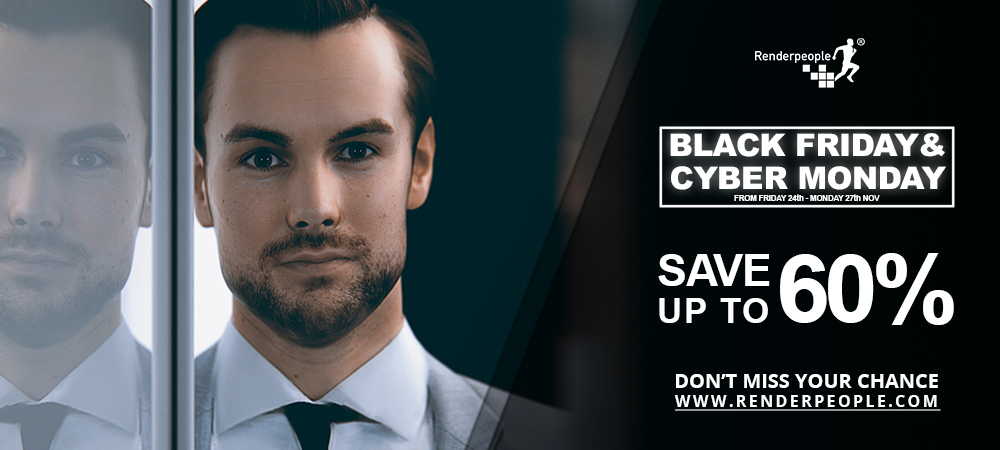 HDRI-HUB: HDRI-Hub's main goal is to provide you with super high resolution hdri images and architectural textures. Often textures you find in the internet are way too small for really close up work, so we like to produce them in this outstanding quality.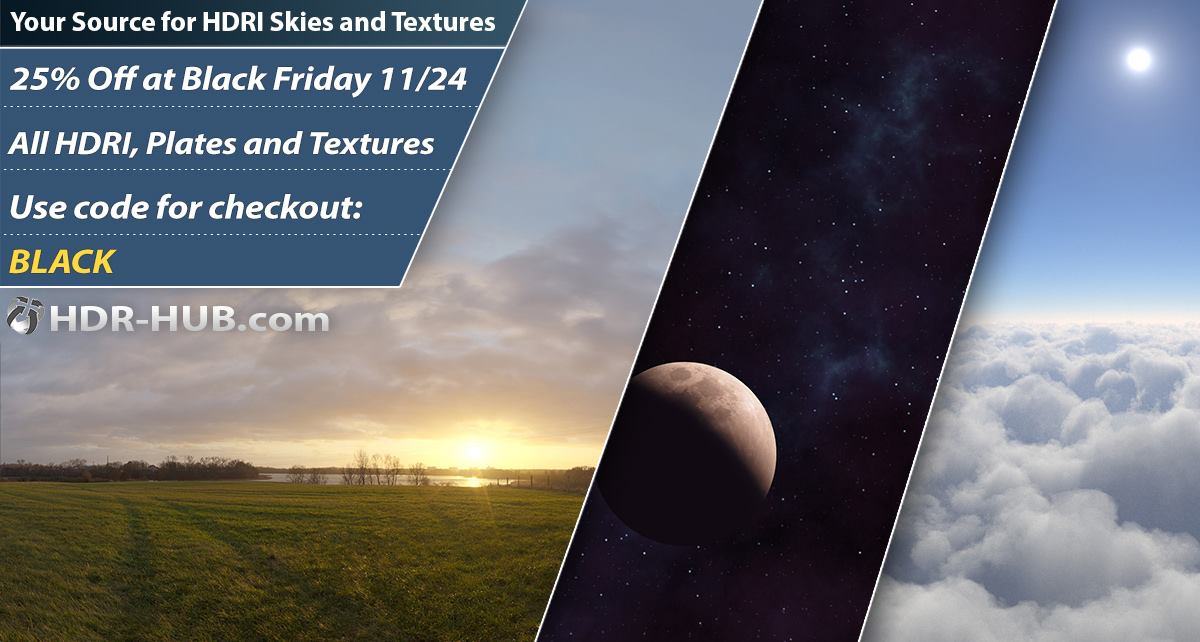 VIZPARK: VIZPARK was launched in 2011 as a small personal online shop and has quickly become a market leader with high reputation. A team of professional 3d artists and developers who are driven by perfectionism and the urge to create something that our customers love.

Design Connected: When we've launched www.designconnected in 2009 there weren't many sources for 3d models. Mostly, there were marketplaces with crowd sourced content and low quality. Something we are not. From day one we are delivering quality. All 3d models are created by in-house artists. Produced with technical precision.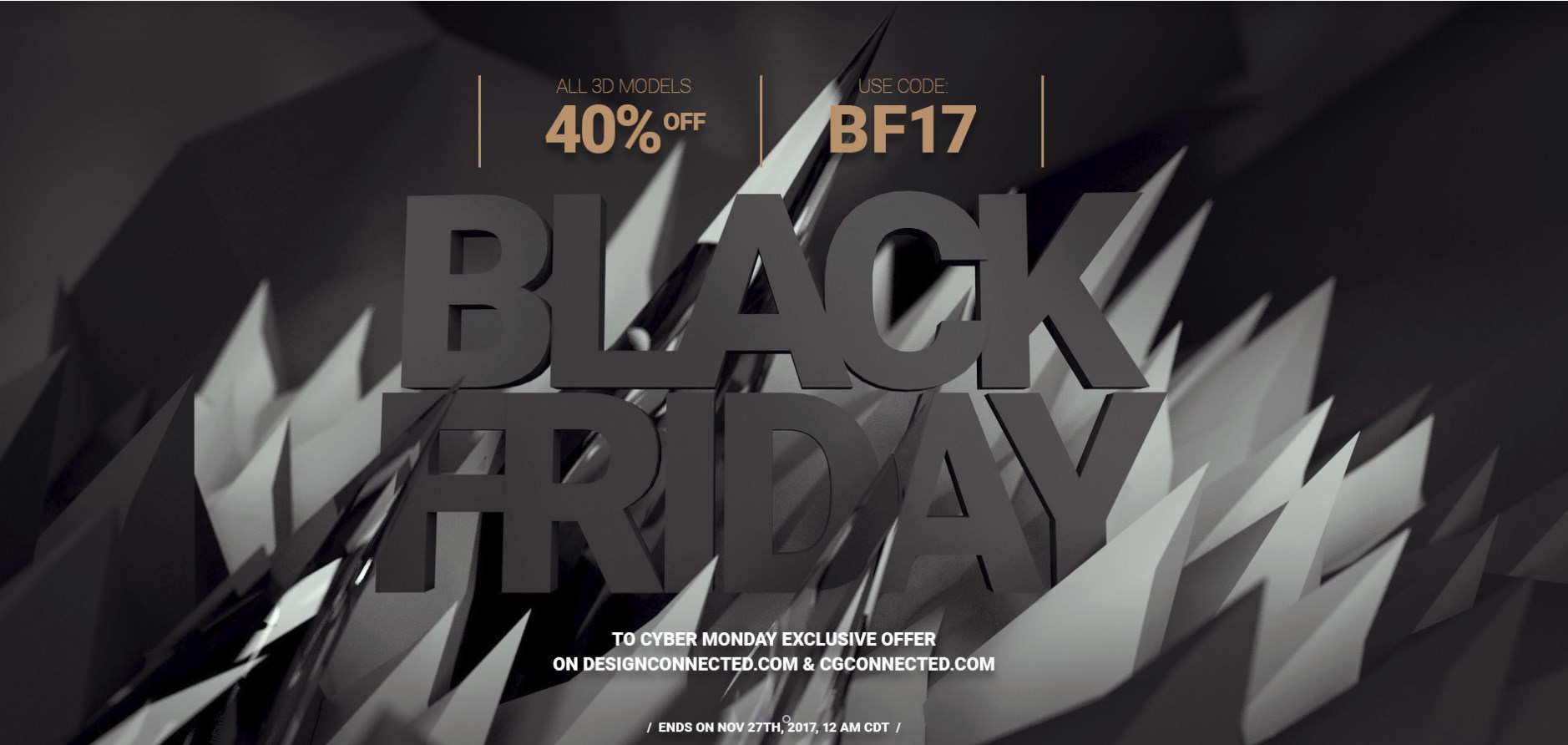 AXYZ Design:  Innovative and easy to use computer graphics product! aXYZ design provides 3D products and services and specializes in the creation of digital content. Human characters in 3D scenes becomes ever more important in visualizations, animations and illustrations.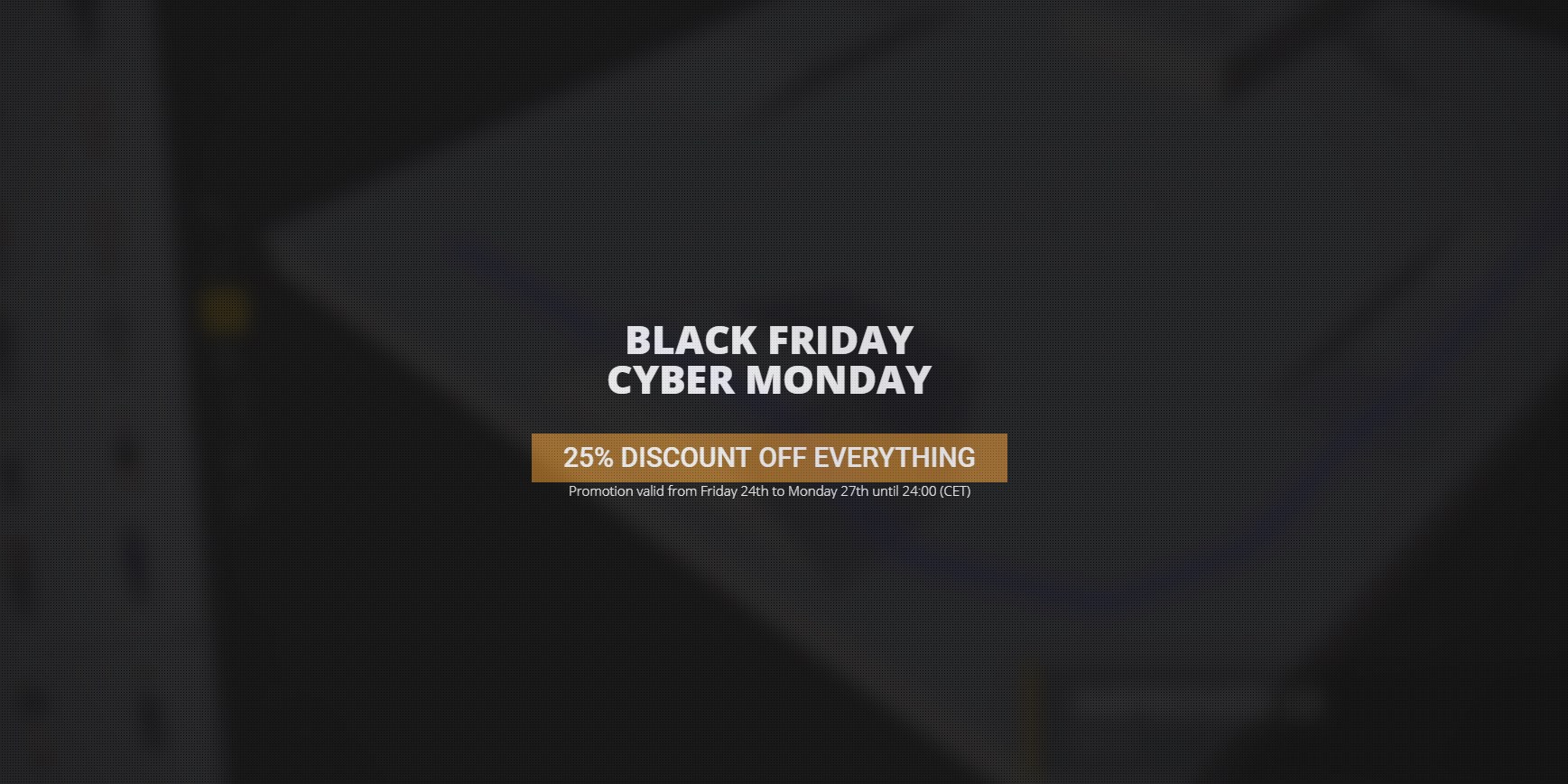 CGAxis: When we created visualizations for our clients in the past, we often needed a model, whose creation took a lot of time. This delayed the process of creating projects and the customer had to wait a long time. Then came the idea to create the first collection, which we have decided to share with others to speed up their works and the quality of the projects.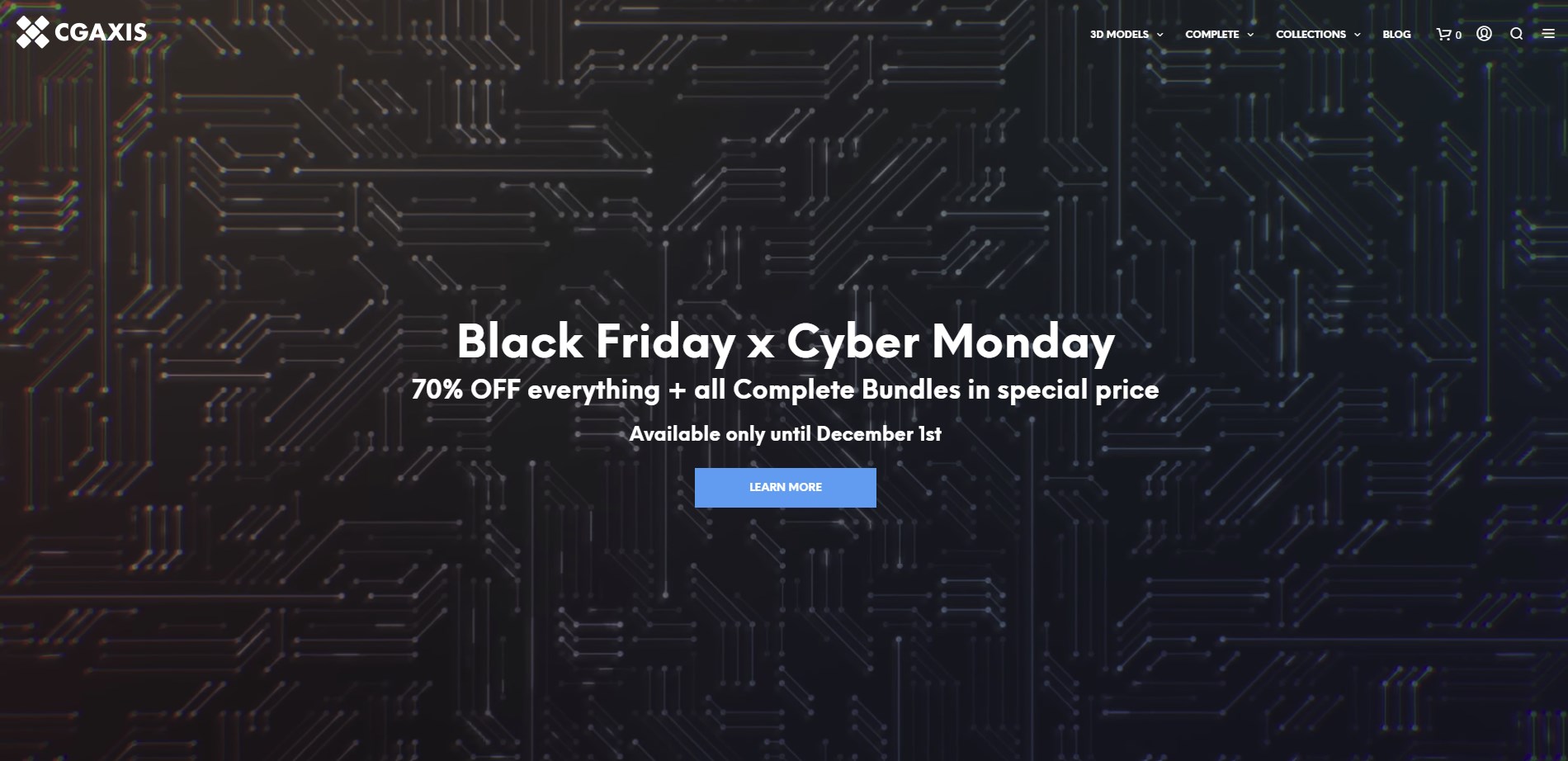 TRIANGLEFORM: Triangle form is a team of people who have passions. We create high-quality 3D models, 3D scenes which support the work of 3D graphic designers and architects. We are happy when our clients use our models in their projects and are satisfied with their quality.