Free hdri sky, Sunset, enjoy it!
Hdri-skies.com prepared this full resolution HDR map (15K) with a small blurred light map, exclusively for VW Artclub, in order to be tested by our *Members. Visit their website which has a big variety of really nice hdri maps and a low cost as well!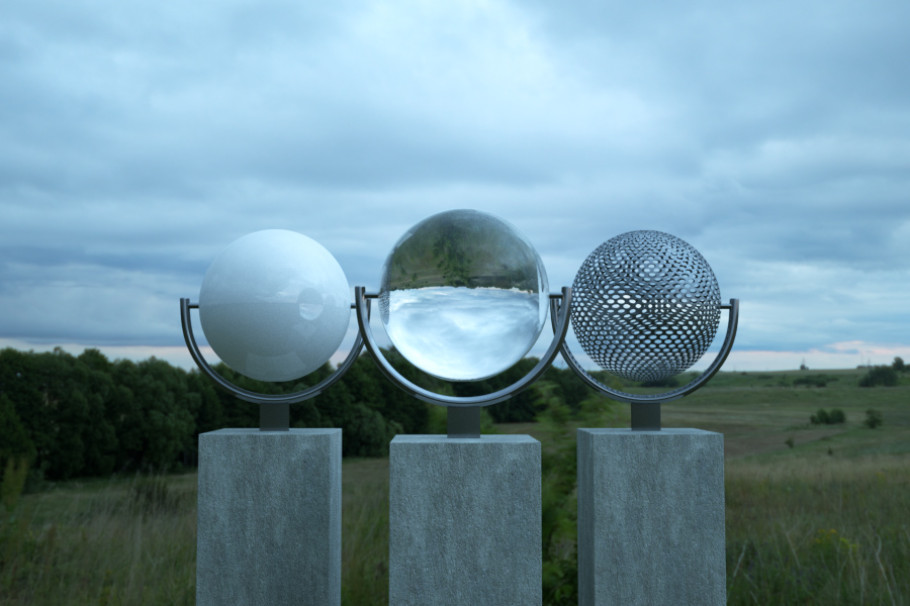 Free sources are often enjoyable but not always at the same quality comparing a commercial stuff made by professionals. For that reason HDRI-Hubs main goal is to provide you with super high resolution hdri images and architectural textures.