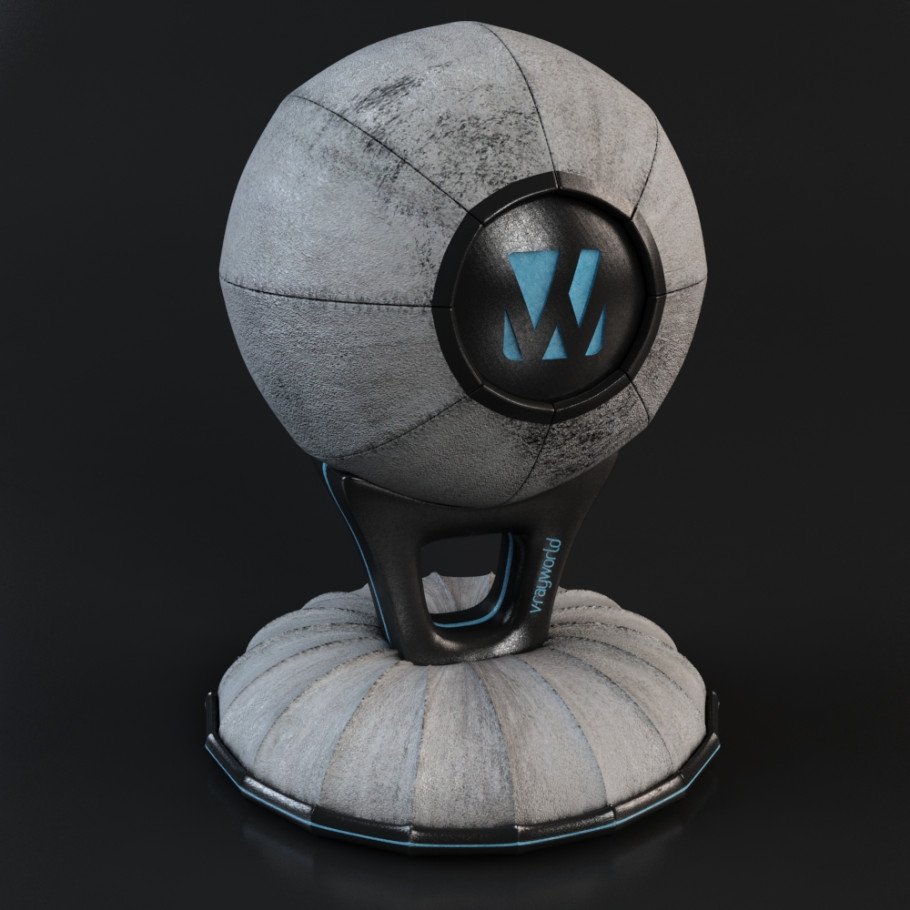 If you feel that you have created some high quality materials please share them with us using our GET PUBPLISHED form. We would like to enhance our *Xfree3D - Materials section.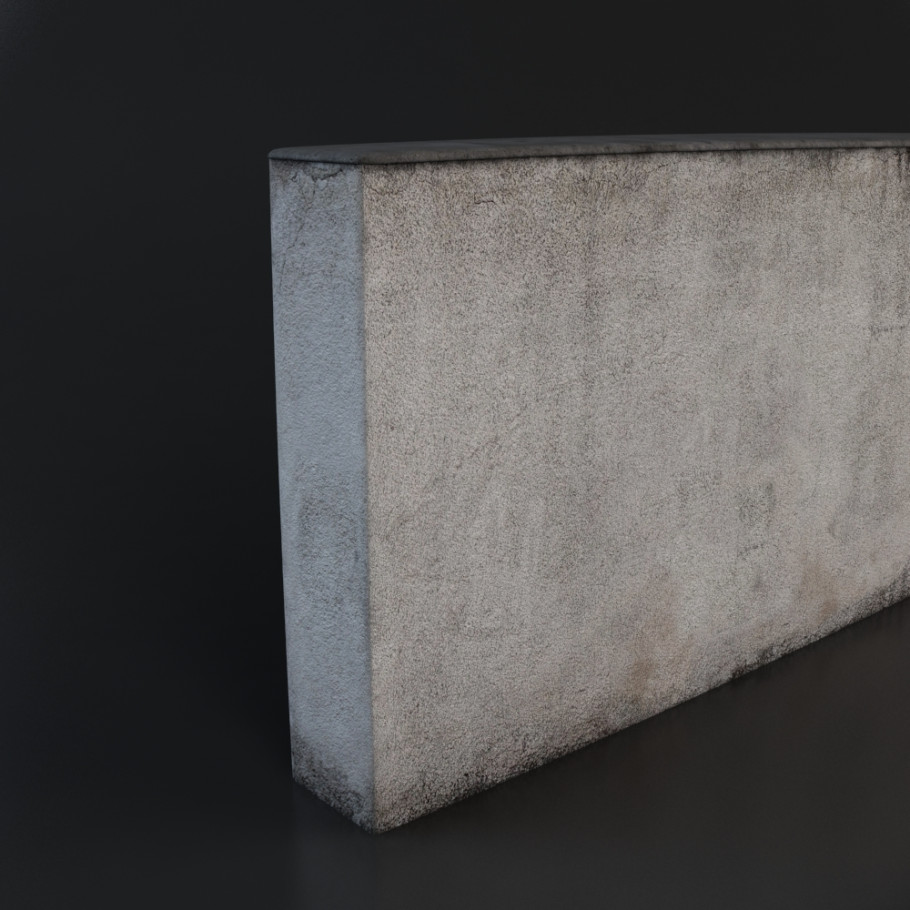 Technical info.
Software used: 3ds Max | V-Ray

Linear Workflow Gamma 2.2

UVW map size 1500X334cm.

Texture's Resolution: 9500 X 2091px

Two V-Ray dirt maps for the VRayBlendMtl. The first for the inner corners (Base material -> Diffuse map) and the second for the outer corners (Coat materials).