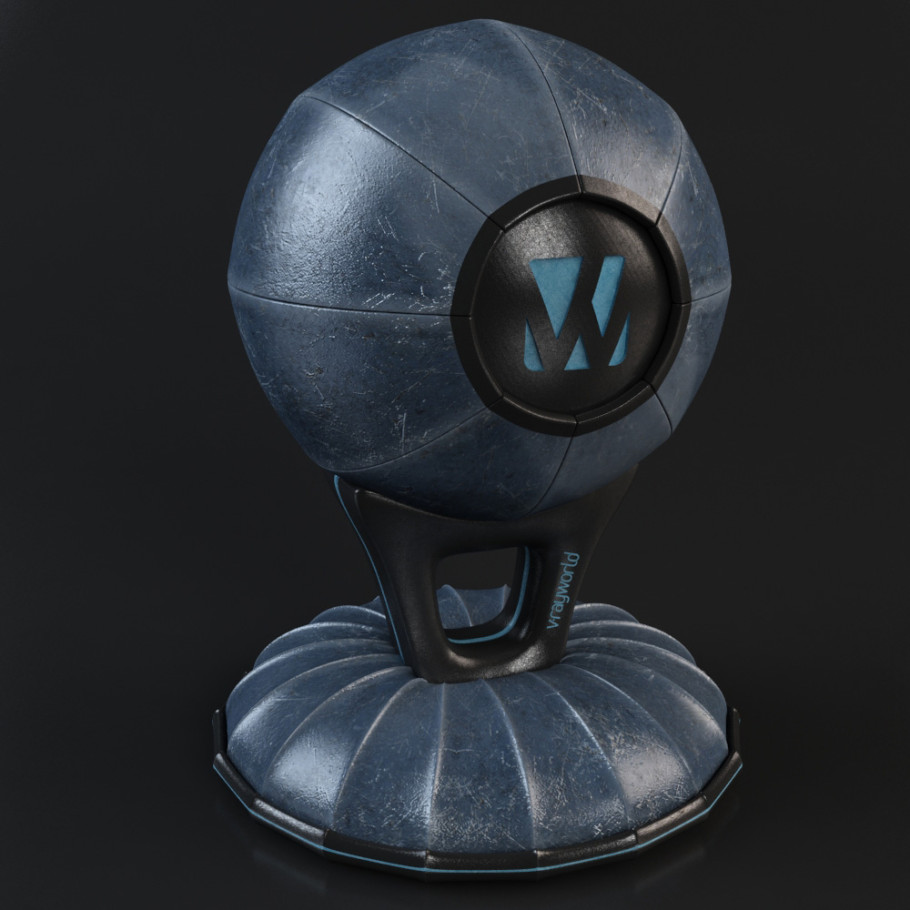 If you feel that you have created some high quality materials please share them with us using our GET PUBPLISHED form. We would like to enhance our *Xfree3D - Materials section.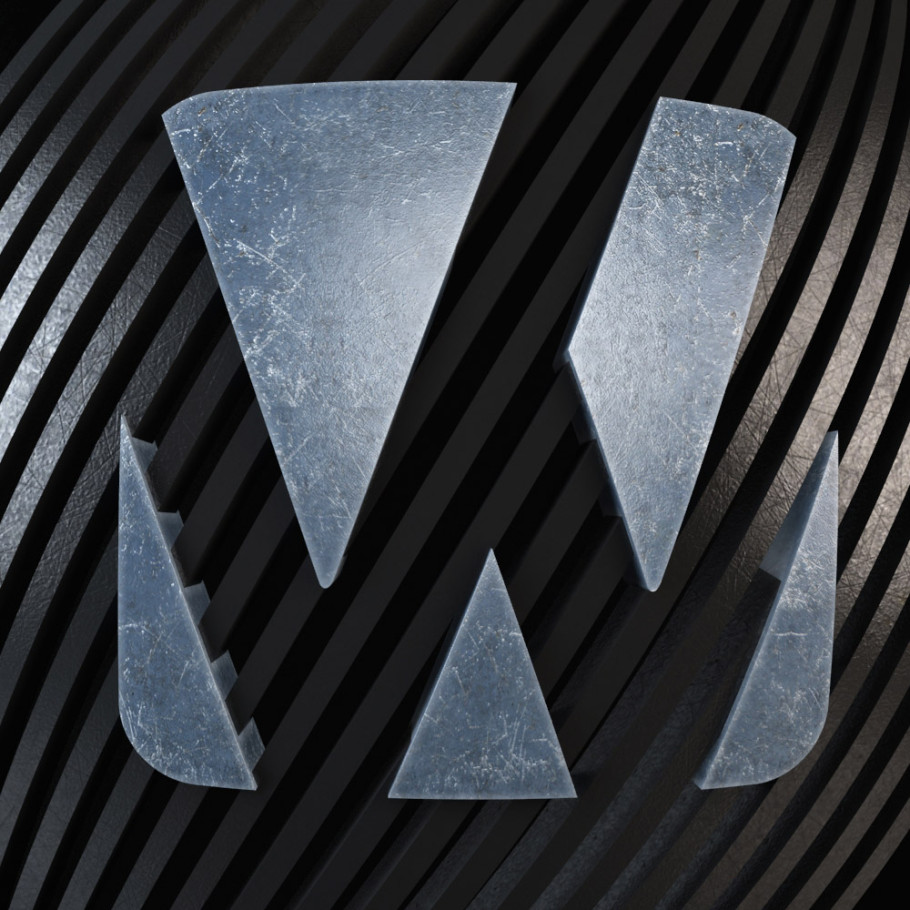 Technical info.
Software used: 3ds Max | V-Ray

Linear Workflow Gamma 2.2

UVW map size 15X15cm gives you a nice result.

Simple VRayMtl includes 2 dirt maps inside diffuse slot.

Medium render times for non powerful workstations.
For more Scratched Metals materials visit our Store on Turbosquid.